2019 is already off to a strong start with a slew of great games that were released in just its first month! Here is a quick recap of some of the best casual games of January 2019, many of which will become our longtime favorites!
It is not often that the HOPA factory Eipix Entertainment comes out with a new series, and an amazing one at that! Dreadful Tales: The Space Between takes the familiar haunted house theme and flips it to become one engaging psychological thriller with hints of horror.
Dreadful Tales: The Space Between Collector's Edition is available on Big Fish Games!
Halloween is not until October, but Suricate Software has already given up the spooks with Jewel Match Twilight 2! This Match 3 extravaganza is the sequel to the fan-favorite Jewel Match Twilight Solitaire. With an easy-to-learn mechanics, fun and campy elements, and an addicting formula – this is a must-try for all fans of the genre.
Jewel Match Twilight 2 is available on Big Fish Games!
The How To Train Your Dragon series has been hailed by many as one of the best animated film franchises. In anticipation of How To Train Your Dragon: The Hidden World hitting the theaters later in February , Ludia has released an action-packed new puzzle game for iOS! Join Toothless and his friends in a quest to save Berk from, the nefarious Dragonrooot Company. Dragon: Titan Uprising is packed with dazzling graphics and exceptionally crafted gameplay.
Dragons: Titan Uprising is available on the App Store!
HOPA fans probably are already familiar with Domini Games' Labyrinths of the World series, but new fans should also check out this breathtaking and imaginative new sequel. Labyrinths of the World: Lost Island sends you on the mission of a lifetime to fix the cracked Earth's crust that is causing disastrous events all around the world.
Labyrinths of the World: Lost Island is available on Big Fish Games!
RugTales is a Time Management game developed by Gamigo. While Gamigo might be new to the casual games scene, their professional skills are fully on display in RugTales. What if there is a world of beings that lives inside our carpets? RugTales combines fantastic world-building with a highly stylized and creative gameplay.
RugTales is available on Big Fish Games!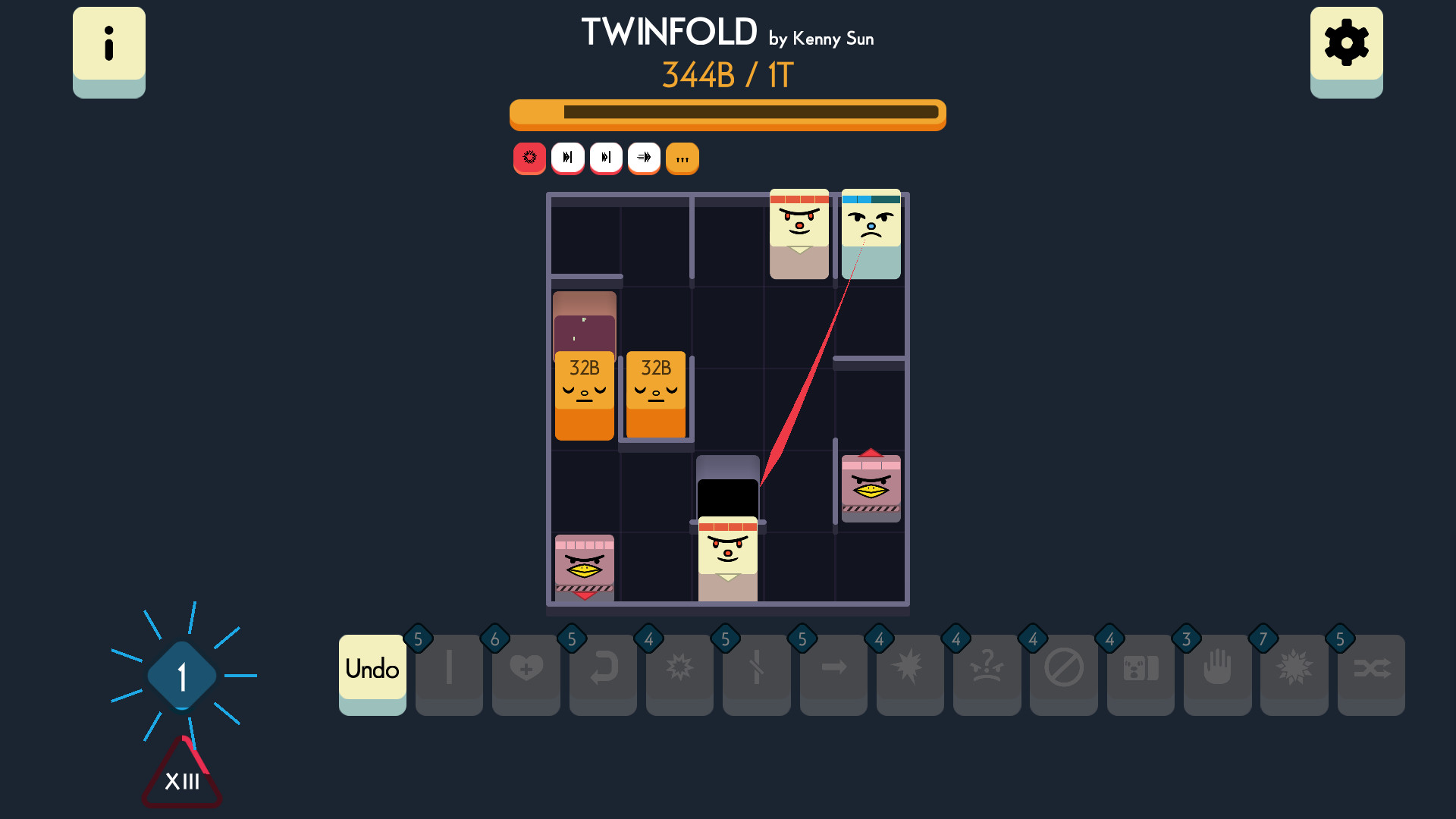 For all the puzzle fans out there, Twinfold is the perfect game for you. Twinfold is a brilliant hybrid of multiple puzzle sub-genres, which results in a impressively complex gameplay that is elevated by the simple one-touch mechanics. It is a game that transcends genre limitations that should satisfy anyone who craves mind-bending challenge.
Twinfold is available on Steam and the App Store!
Want more recommendations? Check out our February and March roundups!
We are back with our monthly roundup of the best new casual games, for both desktop and mobile. March treated all of us well with notable releases from all genres, six of which are featured in this March 2019 recap! Wanderlust: The City of Mists Mad Head Games hits another jackpot with this new Wanderlust […]
February just flew by didn't it? With holidays like Valentine's Day and the Lunar New Year, it is totally understandable if you didn't have time to catch up with all the epic new releases. Here are six brand-new casual games that we think are some of the best casual games of February 2019! The Andersen […]