INFO
Item Reviewed
Dawn of Hope: Daughter of Thunder Collector's Edition
September 25, 2017
RELEASE DATE
September 6, 2017
FEATURES
Widescreen Support
Interactive Jump-Map
Voice Overs
4 Difficulties + Custom Mode
Amulet of Thunder
COLLECTORS EDITION
Exclusive Bonus Chapter
Integrated Strategy Guide
Wallpapers & Concept Art
Soundtracks & Alternate Ending
Achievement & Collectibles
Character Gallery & Jigsaw
Profile Icons & Morphing Objects
Replayable Hidden Objects
Awards
Editor's Choice
Best of 2017
King Oberon of the Realm of Fae is on the quest to hunt down all the Stormbornes left on Earth. Your sister, Lynn, happens to have just discovered that she is in fact, a Stormborne with the ability to control lighting. You, an powerless mundane, must follow her to the Realm of Fae and rescue her from the grasp of King Oberon!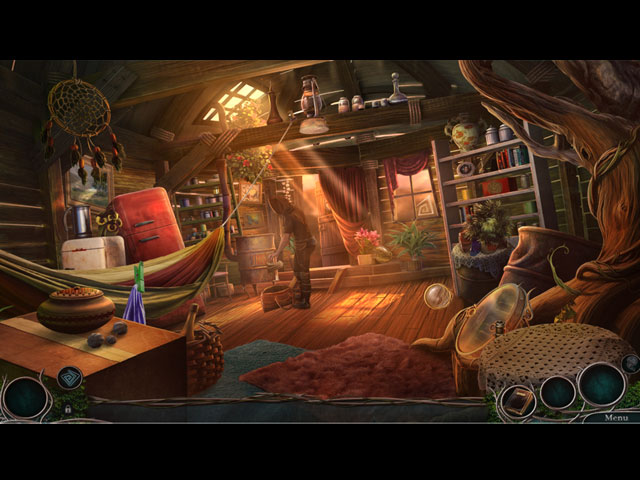 We were blown away by the first Dawn of Hope, so we we had high expectations for this sequel. Dawn of Hope: Daughter of Thunder continues to tackle the dystopia theme of the first game, but with less fantasy elements and more hints of Sci-Fi. To our delight, this slightly adjusted approach also seems to work! We were drawn into the storyline since the opening sequence and never for a second did we lose our interest. The game is packed with exciting actions and thrilling events that always kept us at the edge of our seats.
The wonderful storyline in Dawn of Hope: Daughter of Thunder is accompanied by an excellent delivery. While the challenge level might not be extremely high, the complex and imaginative gameplay makes up for it. It is evident that every single action or mini-game in the game has gone through a thoughtful and extensive process of brainstorming. The hidden object scenes highlight Mad Head Games' ability to think outside the box and create some highly-interactive scenes that never feel like a chore to complete.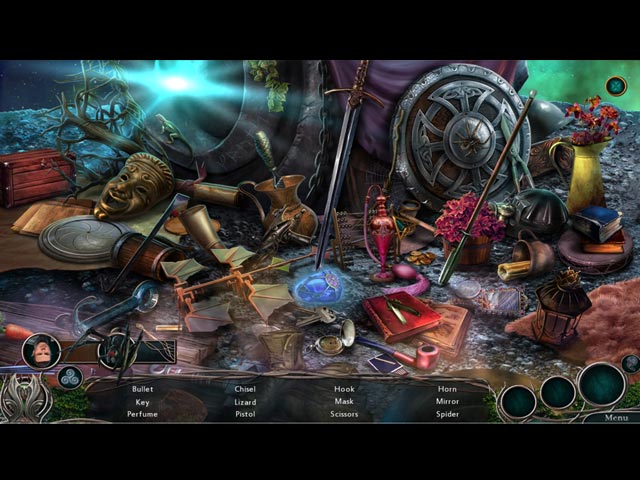 The production values in Mad Head's releases have always been consistent, and Dawn of Hope: Daughter of Thunder upholds that trend. The artwork is precisely drawn and beautifully rendered, the music is melodically rich, and the animations are on-point. Not only that, but Daughter of Thunder features some of the best voice-overs we have heard in a HOPA game. The voice-overs fit with their respective characters like a glove and portray an impressive amount of personality.
Dawn of Hope: Daughter of Thunder entertains across four hours and the bonus chapter adds another hour of adrenaline-rushing adventure. The Collector's Edition includes all kinds of extras; a strategy guide, wallpapers, profile pictures, a character gallery, an alternate ending, replayable hidden object scenes, achievements, a jigsaw puzzle, collectibles, and morphing objects.
Dawn of Hope: Daughter of Thunder lives up to the first game's stellar reputation. If this consistency continues, Dawn of Hope would likely become one of our personal favorite series ever.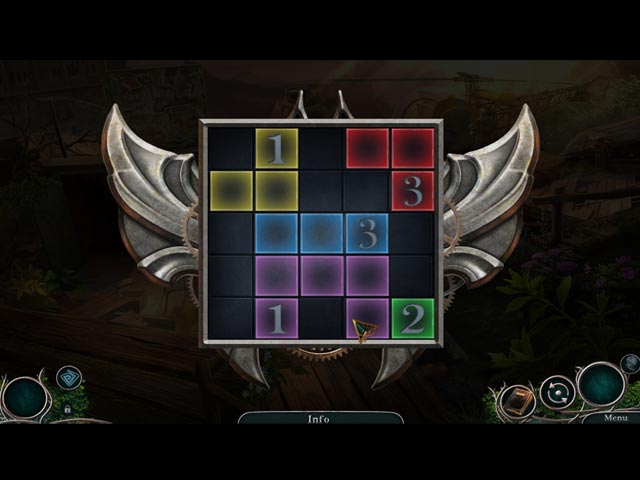 Take a jump into another thrilling chapter of the acclaimed Nevertales series. This time, Mad Head Games' Nevertales: Creator's Spark, which was launched on November 20, 2020, will transport you to the heart of imagination and unbridled creativity.With some of the best-hidden object sequences you've ever seen, the game allows you to take on immersive […]
The Hearthbridge Cabinet, the renowned ninth sequel in Mad Head Games' Nevertales series, is an enticing voyage into creativity and peril in this bold fantasy adventure that was launched on January 18, 2021.With some of the most well-crafted hidden object scenes you've ever seen, this fantasy game allows you to take on immersive and fascinating […]
Experience Mad Head Games' Moonsouls: Echoes of the Past and immerse yourself in a world of fantasy and science fiction that has captivated many gamers thus far.Moonsouls is a universe where technology and magic are inextricably linked. Enjoy the game's plot set on the huge planet Priora and its fascinating satellite Moonsouls. The game starts […]