INFO
Item Reviewed
Tiny Tales: Heart of the Forest Collector's Edition
August 17, 2017
RELEASE DATE
July 26, 2017
DEVELOPER
Artfiex Mundi
Brave Giant Studios
FEATURES
Widescreen Support
Interactive Jump-Map
Voice Overs
3 Difficulties + Custom Mode
Spell Book
COLLECTORS EDITION
Exclusive Bonus Chapter
Integrated Strategy Guide
Wallpapers & Concept Art
Soundtracks & Cutscenes
Achievements & Collectibles
Morphing Objects
Replayable HOs & Puzzles
Two leading developers in the realm of HOPA games, Brave Giant and Artifex Mundi, have joined to create a new fantasy adventure. But before you sigh with frustration at the thought of yet another fantasy series, let us assure you that Tiny Tales is a fantasy HOPA like no other. There no fairies or evil witches, but rather, giant animals and talking furry friends. Follow Max, a miniature-size human, who lives in the tiny kingdom among the mice as he navigates through an archery competition on his way to save the world!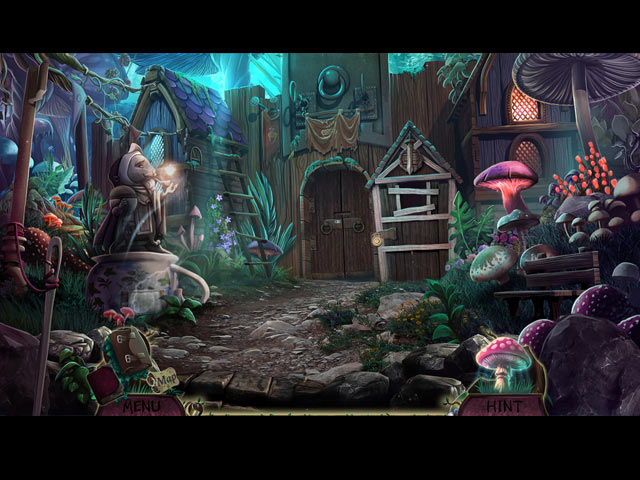 At first, we were skeptical of Tiny Tales: Heart of the Forest. Even though the premise of the game sounds refreshing and exciting, we were worried that the game would turn out to be too cheesy for tastes. To our surprises, Tiny Tales remains unbelievably cute, while does not venture too far in the cheese zone. The storytelling in the game is also on-point, with just enough characters to keep us engaged, but not feel overwhelmed.
The unexpected complexity of the gameplay is another pleasant surprise in Tiny Tales: Heart of the Forest.  The main portion of the gameplay does not necessarily break the traditional mold, but the challenge that comes with it is definitely more than welcomed. Moreover, the hidden object scenes and the puzzles are well-executed – they offer enough variety and creativity that always leave us wanting more. Apparently, Max is also equipped with the power to use all sorts of magical spells. These spells are useful and can be unlocked through the Spell Book, an example of an extra feature that is effective and does not feel too "extra".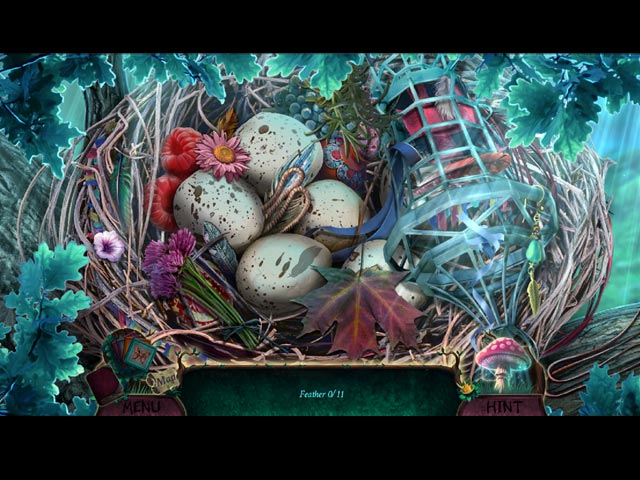 Like all the game from Artifex Mundi and Brave Giant, Tiny Tales: Heart of the Forest offers satisfying sights and sounds. The artwork is imaginative, vibrant, and precise. The quality of the graphics is second-to-none. The soundtracks are appropriate and epic, without being overbearing. The voice-acting represents the characters extremely well. Tiny Tales is basically faultless when it comes to its production.
Tiny Tales: Heart of the Forest is offered as a Collector's Edition, which comes with a well-crafted bonus chapter that feels a little out-of-place, as well as a bunch of other features. This includes a strategy guide, wallpapers, concept art, soundtracks, replayable hidden objects, replayable puzzles, videos, achievements, collectibles, and morphing objects.
Magic happens when outstanding creativity meets impeccable execution, and Tiny Tales: Heart of the Forest is a prove of that.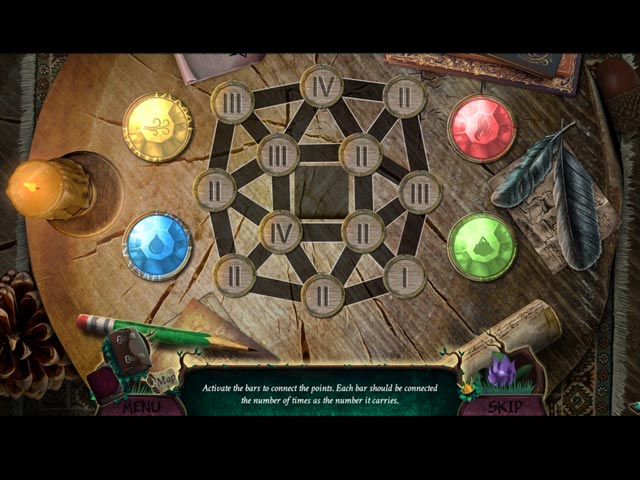 Vampire Legends: The True Story of Kisilova is a HOPA game that provides a fairly typical vampire experience. The elite in Vienna has heard reports of a string of murders following a deadly plague epidemic. The government has decided to act in response to the danger of the disease spreading as well as murmurs of […]
The young prince Fern vanishes with a mysterious female just before his coronation. The royal protectress and teacher have been tasked with finding him and bringing him home.In this new adventure game by Artifex Mundi named "Lost Grimoires 2: Shard of Mystery," which was released on April 19, 2017, she will encounter tricky hidden object […]
After defeating the army of the strange Elf Sylvanheir, King Raphael returns victorious. While the king's followers await his victorious entrance, his sister fears Raphael has been cursed and that a genuine war is about to break out, based on his unusual letters from the conflict.A fascinating hidden-object puzzle adventure game from the makers of […]