INFO
Item Reviewed
Shadowplay: Whispers of the Past Collector's Edition
August 19, 2017
RELEASE DATE
July 28, 2017
FEATURES
Widescreen Support
Interactive Jump-Map
Voice Overs
3 Difficulties + Custom Mode
Diary
Mystical Lens
COLLECTORS EDITION
Exclusive Bonus Chapter
Integrated Strategy Guide
Wallpapers & Concept Art
Soundtracks & Morphing Objects
Achievements & Collectibles
Replayable HOs & Puzzles
Showcase
Alicia Cole is a museum curator, in charge of a powerful artifact, the Skull of Darkness. Several days before the new exhibition, the unimaginable happened. A thief sneaked into the museum and stole the Skull of Darkness, accidentally dropped it and unleashed a strange power that transported your daughter to another dimension. Save your daughter as you uncover a bone-chilling plan in this new psychological thriller from Mad Head Games!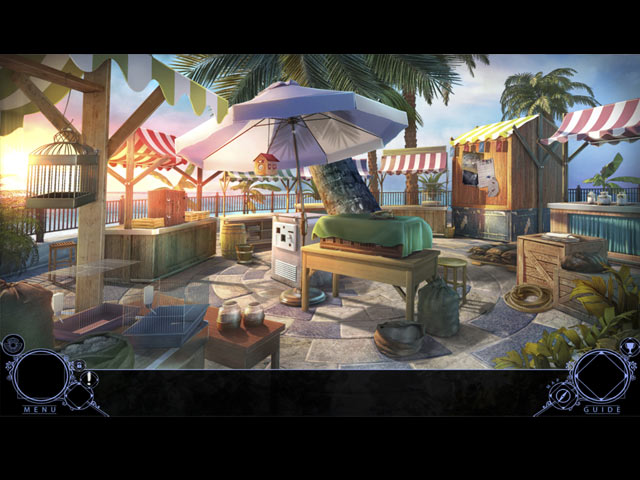 While the first Shadowplay game took on a variety of different themes, it essentially played like an intense psychological thriller with an asylum-like feel. This sequel, however, feels more like an action-thriller, than a psychological one. The intensity of this sequel relies more on the heightened sense of urgency, rather than on the creepiness and the suspense like the first game did. One thing that remained the same is the impeccable storytelling, that is both fast-paced and highly-interactive.
Shadowplay: Whispers of the Past involves some hand-holding, especially in the beginning. The gameplay is not particularly complex or anything groundbreaking, but the delivery is extremely polished and it is clear that the developer has put in a lot of thoughts into the process. Similarly, the puzzles might not be the most challenging, but they are sophisticated and well-integrated into the events in the game. The hidden object scenes, on the other hand, are brilliant in every way. From the creativity in the designs to the excellent level of difficulty, hidden object scenes have never been this entertaining.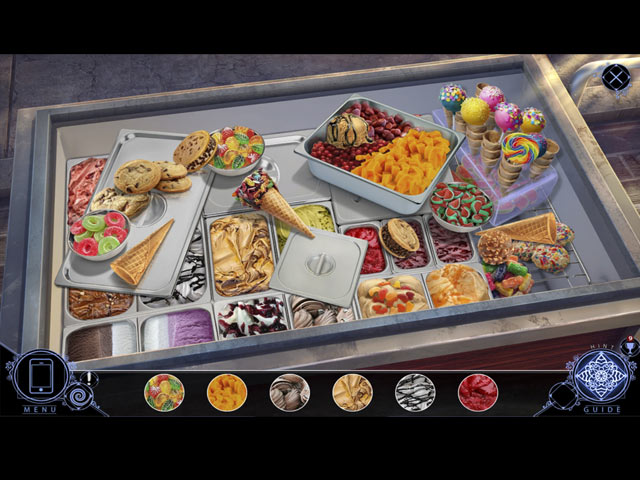 There is no question on what Mad Head is capable of in terms of production. Shadowplay: Whispers of the Past lives up to the developer's usual high standards; the visuals are gorgeous, the soundtracks are wonderful, and the animations are swift and smooth. We also found the voice-overs to be especially effective in this game; they convey the character's emotions extremely well without being over-the-top or overly-dramatic.
Obviously, Shadowplay: Whispers of the Past is a Collector's Edition game and it is worth every extra penny. The bonus section comes with a bonus chapter, wallpapers, concept art, soundtracks, replayable hidden objects, replayable puzzles, achievements, collectibles, a showcase, and morphing objects.
Shadowplay: Whispers of the Past is clever, thrilling, and stunning – what more could you ask for?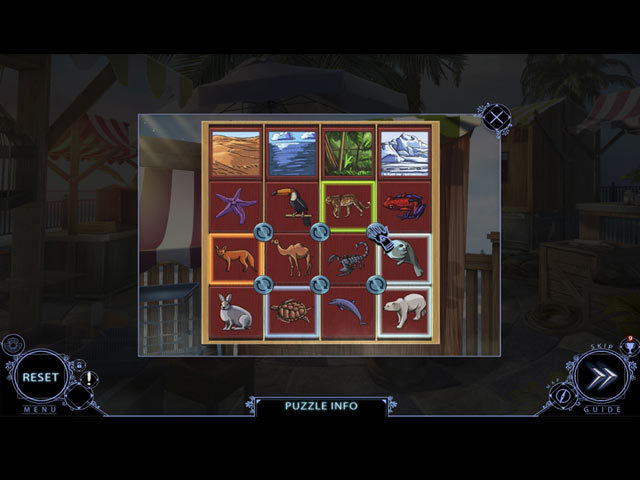 Set out on a journey into a long-forgotten past, complete with a deadly mystery. Inside this game by Mad Head Games, play a deadly game of hide and seek in one of the most popular Rite of Passage hidden-object puzzle adventure games, which was released on July 8, 2020. Take on the secrets and lost […]
Take a jump into another thrilling chapter of the acclaimed Nevertales series. This time, Mad Head Games' Nevertales: Creator's Spark, which was launched on November 20, 2020, will transport you to the heart of imagination and unbridled creativity.With some of the best-hidden object sequences you've ever seen, the game allows you to take on immersive […]
The Hearthbridge Cabinet, the renowned ninth sequel in Mad Head Games' Nevertales series, is an enticing voyage into creativity and peril in this bold fantasy adventure that was launched on January 18, 2021.With some of the most well-crafted hidden object scenes you've ever seen, this fantasy game allows you to take on immersive and fascinating […]