INFO
Item Reviewed
The Secret Order: Bloodline Collector's Edition
July 13, 2017
RELEASE DATE
June 18, 2017
FEATURES
Widescreen Support
Interactive Jump-Map
Voice Overs
3 Difficulties + Custom Mode
Monkey Helper
COLLECTORS EDITION
Exclusive Bonus Chapter
Integrated Strategy Guide
Wallpapers & Soundtracks
Achievements & Collectibles
Replayable HOs & Puzzles
Morphing Objects
Your mother, Dr. Pennington, is a long-time member of the Order, an exclusive organization created to protect the helpless. Join her in the Amazon rainforest as she researches the Flower of Life, a flower that has the ability to cure all illnesses. The Secret Order: Bloodline is the sixth game in The Secret Order series, a hit Hidden Object Adventure series from Sunward Games.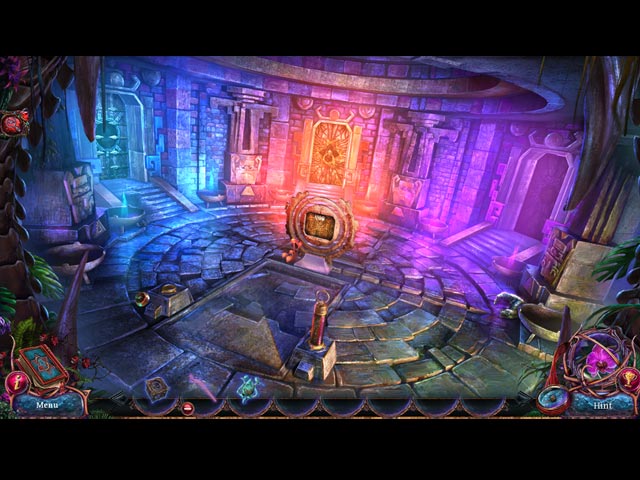 Although we were never big fans of The Secret Order games, we must admit that each installment always delivers stellar visuals. The graphics in Bloodline are of the highest quality; from rich colors to detailed artwork, every single scene is a treat for the eyes. On the other hand, improvements can be made regarding the animations. As of now, character's animations can be quite robotic and at times, awkward.
The Secret Order: Bloodline turns out to be more challenging than we expected. While the premise of the game does not steer far away from the typical HOPA formula, Bloodline is an extremely busy game. Each scene is packed with mini tasks and minor interactions, mini-games are plentiful, and hidden object scenes often require proper attention. The game also comes with a little monkey helper, which is a cute addition, but not a necessary one.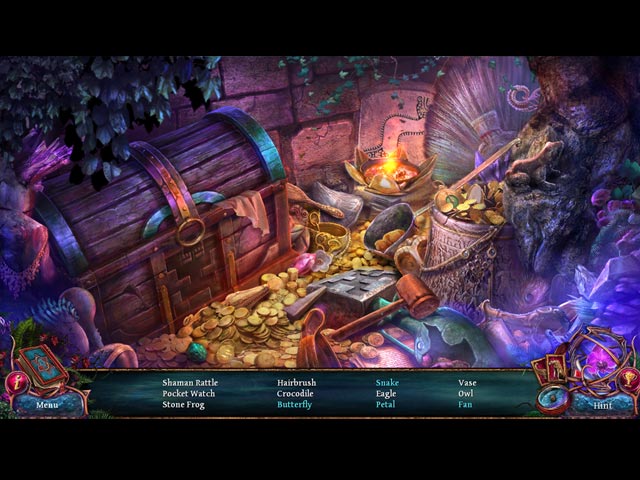 As well-oiled as The Secret Order: Bloodline is, we could not get over the dull and slow-paced storyline in the game. How many times have we been asked in HOPAs to set off on an adventure to find a magical item that can cure all illnesses? Bloodline does very little to differentiate itself from the pack, resulting in a predictable and stale storyline.
The total length of The Secret Order: Bloodline is just a little under five hours, with around 50 minutes of that being the bonus chapter. The Extras section included in the Collector's Edition consists of wallpapers, soundtracks, replayable hidden object scenes, replayable puzzles, morphing objects, five different sets of collectibles, and achievements.
The Secret Order: Bloodline does not exceed expectations, but does not necessarily disappoint either.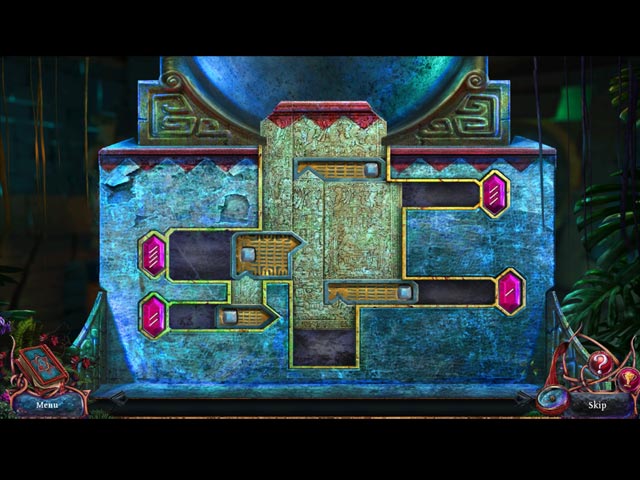 Vampire Legends: The True Story of Kisilova is a HOPA game that provides a fairly typical vampire experience. The elite in Vienna has heard reports of a string of murders following a deadly plague epidemic. The government has decided to act in response to the danger of the disease spreading as well as murmurs of […]
The young prince Fern vanishes with a mysterious female just before his coronation. The royal protectress and teacher have been tasked with finding him and bringing him home.In this new adventure game by Artifex Mundi named "Lost Grimoires 2: Shard of Mystery," which was released on April 19, 2017, she will encounter tricky hidden object […]
After defeating the army of the strange Elf Sylvanheir, King Raphael returns victorious. While the king's followers await his victorious entrance, his sister fears Raphael has been cursed and that a genuine war is about to break out, based on his unusual letters from the conflict.A fascinating hidden-object puzzle adventure game from the makers of […]