INFO
Item Reviewed
Nevertales: Forgotten Pages Collector's Edition
July 14, 2017
RELEASE DATE
June 25, 2017
FEATURES
Widescreen Support
Interactive Jump-Map
Voice Overs
3 Difficulties + Custom Mode
COLLECTORS EDITION
Exclusive Bonus Chapter
Integrated Strategy Guide
Wallpapers & Concept Art
Soundtracks & Morphing Objects
Achievements & Collectibles
Avatars & Scrapbook
Francis Chambers, an investigative journalist was on track to find a wanted man Mark Tailor at a publishing house when she was suddenly transported into a fantasy book world. Can you help Miss Chambers find the most wanted villain in Tale Worlds and find her way back home?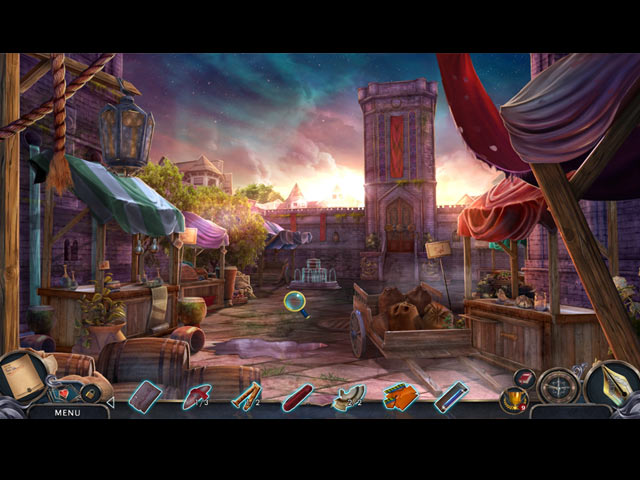 The storytelling in Nevertales games has always been impeccable, and Forgotten Pages keeps up the quality. While the main plotline of the game might not be surprising or different, the creative storytelling makes all the difference. Nevertales: Forgotten Pages keeps us engaged all the way through with its clever writing, unexpected twists and turns and mini-games that are smartly-integrated into the storyline.
Another aspect that Nevertales: Forgotten Pages masters is the production. The visuals are precise in details, vivid in colors and are absolute treat to look at. The audio possess the same high quality; professional voice-acting and appropriate soundtracks. It is also worth noting how creative some of the scene designs are, Mad Head's art team never disappoints indeed!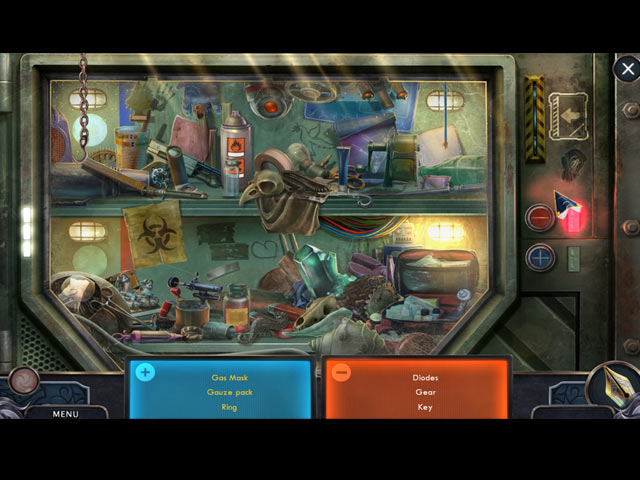 Moreover, the creativity shines through in the gameplay. Some of the scene interactions are fascinating and the hidden object scenes are often highly innovative. However, this also leads to a large amount of hand-holding which takes away from the challenge of the game. Consequently, Nevertales: Forgotten Pages turns out to be a relatively short game. Playing on the easiest mode, we completed the game in just a little over three hours.
Regardless of a few flaws, given the quality of the game, Nevertales: Forgotten Pages is still worthy of the Collector's Edition status. The extras includes a prequel bonus chapter, wallpapers, a scrapbook, soundtracks, concept book, profile icons, achievements, collectibles, and morphing objects.
Nevertales: Forgotten Pages does not offer much challenge, but excels creatively.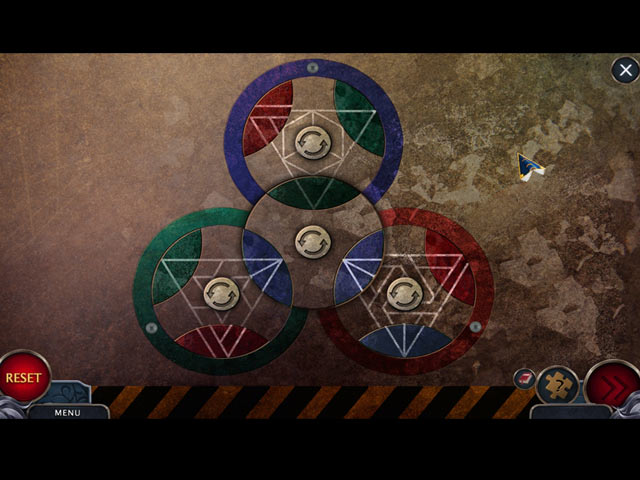 Greedfall, an expansive RPG by the French studio Spiders, offers players lush, opportunity-filled environments that are enhanced by a variety of customization options. Although a Greedfall sequel is in the works, Spiders does not intend to depart from that offering shortly, and the upcoming Steelrising is an action RPG instead, thus it will be […]
We've seen a lot of Daedalic's upcoming stealth adventure game gameplay. We've been waiting for further information about The Lord of the Rings: Gollum since it was ayed to 2022 at the start of 2021. Fortunately, developer Daedalic Entertainment is finally gearing up to iver this game into the hands of J.R.R. Tolkien enthusiasts after […]
Your friend is having trouble in these searching games because her grandma has gone missing, and she believes something bad has happened.To become a true Fairy Godmother, you must travel to various locations in this hidden object game. Various HOPs and mini-games will assist you in immersing yourself in the enchanting story of a fairytale […]