INFO
Item Reviewed
Mystery Trackers: Memories of Shadowfield Collector's Edition
July 13, 2017
RELEASE DATE
June 23, 2017
FEATURES
Widescreen Support
Interactive Jump-Map
Voice Overs
3 Difficulties + Custom Mode
Dog Helper
COLLECTORS EDITION
Exclusive Bonus Chapter
Integrated Strategy Guide
Wallpapers & Soundtracks
Concept Art & Morphing Objects
Achievements & Collectibles
Secret Room
You visit a psychologist in hopes that you will be able to gain back your memory from your investigation near the Shadowfield of Observatory. Travel back in time and discover the secrets behind the missing girl in this latest chapter in the Mystery Trackers franchise.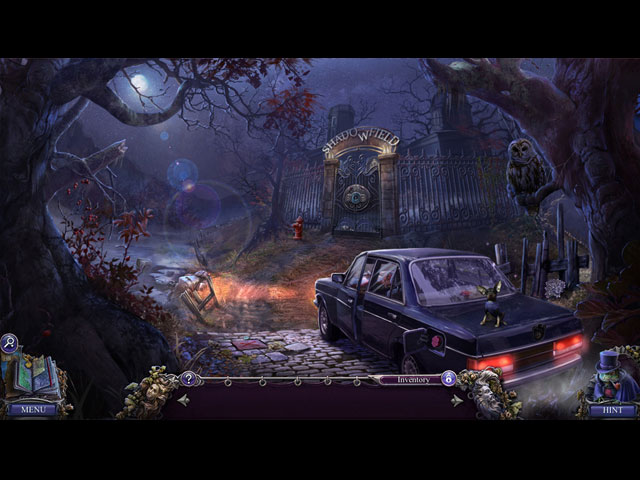 Remember when Mystery Trackers used to be great? Back when each sequel offers a creative storyline or a unique concept? Well, those days are long gone considering the disappointment that is Memories of Shadowfield. The storyline in this sequel could not have been drier. The scenarios are cliché and the characters are uninteresting; Memories of Shadowfield has lost Mystery Trackers' signature touch of intensity and urgency.
The gameplay isn't much better. The main adventure portion of the game is not at all complex; most HOPA veterans will be able to figure out every step on their own without needing to consult the Hint button or the strategy guide. The mini-games are either ridiculously easy or overwhelmingly difficult, there is no in between. As for the hidden object scenes, they are well-polished, but lack creativity.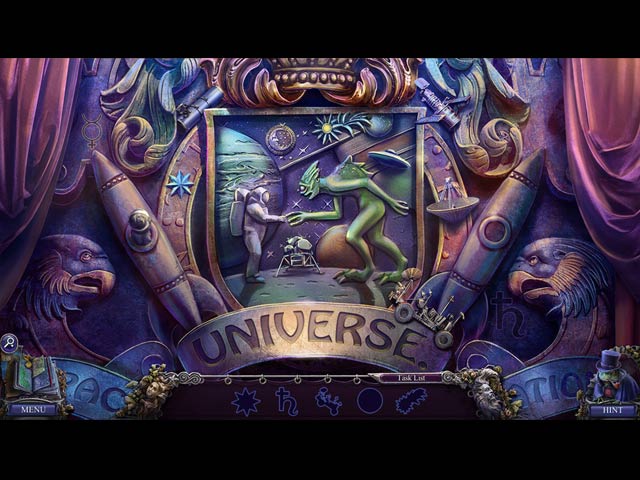 One thing that Mystery Trackers: Memories of Shadowfield managed to get right is the production. The graphics are often dark and shadowy, but never too dark that compromise the intricate details in the artwork. Moreover, the impressive visual effects and the professional animations add up to create an effectively suspenseful atmosphere for the game. On the audio side, the game delivers. The soundtracks are haunting and orchestral, and the voice-acting is on-point.
For a game with the Collector's Edition price tag, Mystery Trackers: Memories of Shadowfield is disappointingly short. We completed the main game in just three hours and the bonus chapter in 45 minutes – a terribly short length for a HOPA game. The bonus section includes all the standards; a strategy guide, wallpapers, concept art, soundtracks, achievements, collectibles, morphing objects, and a secret room.
Wonderful sights and sounds aside, Mystery Trackers: Memories of Shadowfield is lacking in all aspects.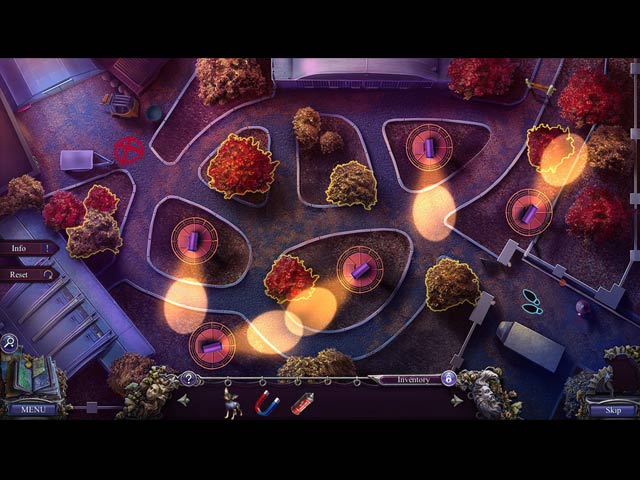 Br the InvestiGator will likely satisfy your needs for the foreseeable future if you're loing for a point-and-click adventure game with competent visuals, anthropomorphic animals, a respectable beat-'em-up minigame, and a respectable number of alternate paths that lead to various interactions with characters as you progress. In this hybrid of an Adventure game and a […]
A well-written drama with excellent acting, Telling Lies captures the essence of contemporary living. The characters go about their daily lives, which are centered on technology and social media. They use sites for video messaging to communicate. And practically every element of their lives is intertwined despite the distance between them. A series of one-sided […]
A classic whodunit, Tangle Tower has a vintage and contemporary feel to it. With clearly unrealistic puzzles, clever commentary, and a lot of click ticking, hunting for clues, and speaking to witnesses, it pays homage to classic point-and-click games. However, the game doesn't come across as a carbon ; rather, every design decision you come […]