INFO
Item Reviewed
Dead Reckoning: Sleight of Murder Collector's Edition
July 4, 2017
RELEASE DATE
June 11, 2017
DEVELOPER
Eipix Entertainment
FEATURES
Widescreen Support
Interactive Jump-Map
Voice Overs
3 Difficulties + Custom Mode
Tablet
COLLECTORS EDITION
Exclusive Bonus Chapter
Integrated Strategy Guide
Wallpapers & Concept Art
Soundtracks & Cutscenes
Achievements & Collectibles
Replayable HOs & Puzzles
Morphing Objects & Bubbleshooter
You were invited to the luxurious opening event of the Stevens Tower Hotel, where the renowned illusionists, the Amazing Garibaldi Brothers were set to perform. The unexpected happened when one of the brothers was found murdered. As a famous murder writer, can you get to the bottom of this case and find out the killer?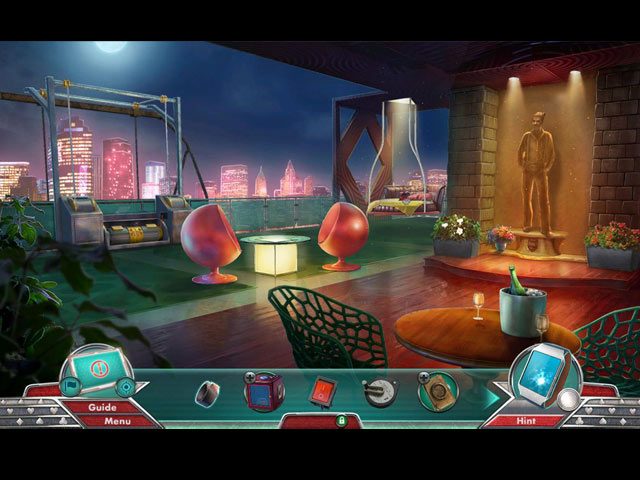 In our opinion, Dead Reckoning is one of Eipix's most reliable series. Each installment delivers a fascinating murder mystery and Sleight of Murder does not disappoint in that aspect. We love the how Eipix managed to effectively combine elements of magic and illusions with a complex murder case. Moreover, the specialized tablet attached to the inventory bar also acts as a useful and informative facilitator for the investigation, rather than just a fancy gimmick.
Dead Reckoning: Sleight of Murder is intriguing not only because of the storyline, but the gameplay deserves credit as well. The game involves a lot of back and forth navigation and predictable uses of inventory items, but balances that dullness out with well-crafted hidden object scenes and challenging, innovative puzzles. It is not very often that Eipix offers such challenging puzzles in their games and we hope to see more of these in the future.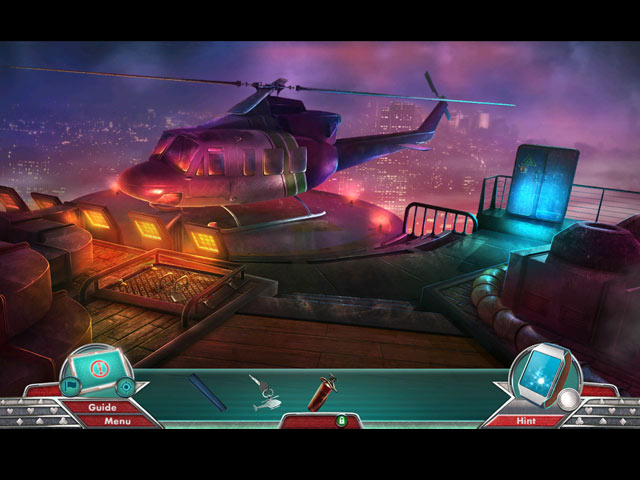 One thing that Eipix is almost always consistent at is the top-notch production. The graphics in this game are clean and sophisticated, while stellar visual effects push the standard up a notch. In addition, the soundtracks and the voice-overs are no less outstanding; the soundtracks are appropriately used to increase the intensity of the situation and up the suspense level.
For us, Dead Reckoning: Sleight of Murder came in at 4.5 hours, with the bonus chapter accounted for. The Collector's Edition is certainly a worthy purchase, considering the quality of the game itself and the amount of extras; a strategy guide, wallpapers, concept art, videos, soundtracks, replayable hidden objects, replayable puzzles, bubbleshooter games, achievements, and collectibles.
Dead Reckoning: Sleight of Murder is not "the" perfect game, but it is fresh and addicting enough to warrant your attention.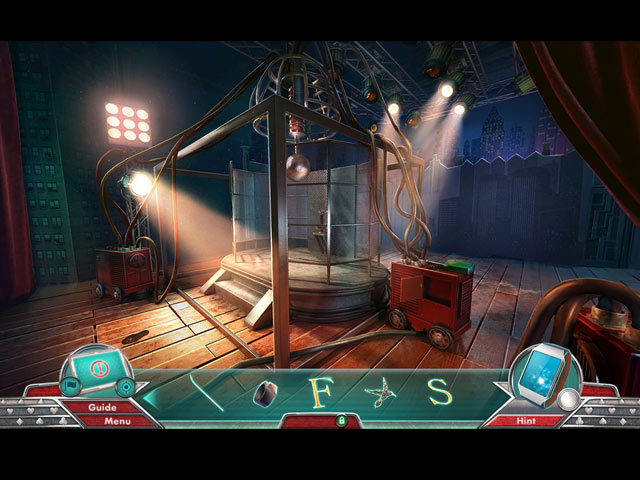 Happy Thanksgiving and get ready for another epic Mystery Case Files adventure! In this twentieth installment of the iconic Hidden Object series from Big Fish Games and Eipix Entertainment, you are tasked to investigate an urgent call from the infamous Manchester Asylum for the mentally insane. A mysterious patient from room 11 suddenly begins drawing a […]
Dreadful Tales: The Space Between was a revelation earlier this year and so, I had high expectations going into this new creepy Hidden Object sequel. In Dreadful Tales: The Fire Within, the legend has it that unnatural, ghostly things happened in the eerily quiet Coldfell Forest. Jill Weaver witnessed this firsthand when her family-bonding time […]
When an inmate at the Manchester Asylum draws a huge crown covering the walls of her cell, you're sent to learn what, if anything, it has to do with your past. But when the inmates escape, there's only one way for you to regain control — find the Black Crown before they do. You'll need […]