INFO
Item Reviewed
Reflections of Life: Hearts Taken Collector's Edition
June 4, 2017
FEATURES
Widescreen Support
Interactive Jump-Map
Voice Overs
3 Difficulties + Custom Mode
COLLECTORS EDITION
Exclusive Bonus Chapter
Integrated Strategy Guide
Wallpapers & Concept Art
Soundtracks & Cutscenes
Achievements & Collectibles
Hidden Chapter & Morphings
Replayable HOs & Puzzles
Your husband, Dave, promised you regular updates via postcards before he went on an expedition in Siberia. One day, Dave's postcards stopped coming and you soon discovered that he was presumed to be dead. Four months later, Dave reached out to you in spirits form and asked you for help. You need to travel to Russia in search for Dave and put an end to the wrath of the ancient spirits unleashed by your husband!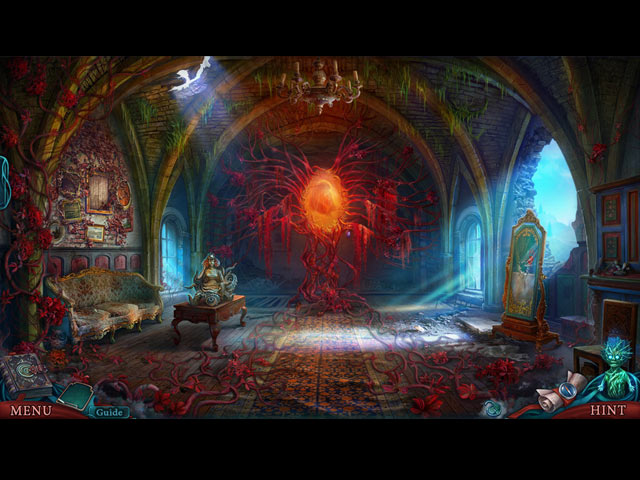 The Reflections of Life series used to be one of our personal favorites, mainly because of the unique storylines. It is a shame to see that this new installment of Reflections of Life delivers yet another unoriginal storyline, involving some more ancient Gods and local myths. While the storytelling is well-integrated into the mini-games, Reflections of Life: Hearts Taken fails to engage its players. We were bored halfway through the game, mostly because we have seen and heard of this kind of storyline thousands of times before.
Although the production value in Reflections of Life: Hearts Taken is still high, it is a downgrade from the wonderful sights and sounds in the previous installments. Each scene is still filled with intricate details and vibrant colors, but somehow the overall aesthetic of the graphics is unusually cartoonish. Similarly. the soundtracks in Hearts Taken are beautifully-composed, but are no match to those enchanting tunes in the predecessors.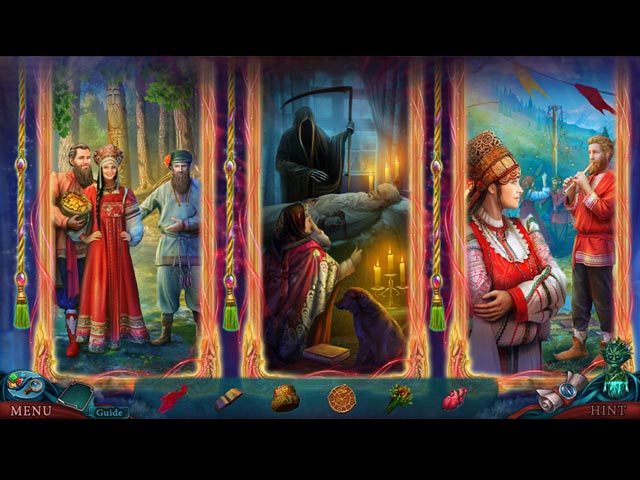 In our opinion, the gameplay is the game's saving grace. For a game with such a cliché plot, the gameplay is surprisingly complex. Many objectives in the adventure portion of the game require several steps to complete; the challenge level is high and the entertainment value is definitely plenty. The hidden object scenes could have been more imaginative, but they are already pretty enjoyable as they are. Further, most of the puzzles are creative and fun – and the variety is certainly appreciated.
Reflections of Life: Hearts Taken is offered in Collector's Edition, which includes a strategy guide, wallpapers, soundtracks, videos, replayable hidden objects, replayable mini-games, concept art, achievements, a hidden chapter, and some extremely well-hidden collectibles. This is in addition to the four-hours standard gameplay, and an extra hour of the bonus chapter.
Reflections of Life: Hearts Taken has its ups and downs; resulting in a rather mundane, yet quite enjoyable game.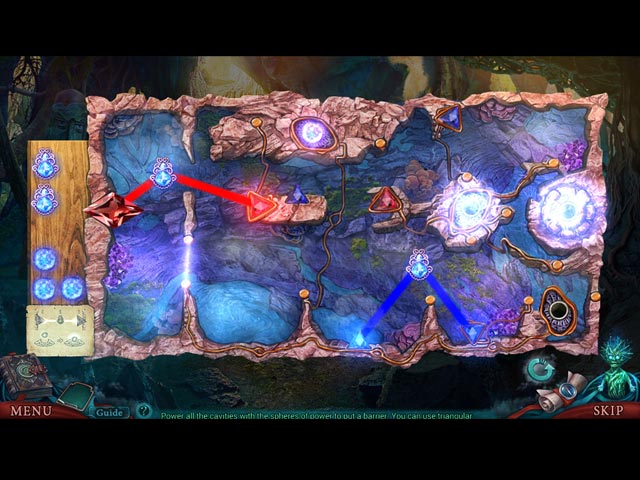 Greedfall, an expansive RPG by the French studio Spiders, offers players lush, opportunity-filled environments that are enhanced by a variety of customization options. Although a Greedfall sequel is in the works, Spiders does not intend to depart from that offering shortly, and the upcoming Steelrising is an action RPG instead, thus it will be […]
We've seen a lot of Daedalic's upcoming stealth adventure game gameplay. We've been waiting for further information about The Lord of the Rings: Gollum since it was ayed to 2022 at the start of 2021. Fortunately, developer Daedalic Entertainment is finally gearing up to iver this game into the hands of J.R.R. Tolkien enthusiasts after […]
Your friend is having trouble in these searching games because her grandma has gone missing, and she believes something bad has happened.To become a true Fairy Godmother, you must travel to various locations in this hidden object game. Various HOPs and mini-games will assist you in immersing yourself in the enchanting story of a fairytale […]