INFO
Item Reviewed
League of Light: Edge of Justice Collector's Edition
June 30, 2017
FEATURES
Widescreen Support
Interactive Jump-Map
Voice Overs
3 Difficulties + Custom Mode
Scarecrow Helper
COLLECTORS EDITION
Exclusive Bonus Chapter
Integrated Strategy Guide
Wallpapers & Concept Art
Soundtracks & Morphing Objects
Achievements & Collectibles
Several years ago, the town of Hamelin was plagued by rats. The town promised to offer generous reward for anyone that can help. A mysterious flute player successfully led the rats away from the city by playing a beautiful melody using his instrument, but was refused payment by the mayor. Driven by his anger, the flute player is now back with a wicked revenge plan. All of the children have gone missing from the city and only you can bring them back!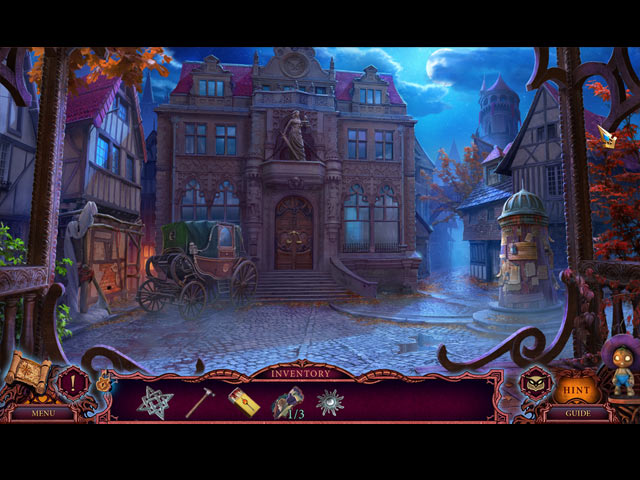 To many HOPA fans, this storyline definitely sounds familiar. The famous legend of the Pied Piper has already been done multiple times in the HOPA field, most notably in Fabled Legends: The Dark Piper and Oddly Enough: Pied Piper. League of Light: Edge of Justice pales in comparison to the two brilliant games mentioned. The storyline in this Edge of Justice is uneventful and predictable, which does not translate into much excitement.
Furthermore, the gameplay is fairly mundane. The game features an overwhelming amount of locked drawers and cabinets as well as oddly-shaped medallions and keys. No doubt the adventure portion of the game requires little brainwork and delivers minimal innovation. Similarly, while the hidden object scenes and the puzzles are both very entertaining, they could have been more made more complex. One thing we appreciate about the gameplay is the optional helper. The beloved Scarecrow helper is back in this sequel, but you are given the choice whether you would like him in the game or not. This option appeals to those who enjoy getting to interact with the helper and observe his cute animations, along with those who typically prefer a more "serious" approach to the game.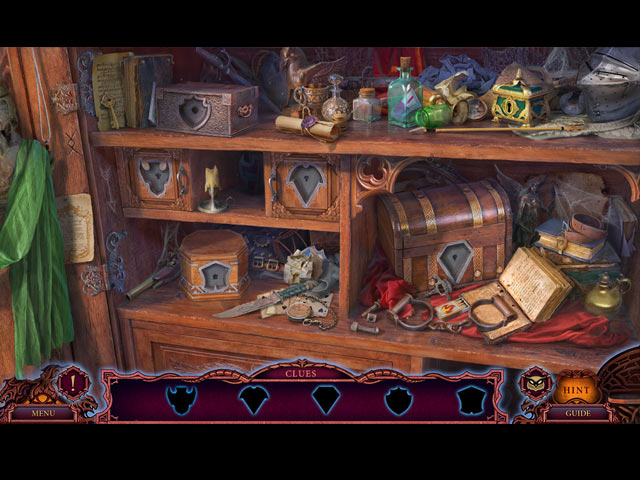 Mariaglorum have proven themselves time and time again that they are capable of producing some of the most attractive HOPA games ever. On one hand, League of Light: Edge of Justice looks amazing; with deep shades of rich color, gorgeous animations and stunning hand-drawn artwork. On the other hand. we have seen more detailed visuals and more creative scene designs from this developer in the past. Thus, we couldn't help but feel slightly disappointed.
The length of League of Light: Edge of Justice is typical for a HOPA game, taking roughly four hours to complete. The Collector's Edition contains all the standard items; a bonus chapter, a strategy guide, wallpapers, concept art, soundtracks, achievements, collectibles, and morphing objects.
League of Light: Edge of Justice lacks the shock factor, as it suffers from a recycled plot and an average gameplay. The game is still enjoyable thanks to its superb production.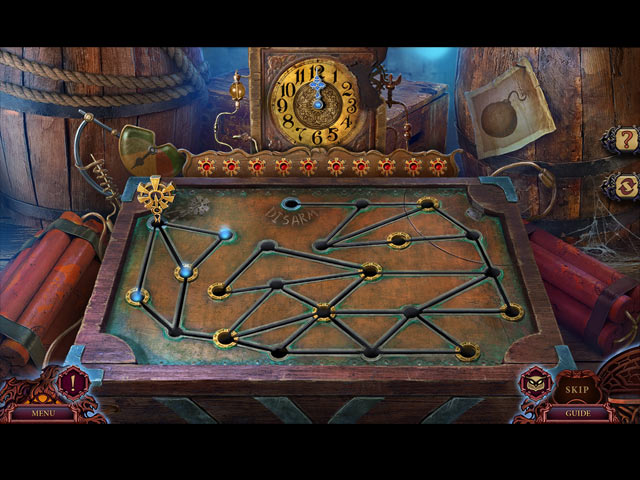 Greedfall, an expansive RPG by the French studio Spiders, offers players lush, opportunity-filled environments that are enhanced by a variety of customization options. Although a Greedfall sequel is in the works, Spiders does not intend to depart from that offering shortly, and the upcoming Steelrising is an action RPG instead, thus it will be […]
We've seen a lot of Daedalic's upcoming stealth adventure game gameplay. We've been waiting for further information about The Lord of the Rings: Gollum since it was ayed to 2022 at the start of 2021. Fortunately, developer Daedalic Entertainment is finally gearing up to iver this game into the hands of J.R.R. Tolkien enthusiasts after […]
Your friend is having trouble in these searching games because her grandma has gone missing, and she believes something bad has happened.To become a true Fairy Godmother, you must travel to various locations in this hidden object game. Various HOPs and mini-games will assist you in immersing yourself in the enchanting story of a fairytale […]