INFO
Item Reviewed
Darkness and Flame: Missing Memories Collector's Edition
June 16, 2017
FEATURES
Widescreen Support
Interactive Jump-Map
Voice Overs
3 Difficulties + Custom Mode
Diary
COLLECTORS EDITION
Exclusive Bonus Chapter
Integrated Strategy Guide
Wallpapers & Concept Art
Soundtracks & Cutscenes
Achievements & Collectibles
Replayable HOs & Puzzles
Bonus Mini-Games & Morphing Objects
After stumbling upon the Mark of the Firebird in Darkness and Flame: Born of Fire, Alice's life has been changed forever. In this brand-new sequel, she is on the run with her Uncle Colin on the quest to find a mysterious woman from Colin's past who has been haunting his dreams. Only if Colin can recover his missing memories will they stand a chance at survival against the dark army!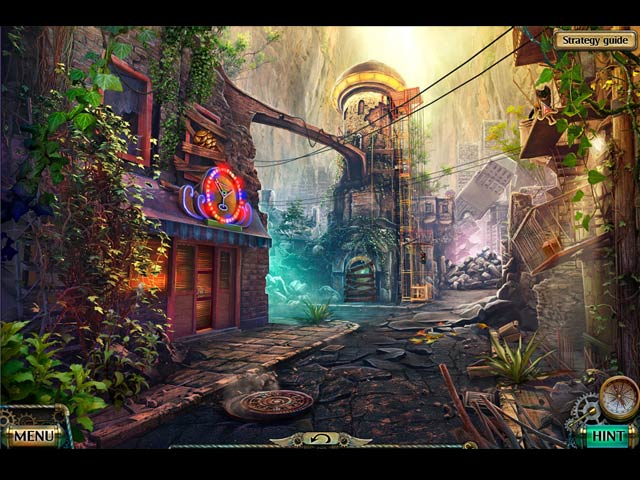 Missing Memories continues where Born of Fire left off. While it is definitely not necessary to have played the first game before starting Missing Memories, knowing the backstory in detailed would help make the storyline in Missing Memories more engaging. The storyline is filled with excitement and unexpected twists, as well as a series of fascinating characters as you travel through the game's captivating landscapes. There is no denying that Missing Memories delivers one of the best storylines in the HOPA field as of late.
The production in Darkness and Flame: Missing Memories also lives up to the developer's high standards. The visuals are spectacular, although we wish they are a little less "muddy". The game also includes a plethora of cutscenes, all of which exceed our high expectations in terms of quality. Audio wise, Missing Memories is pretty on-point. The soundtracks are epic and intriguing, and the voice-overs convey the emotions of the characters very well.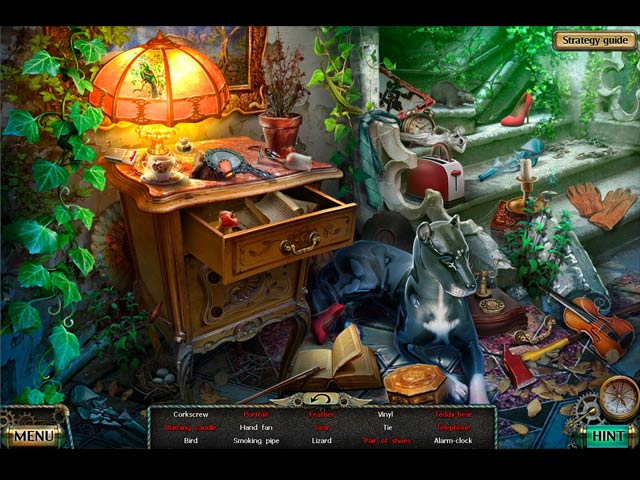 Darkness and Flame: Missing Memories does not exactly go beyond the norm with its gameplay. The hidden objects are generally very entertaining, but the puzzles could have been much more complex. Still, we thoroughly enjoyed the post-apocalyptic/dystopia theme of the game and thought that all aspects of the game were at least extremely well-engineered.
It was a blast playing Darkness and Flame: Missing Memories. The main game lasted slightly over the four-hours mark, and the bonus chapter took us another 40 minutes. The Collector's Edition comes with a strategy guide, wallpapers, achievements, a wide range of collectibles, morphing objects, concept art, videos, soundtracks, replayable puzzles and some bonus mini-games.
Darkness and Flame: Missing Memories is a grand achievement for FIVE-BN.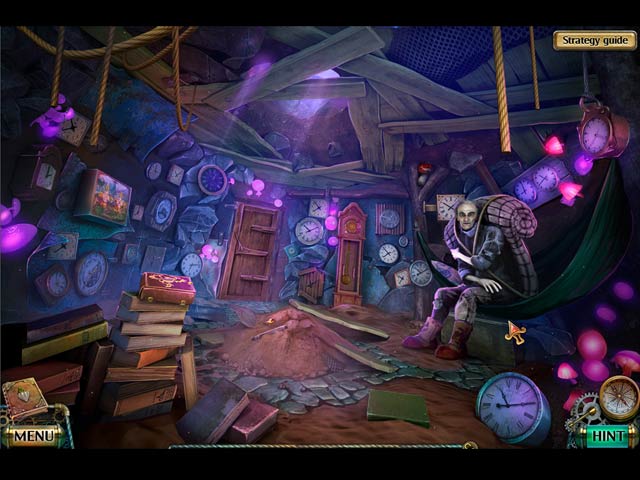 Greedfall, an expansive RPG by the French studio Spiders, offers players lush, opportunity-filled environments that are enhanced by a variety of customization options. Although a Greedfall sequel is in the works, Spiders does not intend to depart from that offering shortly, and the upcoming Steelrising is an action RPG instead, thus it will be […]
We've seen a lot of Daedalic's upcoming stealth adventure game gameplay. We've been waiting for further information about The Lord of the Rings: Gollum since it was ayed to 2022 at the start of 2021. Fortunately, developer Daedalic Entertainment is finally gearing up to iver this game into the hands of J.R.R. Tolkien enthusiasts after […]
Your friend is having trouble in these searching games because her grandma has gone missing, and she believes something bad has happened.To become a true Fairy Godmother, you must travel to various locations in this hidden object game. Various HOPs and mini-games will assist you in immersing yourself in the enchanting story of a fairytale […]