INFO
Item Reviewed
Bonfire Stories: The Faceless Gravedigger Collector's Edition
June 9, 2017
FEATURES
Widescreen Support
Interactive Jump-Map
Voice Overs
3 Difficulties + Custom Mode
COLLECTORS EDITION
Exclusive Bonus Chapter
Integrated Strategy Guide
Wallpapers & Concept Art
Soundtracks & Cutscenes
Achievements & Collectibles
After numerous installments into the League of Lights and the Mystery of the Ancients series, Mariaglorum is finally coming out with a brand-new series. The Faceless Gravedigger is a promising opener for the Bonfire Stories series, featuring a creepy tale along the line of classic campfire stories. A rumor has been going around about the mysterious Faceless Gravedigger, who might be the reason behind countless disappearances at the Quiet Grove resort. Is this just an urban legend, or is it real?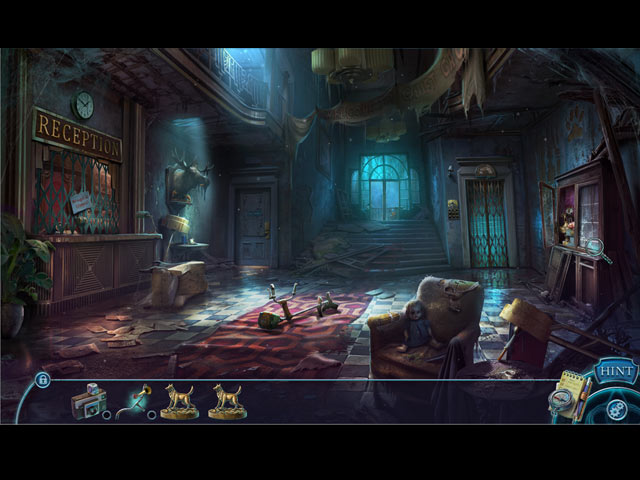 Bonfire Stories: The Faceless Gravedigger is a horror-lite done right. While the base plot of the game might not be anything revolutionary, the magic of the game lies in the delivery. The game delivers a captivating storyline through well-rendered cutscenes, sharply-written dialog and crafty puzzles. We were intrigued all the way through, from start to finish, something that cannot be said for some of the new releases these past weeks.
Production wise, Bonfire Stories: The Faceless Gravedigger lives up to Mariaglorum's high standards. The graphics are multi-dimensional, the animations are excellent, and the voice-acting does not sound out-of-place. The game manages to effectively convey the spooky vibe of the atmosphere, without using overwhelmingly dark colors or overusing fog effects.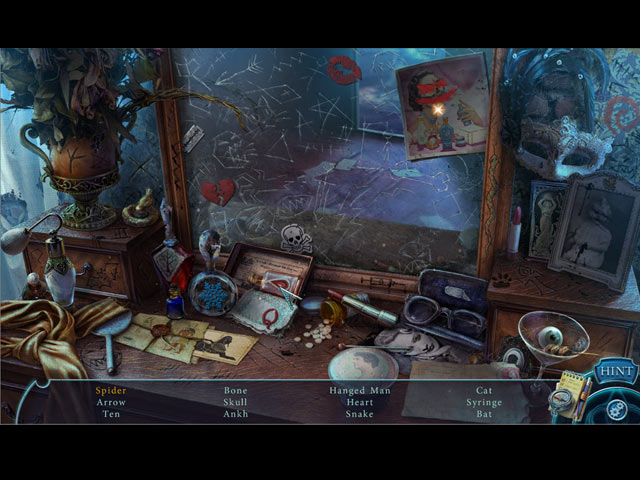 We certainly did not expect this level of challenge from Bonfire Stories: The Faceless Gravedigger. The gameplay itself is not particularly complex, but that does not mean that it is not challenging. Unlike most HOPAs nowadays, Bonfire Stories involves a lot of backtracking, a large number of items in the inventory at the same time, and a large number of tasks to be completed in a single scene. Some might find these factors frustrating, but we thought they serve as a nice change in the current HOPA landscape. Moreover, we also enjoyed the hidden object scenes and the puzzles – all of which are extremely well-crafted and offer good variety.
Bonfire Stories: The Faceless Gravedigger took us four hours to complete, and the bonus chapter took us another 60 minutes. The Collector's Edition is not very generous, as it only includes a strategy guide, wallpapers, soundtracks, achievements, concept art, and collectibles.
Bonfire Stories: The Faceless Gravedigger does not break any grounds, but it does what a thriller ought to do – which is delivery a convincing narrative at a heart-racing pace.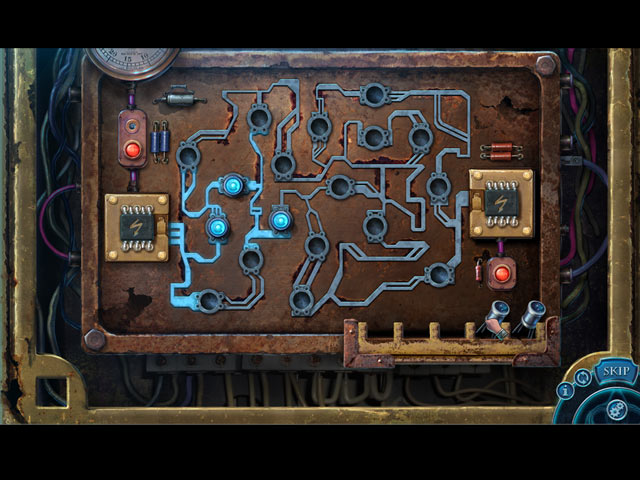 When Mariaglorum's previous game League of Light: Growing Threat was released in December 2019, it was met with a divided reaction from fans. To the ight of some and to the dismay of others, Bonfire Stories: Manifest Horror tells the story of Caro's return to her fog-covered hometown through a similar format. Can Caro help […]
Mariaglorum first introduced their new HOPA-lite mechanics in League of Light: Growing Threat to ed audience reception, but they are ready to try once in this upcoming Bonfire Stories sequel. Travel to your childhood town of Quiet Peak following a cryptic letter from an old flame of yours, can you face another horrifying mystery […]
The famous League of Light series is back with a twist! The city of Oaksmor is overwhelmed with killer plants that are spreading their poisonous spores like wildfire, in The Little Shop of Horrors' fashion. The League of Light has sent you, one of their most capable agents, to tackle this dangerous task. Do you […]