INFO
Item Reviewed
The Unseen Fears: Body Thief Collector's Edition
April 4, 2017
RELEASE DATE
March 17, 2017
FEATURES
Widescreen Support
Interactive Jump-Map
Voice Overs
3 Difficulties + Custom Mode
COLLECTORS EDITION
Exclusive Bonus Chapter
Integrated Strategy Guide
Wallpapers & soundtracks
Concept Art & Cutscenes
Achievements & Collectibles
Replayable HOs & Puzzles
You have just landed in your hometown, Amsterdam, when your old friend called you asking for help with a series of ritualistic murders. As an investigator with psychic abilities, can you withstand the dark forces and catch this vicious serial killer? From the developer of Whispered Secrets and Reflections of Life, comes a new mystery – The Unseen Fears: Body Thief.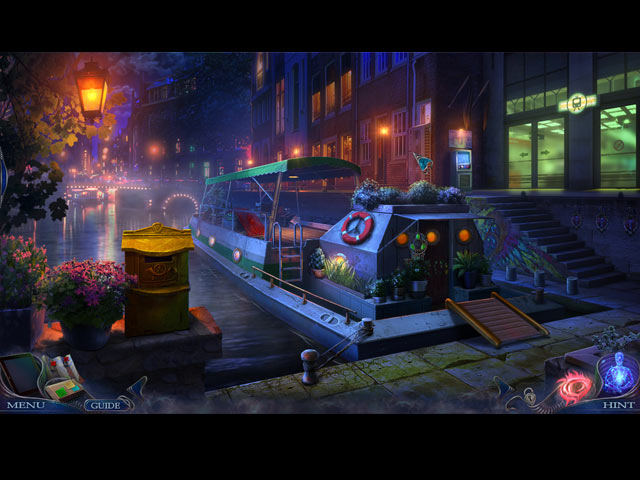 The main plot in The Unseen Fears: Body Thief is certainly not original, the concept of supernatural murders has been overdone by the HOPA genre. However, what makes The Unseen Fears stand out from the rest of its kind is the delivery. GrandMA Studios manages to breathe life into this recycled plotline and makes it their own. There is something happening at every turn on the road, the characters all have their own fascinating backstory, and the fast-paced nature of the storytelling keeps us hooked.
It also does not hurt that The Unseen Fears: Body Thief has amazing sights and sounds. The graphics are elegantly drawn and vibrantly colored, the animations are top-shelf, and the special effects are spectacular. While we do find some of the voice-overs to be a little unnatural, the quality of the audio overall offsets that minor flaw.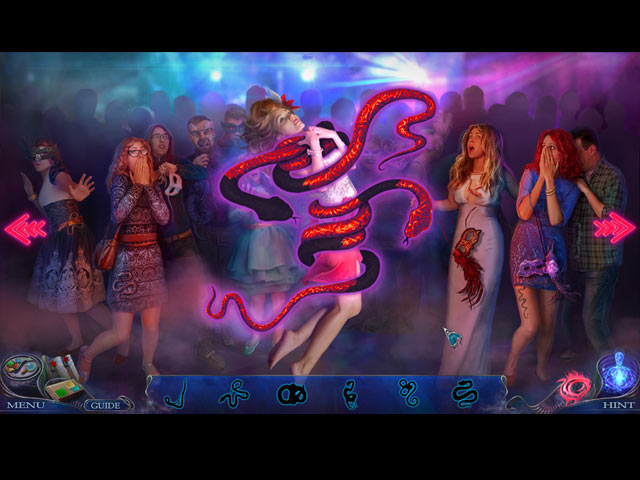 Avid HOPA players are not likely to find The Unseen Fears: Body Thief very challenging, especially during the adventure portion of the game. Still, the game delivers some of the most creative hidden object scenes we have seen as of late, and the puzzles are also pretty solid. Furthermore, The Unseen Fears: Body Thief includes the ability for you to see the "unseen" – an increasingly helpful feature as you progress through this thrilling adventure.
The standard section of The Unseen Fears: Body Thief took us around four hours to master. The Collector's Edition also comes with two bonus chapters, which lasted around one hour in total length. Other bonuses include a strategy guide, wallpapers, concept art, soundtracks, movies, achievements, collectibles, replayable hidden object scenes, and replayable puzzles.
The Unseen Fears: Body Thief combines masterful storytelling and engaging gameplay into one eye-catching package.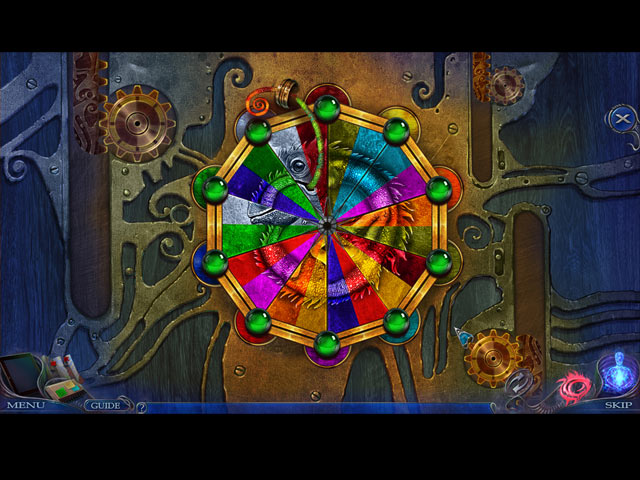 Starting off right where Mystery Case Files: The Harbinger ended, this twenty-second Mystery Case Files game takes the Master Detective through time hoops in an attempt to save the world! When the time is bren and existence as we know it is about to be destroyed, can rise to the occasion and save the day […]
There is word around town that three collectors have gone missing while attending a secret auction at a grand mansion. When a wealthy collector contacted you, the Detective, and asked you to attend this very auction as his proxy, you couldn't resist your curious mind and accepted the invitation. What happens next beats even your […]
Following Mystery Case Files: The Harbinger's cliffhanger ending, the Master Detective must now follow the Banshee's doomsday prediction and stop the phenomenon that would shatter the world! When the construct of time is breaking – the world will soon fall into chaos. Travel through time portals to past cases in the iconic Mystery Case Files […]