INFO
Item Reviewed
The Legacy: Forgotten Gates Collector's Edition
April 3, 2017
RELEASE DATE
March 12, 2017
FEATURES
Widescreen Support
Interactive Jump-Map
Voice Overs
3 Difficulties + Custom Mode
Diary
COLLECTORS EDITION
Exclusive Bonus Chapter
Integrated Strategy Guide
Wallpapers & Screensavers
Concept Art & Cutscenes
Soundtracks & Morphing Objects
Achievements & Collectibles
Replayable Mini-Games
Dana was working at the museum when a portal opened out of nowhere and transported her to the lost world of the Mayans. She must overcome the challenges and find the gate that will return her home. On the surface, this new series from FIVE-BN is just another portal-traveling hidden object adventure. But we promise you, The Legacy: Forgotten Gates is so much more than just an average Mayan-themed game.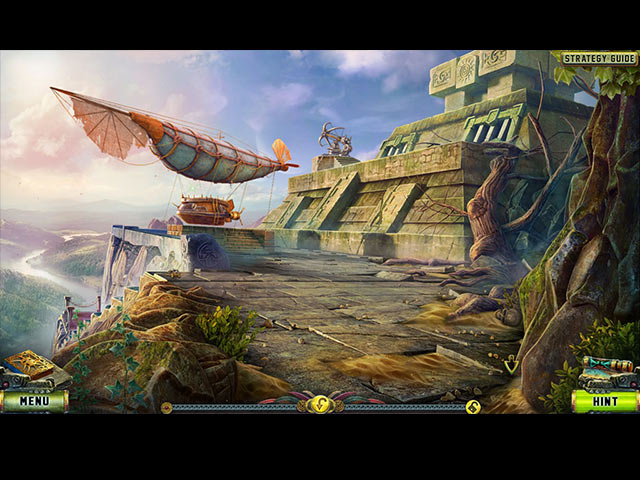 The Legacy: Forgotten Gates is a perfect mixture of mystery, aliens, and the Mayan culture. The story might not be overly-complex or totally unique, but it develops in such a way that always keep you intrigued and engaged. Moreover, we also enjoyed the characters we got to interact with in the game – they each have distinguished personality and their dialogs are very well-written.
When it comes to the gameplay, The Legacy: Forgotten Gates does not blow minds. Still, there is no denying that this is an incredibly well-made game. Every aspect of the gameplay works in sync with one another to provide a smooth experience. Despite not being revolutionary, The Legacy is not an easy game. The solutions to the tasks are not very obvious, and the hidden object scenes are multi-layered and superbly entertaining. However, the puzzles could use a little work as they are mostly predictable and can be solved within two to three minutes.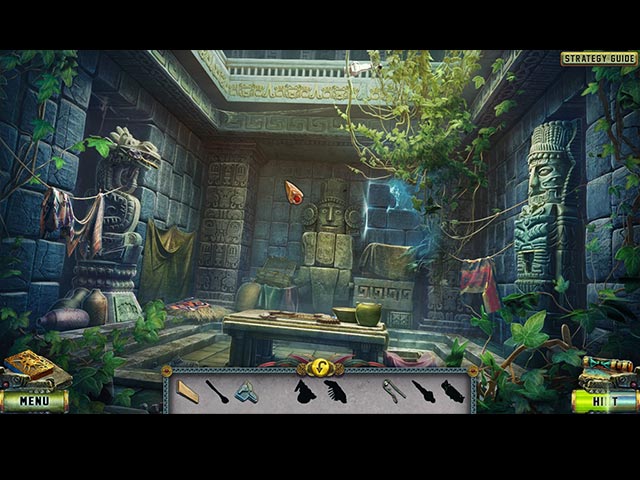 The Legacy: Forgotten Gates's major strength has to be its production. FIVE-BN is serving visuals that are head and shoulders above other games in the casual industry. The animations, the cutscenes, the artwork, and the graphics are all breathtakingly beautiful. Similarly, the music is stunningly composed and fit the environment of the game nicely.
It took us around three and  a half hours to complete The Legacy: Forgotten Gates, and around 50 minutes for the bonus chapter – we did not regret a single second we spent playing the game. With this game, the Collector's Edition is the way to go. The bonus section includes a strategy guide, wallpapers, concept art, videos, soundtracks, achievements, replayable puzzles, some cool collectibles, and morphing objects.
The Legacy: Forgotten Gates scores high on all metrics, definitely of the best games so far this year.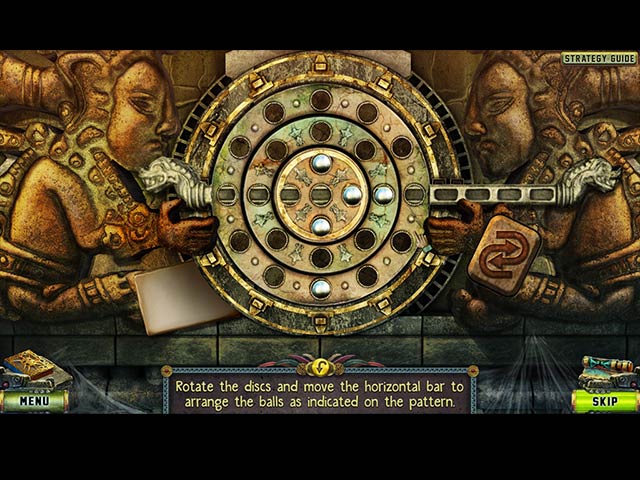 Reveal an intriguing realm in order to save the life of a werewolf and iver justice to a kingdom ruled by harsh witches. FIVE-BN Games' "Legendary Tales: Stolen Life" is a Hidden Objects adventure game with a lot of mini-games and puzzles, memorable characters, and challenging tasks which was published on October 25, 2021. Lucia […]
A dreadful prediction came to the oracle — the cataclysm is coming. The renegade witch is about to save the world or ruin it… Legendary Tales: Cataclysm is an adventure game published by FIVE-BN Games in the genre of Hidden Objects, with plenty of mini-games and puzzles, unforgettable characters, and complicated quests which was released […]
Enjoy the adventure game "Darkness and Flame: Missing Memories" from FIVE-BN Games, which was released on July 3, 2019. It features a variety of tasks, hidden objects, puzzles, and mini-games.Its unique plot will ho you from the start, and you'll be immersed in a world where fantasy coexists with post-apocalyptic reality, and every living thing […]