INFO
Item Reviewed
Tales of Terror: Art of Horror Collector's Edition
April 18, 2017
RELEASE DATE
March 31, 2017
FEATURES
Widescreen Support
Interactive Jump-Map
Voice Overs
3 Difficulties + Custom Mode
COLLECTORS EDITION
Exclusive Bonus Chapter
Integrated Strategy Guide
Wallpapers & Concept Art
Soundtracks & Morphing Objects
Replayable Mini-Games
Achievements & Collectibles
Your brother was kidnapped by a monster right in front of your own eyes 20 years ago. There were no clues as to his whereabouts until you received a letter claiming that there is new information regarding your missing brother. Travel to the Artem Estate and find out the details about your brother, or will you be the estate's next victim yourself?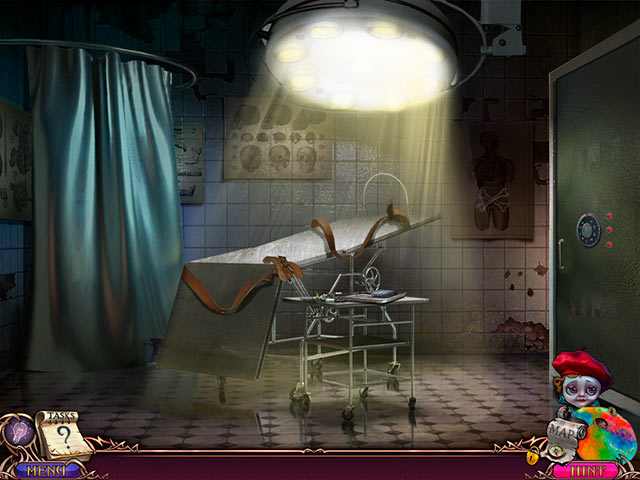 Tales of Terror: Art of Horror hits all the right marks with the storyline. Although it is not amazingly unique, it is fresh enough to keep us on our toes all the way through. The psychological thriller vibe is strong in this one and while there is not much gore or blood, the moody environment and the creepy characters are enough to send chills down our spines.
The game also impresses with its visuals and audio. Tales of Terror: Art of Horror features sharp graphics and Grade-A animations that work together to create a perfectly eerie atmosphere. Furthermore, the background soundtrack does an unbelievable job in building the suspense and keeping us on edge.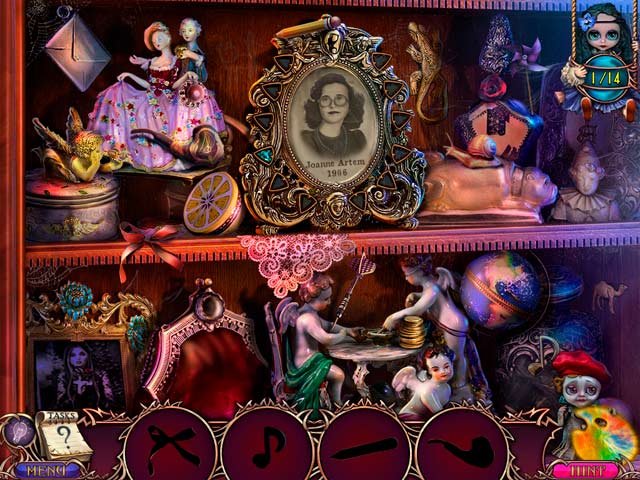 Having said all these positive comments, we honestly think that Tales of Terror: Art of Horror still have room for improvements. First of all, the gameplay is as straightforward as can be. HOPA veterans will have no trouble navigating their way through the game without relying on the strategy guide or the hint button. Also, the puzzles could have been much more complex and innovative. Nonetheless, the interactive hidden object scenes are very fascinating and offset some of the flaws mentioned.
As usual, the Collector's Edition comes with a bonus chapter, which adds about an hour to the 4-hour length of the game. Other bonus items include wallpapers, concept art, soundtracks, a strategy guide, replayable puzzles, achievements, collectibles, and morphing objects.
Tales of Terror: Art of Horror is a deliciously horrifying adventure that sadly, delivers minimal challenge.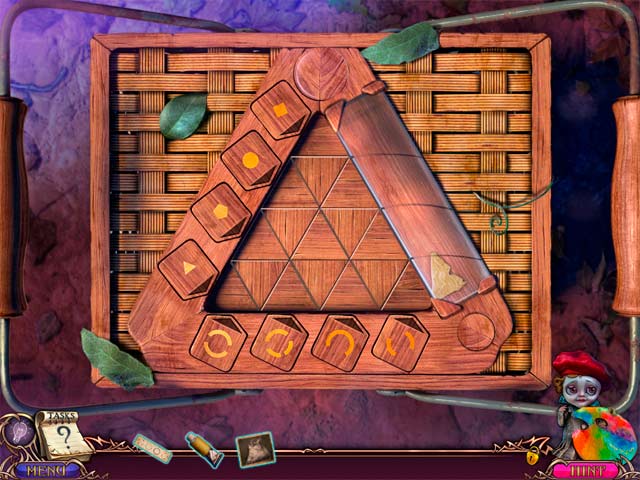 You were on a boat ride to a creepy island when your boat inexplicably crashed. You we up to find yourself stranded in handcuffs in an underground dungeon! Can you escape from your captors and reveal the deep dark secrets of this foggy island in Tales of Terror: The Fog of Madness? As a series, […]
Welcome to Fog Island, the home to the haunted castle owned by the mysterious Jacob Fogg. Can you survive this real-life nightmre in the upcoming Tales of Terror game? Screenshots taken by Jan Thomas
Medium Detective: Fright from the Past from Deep Shadows takes you to a murder scene back in the Victorian era. Rumor has it that the recent string of murders has been the work of a mysterious figure with the name of "Man of Shadows". As a detective with supernatural ability, your job is to stop […]