Back in 1324 in Venice, Marco Polo entrusted his friend, Peter Tayal, with a special pearl just before he passed away. The pearl has since been securely kept with the Tayal family until today when the pearl was stolen! As a H.E.L.P. agent, travel to Fiji where the pearl was kept and hunt down this invaluable gift from the greedy Zambetti family!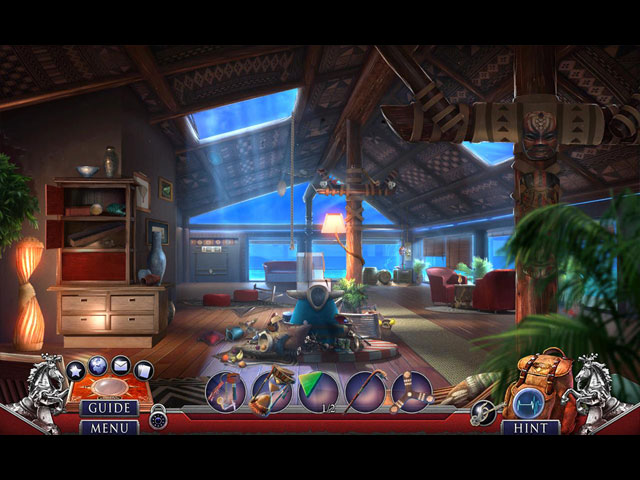 Hidden Expedition: The Pearl of Discord delivers one of the most intriguing storylines in the franchise's recent history. Not only is the long-term rivalry between Marco Polo and the Zambetti family fascinating, but the action-packed events also keep us on the edge of our seats. Despite starting the game in Fiji, The Pearl of Discord actually takes you around the world; from Japan to Venice. The environment is constantly changing, keeping the game fresh from beginning to end.
The visuals in Hidden Expedition: The Pearl of Discord are Eipix's best works in quite some time. The intricate artwork is mesmerizing, while the quality of the graphics is second to none. In addition, Eipix also delivers stunning animations and cutscenes this time around. There were moments in the game when we just stopped and appreciated the beauty of this game.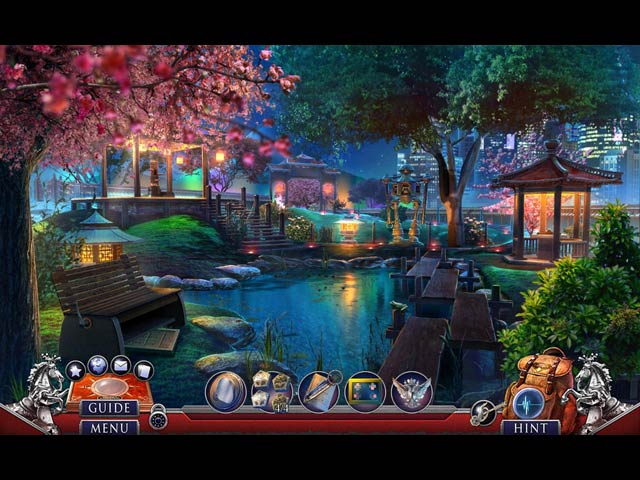 Compared to the exciting storyline and the amazing production, the gameplay is slightly disappointing. The Pearl of Discord is basically a cookie-cutter of most Eipix games; predictable development and easy tasks. This does not take away from the fact that the game is incredibly entertaining, and the solid puzzles as well as the creative hidden object scenes definitely add some value to the game.
We did not regret a single minute during the four hours of Hidden Expedition: The Pearl of Discord, and we also enjoyed the bonus chapter just as much. The bonus content that comes with the Collector's Edition is pretty decent; a strategy guide, wallpapers, soundtracks, concept art, replayable hidden object scenes, replayable puzzles, a souvenir room, achievements, collectibles, and morphing objects.
Hidden Expedition returns to its former glory with The Pearl of Discord.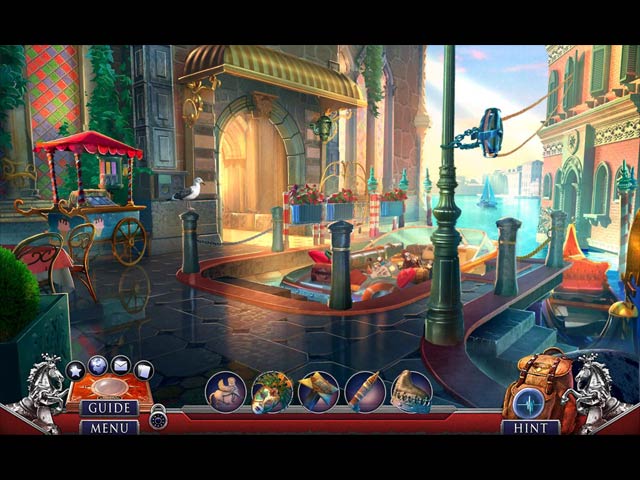 Happy Thanksgiving and get ready for another epic Mystery Case Files adventure! In this twentieth installment of the iconic Hidden Object series from Big Fish Games and Eipix Entertainment, you are tasked to investigate an urgent call from the infamous Manchester Asylum for the mentally insane. A mysterious patient from room 11 suddenly begins drawing a […]
Dreadful Tales: The Space Between was a revelation earlier this year and so, I had high expectations going into this new creepy Hidden Object sequel. In Dreadful Tales: The Fire Within, the legend has it that unnatural, ghostly things happened in the eerily quiet Coldfell Forest. Jill Weaver witnessed this firsthand when her family-bonding time […]
When an inmate at the Manchester Asylum draws a huge crown covering the walls of her cell, you're sent to learn what, if anything, it has to do with your past. But when the inmates escape, there's only one way for you to regain control — find the Black Crown before they do. You'll need […]