INFO
Item Reviewed
Danse Macabre: Florentine Elegy Collector's Edition
April 19, 2017
RELEASE DATE
April 2, 2017
DEVELOPER
Eipix Entertainment
FEATURES
Widescreen Support
Interactive Jump-Map
Voice Overs
Hidden Objects Vs. Match 3
3 Difficulties + Custom Mode
COLLECTORS EDITION
Exclusive Bonus Chapter
Integrated Strategy Guide
Wallpapers & Concept Art
Soundtracks & Cutscenes
Morphing Objects
Achievements & Collectibles
Replayable HOs & Puzzles
Souvenir Room & Match 3
The Danse Macabre series has really gone downhill since its grand entrance almost three years ago. In this latest installment, your music mentor has been poisoned and you are the prime suspect! Can you find the real murderer or will you have to go down for a crime you did not commit?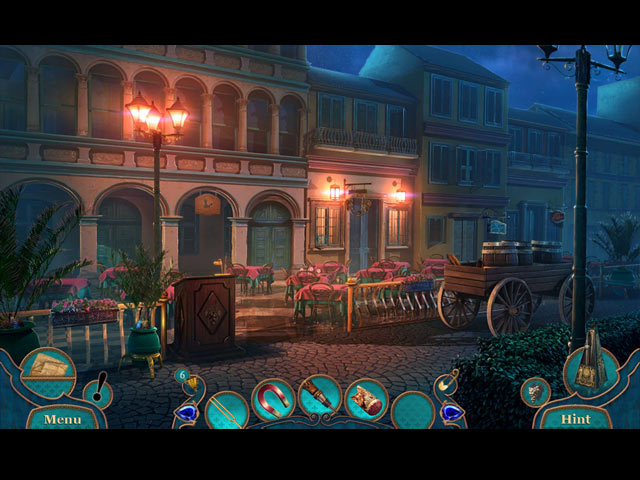 The storyline in Danse Macabre: Florentine Elegy could not be more predictable. Not only has the plot been done a hundred times before, it does not even feel like Eipix is trying to make this one any more interesting. The plot twists don't even feel like twists since we see them coming all along, and the characters are so thinly-developed that they are a pain to interact with.
The gameplay is not much better either. The adventure portion of the game is extremely straightforward; every move feels familiar and every task feels tedious. Thankfully, the puzzles and the hidden object scenes are way more entertaining. They might not be extraordinarily innovative, but they are certainly very well-designed and offer a fair level of entertainment.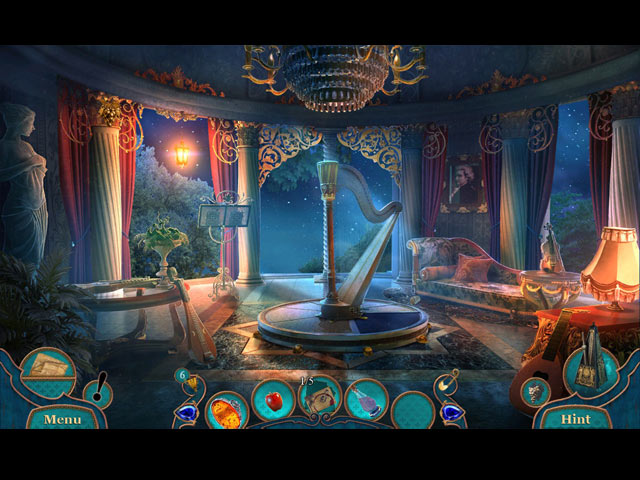 Perhaps, the only thing that saves Danse Macabre: Florentine Elegy from being unbearably boring is the production. The elegant artwork, the intricate details, and the sophisticated color palette help make this game such an eye-candy. And despite the slight fuzziness, the cutscenes are actually really good as well. As a music-themed game, Florentine Elegy delivers in the audio department. The soundtracks are soothing and pleasing to the ears, while the voice-acting is solid and professionally recorded.
The main game of Danse Macabre: Florentine Elegy took us around three and a half hours to complete, which is quite decent given its lack of challenge. The bonus chapter comes in at around 45 minutes. The Collector's Edition will not be our first-choice purchase, but it does include an array of extras; a strategy guide, wallpapers, concept art, replayable hidden objects, replayable puzzles, Match 3 games, achievements, morphings, collectibles, and a souvenir room.
As beautiful as it is, Danse Macabre: Florentine Elegy fails to intrigue.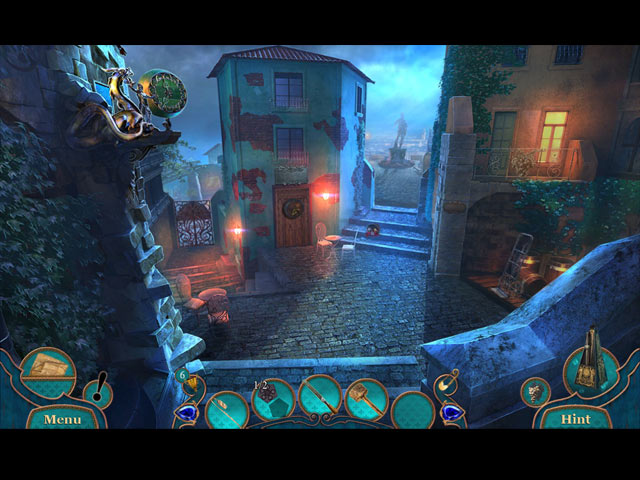 In this free hidden object games adventure, solve difficult Hidden-Object Puzzles while collecting Evidence and Photos to solve the murders and win Achievements!Original Soundtracks and Videos, as well as original Concept Art and Wallpapers, a full-length Bonus Chapter with find objects, and games for free!DominiGames has unveiled a new Fatal Evidence series, released on […]
After successfully solving two cases, you lo forward to aa period of downtime. That is until two special agents show up on your doorsteps and informing you about an art-obsessed serial murderer called "The Master." What's ? This madman demands that you are put on the case, otherwise he shall continue his killing streak! Can […]
Anna Myers' holiday trip in the Alps does not go as planned when a guest at the hotel she is staying at was found murdered! As mysteries bloom and tensions grow, guests start to meet their ultimate fate one by one. Help Anna exercise her investigative skills and solve challenging murder cases in Murder in […]