INFO
Item Reviewed
Royal Detective: Borrowed Life Collector's Edition
March 2, 2017
RELEASE DATE
February 15, 2017
FEATURES
Widescreen Support
Interactive Jump-Map
Voice Overs
3 Difficulties + Custom Mode
COLLECTORS EDITION
Exclusive Bonus Chapter
Integrated Strategy Guide
Wallpapers & Screensavers
Concept Art & Soundtracks
Achievements & Collectibles
Replayable HOs & Puzzles
Morphing Objects
Remember how we were all excited for the first Royal Detective game? After all this time, Lord of Statues still remains one of the most epic HOPAs ever created. It is a shame, really, that the series has gone downhill ever its trailblazing debut. Royal Detective: Borrowed Life tells a tale about a famous sculptor who crafts living statues for those who lost their loved ones. But now that the sculptor has been kidnapped and all the statues are acting sketchy, is something about to go down?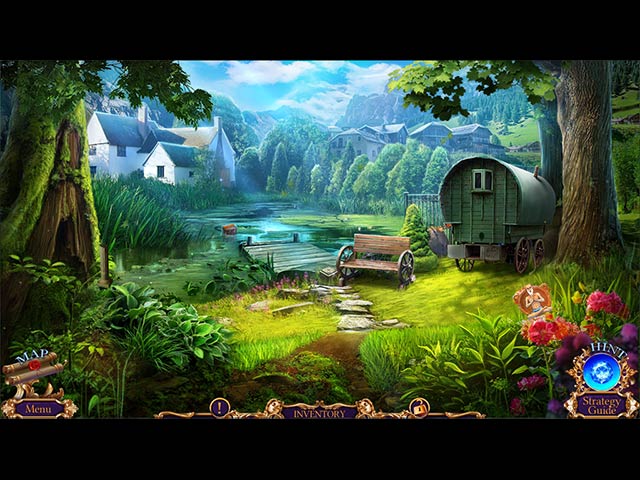 Firstly, we must say that we enjoyed the storyline in Borrowed Life more than we did with the storylines the previous two Royal Detective installments. While the "saving a kidnapped person" side of the storyline was far from original, the "living statues" aspect was quite fascinating. There were also enough interesting characters and exciting events that kept us engaged.
We never doubt Elephant Games' ability to blow our minds away with their superb visuals, but we feel like the visuals in Borrowed Life are a little "off". The fantasy approach to the graphics and the almost-fluorescent colors make the scenes less realistic that we normally prefer. The scene designs are also much less complex that we usually expect from the immensely-talented art team at Elephant Games.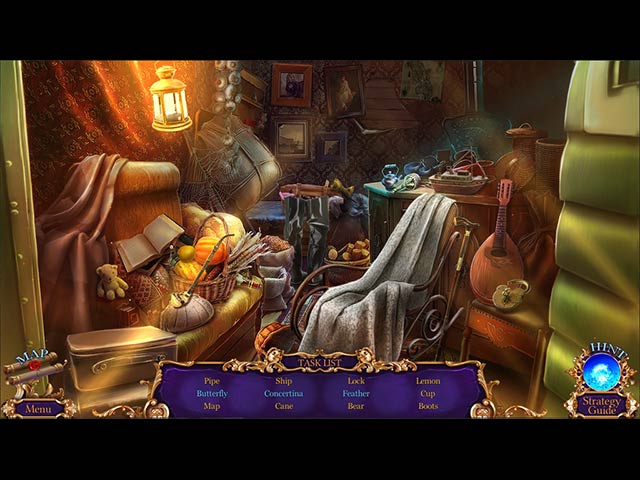 Gameplay wise, Royal Detective: Borrowed Life is satisfyingly challenging. The game features a ton of tasks and objects to be picked up in each location, making the game less straightforward and predictable. The mini-games are also nicely-designed to fit with the events happening in the game. The hidden objects scenes are a little less difficult, but entertaining nonetheless.
Royal Detective: Borrowed Life is quite short for a Hidden Object Adventure. Advanced players will be able to finish the main game in just a little over three hours, and the bonus chapter in 50 minutes. The Collector's Edition contains all the standards; a strategy guide, wallpapers, screensavers, concept art, soundtracks, replayable hidden object scenes, replayable mini-games, achievements, collectibles, and morphing objects.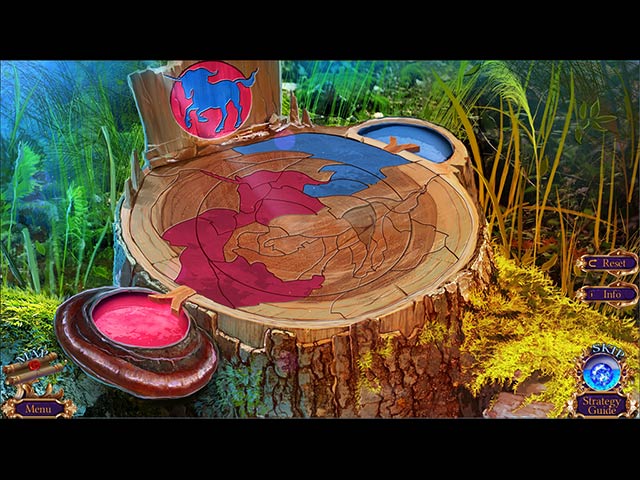 A classic whodunit, Tangle Tower has a vintage and contemporary feel to it. With clearly unrealistic puzzles, clever commentary, and a lot of click ticking, hunting for clues, and speaking to witnesses, it pays homage to classic point-and-click games. However, the game doesn't come across as a carbon ; rather, every design decision you come […]
Roman's Christmas is a pretty nice detective game that is certain to please fans of Danganronpa or Ace Attorney: Phoenix Wright. The game did have a lot of similarities to Gothic Murder: Adventure That Changes Destiny, which is actually a direct rival. We preferred this, and we feel confident recommending it as a highly secure […]
Experience the excitement of combat as you fight to save your innocent clients in a court of law like Phoenix Wright. In this beautiful compilation, you may play all 14 episodes from the first three games. Capcom has made one of the best visual-novel masterpieces named Phoenix Wright: Ace Attorney Trilogy, which was launched on […]