INFO
Item Reviewed
Mystery of the Ancients: The Sealed and Forgotten Collector's Edition
March 21, 2017
RELEASE DATE
March 3, 2017
FEATURES
Widescreen Support
Interactive Jump-Map
Voice Overs
3 Difficulties + Custom Mode
Helper
COLLECTORS EDITION
Exclusive Bonus Chapter
Integrated Strategy Guide
Wallpapers & Concept Art
Soundtracks & Cutscenes
Achievements & Collectibles
Morphing Objects
Just when you thought you can leave all the supernatural drama behind, a new case occurred in town. A body was found murdered inside a locked room in an empty mansion. From the look of the crime scene, this is no ordinary murder done by human. Can you solve this strange murder case in Mystery of the Ancients: The Sealed and Forgotten?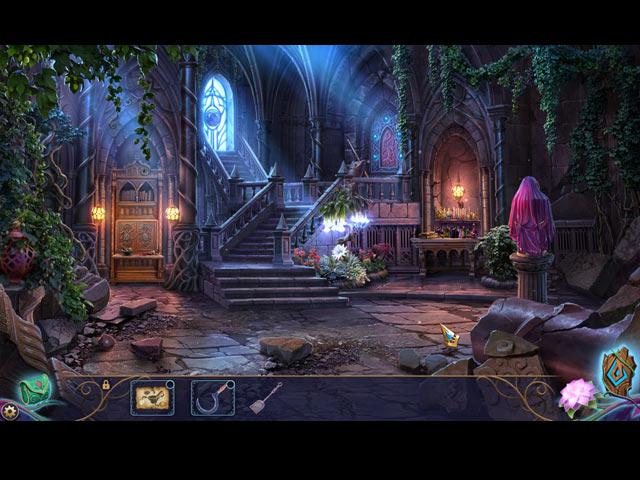 As much as we love the Mystery of the Ancients series, we never feel like this is a plot-driven series. In most Mystery of the Ancients games so far, the storylines have always been somewhat sub-par and predictable. This problem remains with The Sealed and Forgotten, we surely have seen "a murder done by demons" countless times before. It also does not help that our detective partner, Donovan, is utterly useless and appears confused and perplexed at all times.
Nonetheless, Mystery of the Ancients: The Sealed and Forgotten is entertaining through and through. The game mechanics are well-oiled and even though the gameplay is not groundbreaking, it is not too straightforward either. The hidden object scenes are smartly designed, nicely multi-layered, and extremely enjoyable. The puzzles could have been more complex, but they are solid as they are right now.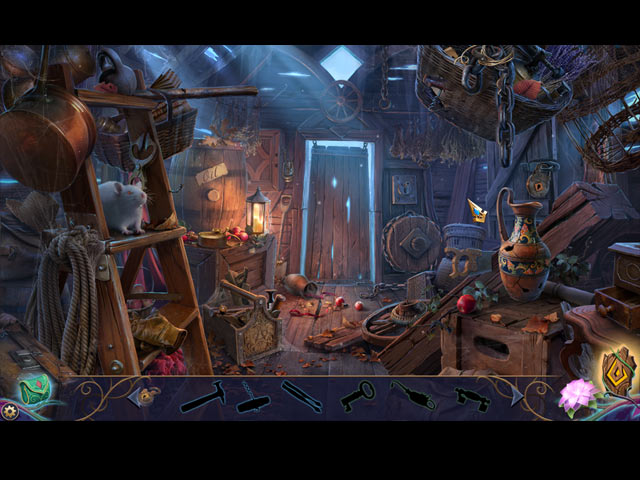 Earlier we mentioned that the Mystery of the Ancients series is not known for its original plot, so why is it so successful? For us, we love the series for its dark fantasy theme, demonic atmosphere and cult-like vibe. These qualities are portrayed by the amazing visuals, with some of the best uses of lighting and shades we have seen in a HOPA game. Further, the game also benefits from having haunting background music to set an eerie mood.
Mystery of the Ancients: The Sealed and Forgotten has a pretty decent length for a Hidden Object Adventure. The main game took us roughly four hours to complete, and the bonus chapter lasted a little longer than 70 minutes. The Collector's Edition comes with all the extras you could imagine; a strategy guide, wallpapers, concept art, soundtracks, replayable mini-games, videos, achievements, collectibles, and morphing objects.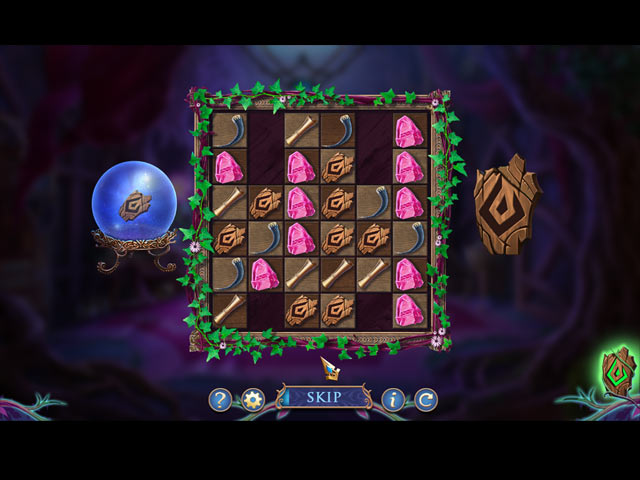 Greedfall, an expansive RPG by the French studio Spiders, offers players lush, opportunity-filled environments that are enhanced by a variety of customization options. Although a Greedfall sequel is in the works, Spiders does not intend to depart from that offering shortly, and the upcoming Steelrising is an action RPG instead, thus it will be […]
We've seen a lot of Daedalic's upcoming stealth adventure game gameplay. We've been waiting for further information about The Lord of the Rings: Gollum since it was ayed to 2022 at the start of 2021. Fortunately, developer Daedalic Entertainment is finally gearing up to iver this game into the hands of J.R.R. Tolkien enthusiasts after […]
Your friend is having trouble in these searching games because her grandma has gone missing, and she believes something bad has happened.To become a true Fairy Godmother, you must travel to various locations in this hidden object game. Various HOPs and mini-games will assist you in immersing yourself in the enchanting story of a fairytale […]