Several months after its premiere, Eventide 2: Sorcerer's Mirror is finally made available on Big Fish Games, as a standard edition that is. There is no need to question the value of Eventide 2 against the SE price, since the game was clearly made for a Collector's Edition release. And considering the high standards set by the previous installment, we have high expectations for this follow-up.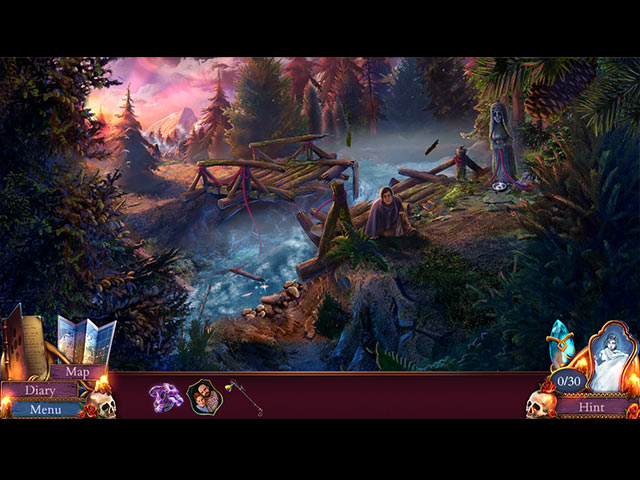 Eventide 2: Sorcerer's Mirror tells another fascinating Slavic legend a sorcerer who uses a mystical mirror to allow the dead to communicate with the living. Now that your friend, Jenny, has been kidnapped by the sorcerer – can you save her from his evil intentions? While the storyline might not be totally unique, the interesting characters and the cultural details in the game got hooked all the way from start to finish.
Artifex Mundi definitely knows how to incorporate top-notch production into their games. The graphics in Eventide 2: Sorcerer's Mirror could not have been more perfect. From the gorgeously-painted artwork to the flawless animations – this game delivers on all fronts. Not to mention that the mesmerizing background music and the expertly-recorded voice-overs are also beyond impressive.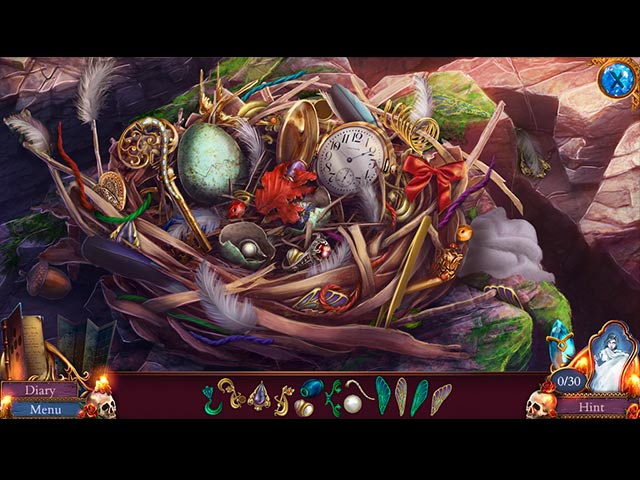 When it comes to the gameplay, however, Eventide 2: Sorcerer's Mirror falls a little flat. The adventure aspect of the game is extremely predictable, and seems to involve an excessive amount of potion-mixing and keys-finding. Moreover, the puzzles are often very straightforward and easy. On the other hand, we thoroughly enjoyed the hidden object scenes, thought they were incredibly well-designed, and offered great variety.
It is a shame that Eventide 2: Sorcerer's Mirror is a disappointingly short game. The game only took us around three hours to complete. At least the game includes some collectibles to lookout for as a nice little extra feature.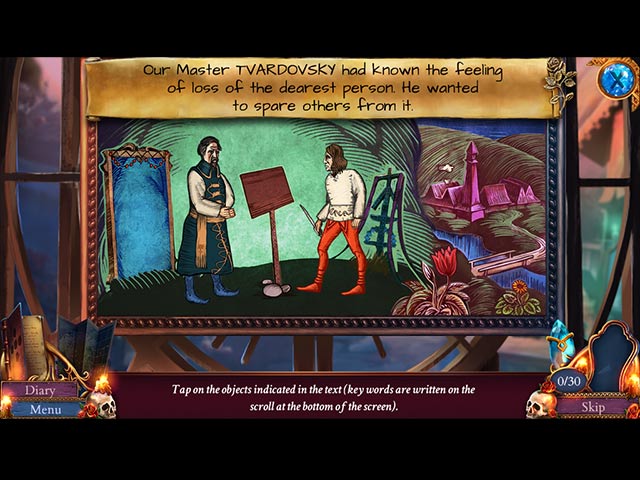 Vampire Legends: The True Story of Kisilova is a HOPA game that provides a fairly typical vampire experience. The elite in Vienna has heard reports of a string of murders following a deadly plague epidemic. The government has decided to act in response to the danger of the disease spreading as well as murmurs of […]
The young prince Fern vanishes with a mysterious female just before his coronation. The royal protectress and teacher have been tasked with finding him and bringing him home.In this new adventure game by Artifex Mundi named "Lost Grimoires 2: Shard of Mystery," which was released on April 19, 2017, she will encounter tricky hidden object […]
After defeating the army of the strange Elf Sylvanheir, King Raphael returns victorious. While the king's followers await his victorious entrance, his sister fears Raphael has been cursed and that a genuine war is about to break out, based on his unusual letters from the conflict.A fascinating hidden-object puzzle adventure game from the makers of […]