INFO
Item Reviewed
Cadenza: Fame, Theft and Murder Collector's Edition
March 26, 2017
RELEASE DATE
March 5, 2017
FEATURES
Widescreen Support
Interactive Jump-Map
Voice Overs
4 Difficulties + Custom Mode
COLLECTORS EDITION
Exclusive Bonus Chapter
Integrated Strategy Guide
Wallpapers & Concept Art
Soundtracks & Cutscenes
Achievements & Collectibles
Replayable Hidden Objects
Morphing Objects & Treasure Hunt
The famous guitarist, Mike Valance is ready for his homecoming gig when a stranger attacked him right on the stage and challenged him to a guitar duel. Little did Mike know that this stranger possesses the power of body-swapping, and there in front of his own eyes, he was swapped into that stranger's body. Can he reverse this curse and track down the stranger? Find out in the new chapter of Cadenza!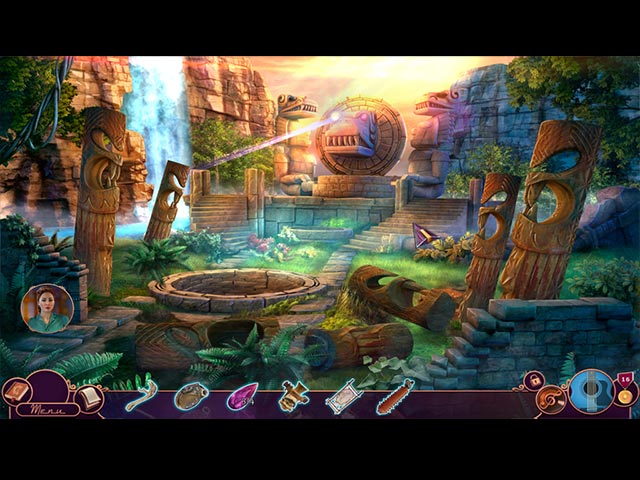 The Cadenza series is known for its unique take on the music theme. However, while the storyline in Fame, Theft and Murder might be interesting, it focuses more on the "mystery" side of things, rather than the magic of music that made us fall in love with Cadenza in the first place. Nonetheless, the storytelling still remained excellent and we were engaged all the way through.
When it comes to sights and sounds, Cadenza: Fame, Theft and Murder delivers. The artwork is beautifully drawn and impeccably colored, the animations and videos are beyond impressive, and the level of details in each location is simply breathtaking. As a game based on the music world, the audio in Cadenza: Fame, Theft and Murder is surely praiseworthy. From the wonderfully-arranged background music to the top-tier voice-overs, this game does not disappoint!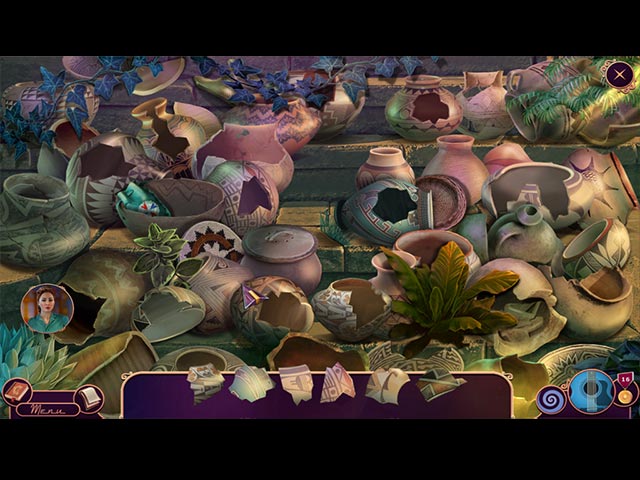 The point of Cadenza: Fame, Theft and Murder is not to present the most revolutionary gameplay, but an incredibly well-crafted one. Every single aspect of the game mechanics is engineered to perfection, making the experience is as smooth as ever. Moreover, the creative hidden object scenes and the cleverly-designed puzzles are also offered to enhance the value of the game.
Advanced players will be able to complete Cadenza: Fame, Theft and Murder in around four hours, and the bonus chapter in around one hour – a standard length for a HOPA game. We recommend purchasing the Collector's Edition, because it also comes a complete package of extras. This includes a strategy guide, wallpapers, soundtracks, concept art, character biographies, achievements, collectibles, morphing objects, replayable hidden object scenes, and a treasure hunt game.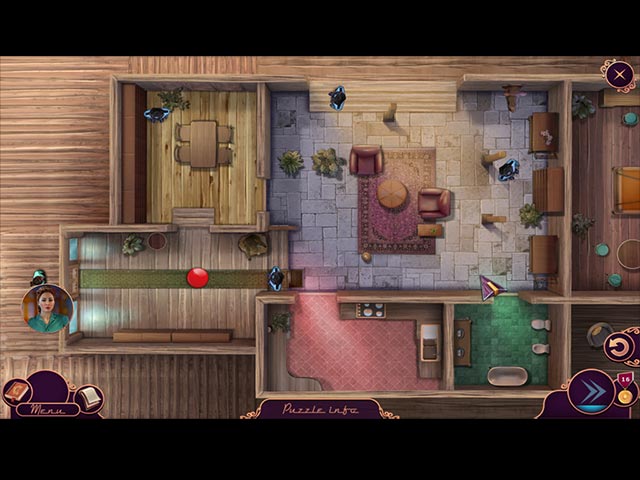 Set out on a journey into a long-forgotten past, complete with a deadly mystery. Inside this game by Mad Head Games, play a deadly game of hide and seek in one of the most popular Rite of Passage hidden-object puzzle adventure games, which was released on July 8, 2020. Take on the secrets and lost […]
Take a jump into another thrilling chapter of the acclaimed Nevertales series. This time, Mad Head Games' Nevertales: Creator's Spark, which was launched on November 20, 2020, will transport you to the heart of imagination and unbridled creativity.With some of the best-hidden object sequences you've ever seen, the game allows you to take on immersive […]
The Hearthbridge Cabinet, the renowned ninth sequel in Mad Head Games' Nevertales series, is an enticing voyage into creativity and peril in this bold fantasy adventure that was launched on January 18, 2021.With some of the most well-crafted hidden object scenes you've ever seen, this fantasy game allows you to take on immersive and fascinating […]