INFO
Item Reviewed
Spirits of Revenge: A Test of Fire Collector's Edition
February 4, 2017
RELEASE DATE
January 15, 2017
FEATURES
Widescreen Support
Interactive Jump-Map
Voice Overs
3 Difficulties + Custom Mode
Diary
COLLECTORS EDITION
Exclusive Bonus Chapter
Integrated Strategy Guide
Wallpapers & Concept Art
Soundtracks & Videos
Morphing Objects
Achievements & Collectibles
You have been called to Wilford School for Girls, where a series of strange events has occurred and left two of the students injured. You soon realize that these are no ordinary accidents, but tie back to the tragedy of Megan Williams, whose spirit still haunts the school till this day. The Spirit of Revenge series always has trouble distinguishing itself from its peers, the whole series just feels like any other paranormal HOPA series – and the rehash storyline in this installment certainly doesn't help with that.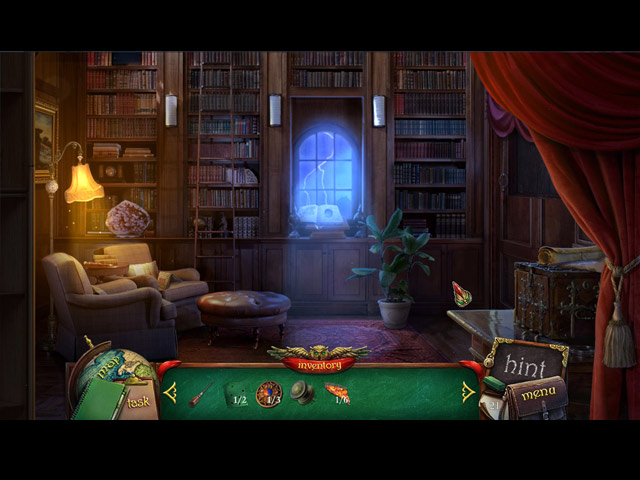 If you are an avid HOPA players, you are mostly likely have stumbled upon a boarding school for girls with a vengeful spirit before – that is the basis of A Test of Fire. We wouldn't say that the storyline is downright boring, but the lack of creativity is apparent and that makes the game much less engaging.
Production wise, Spirit of Revenge: A Test of Fire fares pretty well. The visuals are pleasant and the cutscenes are decent, although neither are particularly mind-blowing. We also feel like the artwork in this installment is somewhat cartoonish, when compared to the art style in the previous sequels. For the majority of the game, the music remains relatively calm, but it tends to pick up the pace during turns of events.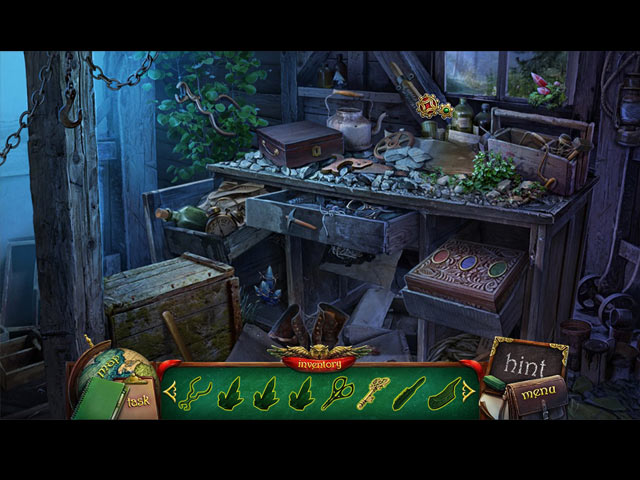 We certainly did not expect A Test of Fire to be revolutionizing the genre, but we did hope that the developer would at least try something rather innovative. Unfortunately, there is no sign of that in the game. The gameplay could not have been more predictable and the puzzles could not have been less formulaic. Nonetheless, the hidden object scenes are clever and interesting; and since the game focuses quite heavily on the hidden objects, this is a big plus.
The game would have received a better rating from us if it was at least worth its value. Spirit of Revenge: A Test of Fire is an incredibly short game. We completed the game in just under three hours, without skipping any puzzles. The Collectors Edition's is standard; a strategy guide, a bonus chapter, wallpapers, soundtracks, concept art, developer's diary, videos, collectibles, morphing objects, and achievements.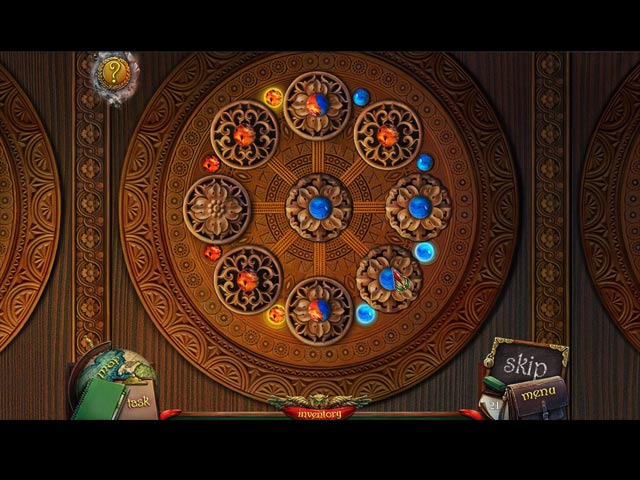 Elephant Games is slowly, but surely building the Paranormal Files series to become another one of their flagship franchises. In this latest installment, follow the now-famous Rick Rogers as he is welcomed into a new social circle of paranormal friends. But his hopes for a stable period in his life comes crashing down when he […]
This game was previously titled Mystery Tales: Dead Bride. Your niece Heather Neville's fiancé mysteriously collapsed and remained unconscious at the wedding rehearsal. As an experienced paranormal investigator, this case seems to be right up your alley! Travel to land as far as the Underworld to learn the truth about a vindictive spirit that tried […]
Over the years, the Jewel Match franchise has gotten adept (and extremely efficient) at churning out new sequels, both in with its many Match 3 installments and its themed solitaire spin-offs. Jewel Match Twilight 3 is the third Halloween-themed game for the franchise's Match 3 arm – while it might be several months out of […]