INFO
Item Reviewed
Midnight Calling: Valeria Collector's Edition
February 9, 2017
RELEASE DATE
January 20, 2017
FEATURES
Widescreen Support
Interactive Jump-Map
Voice Overs
3 Difficulties + Custom Mode
Diary
Griffin Helper
COLLECTORS EDITION
Exclusive Bonus Chapter
Integrated Strategy Guide
Wallpapers & Concept Art
Soundtracks & Screensavers
Achievements & Collectibles
Secret Room & Morphing Objects
Midnight Castle is no doubt, a terrific Hidden Object Free-to-Play game – the series just doesn't seem to translate well into the premium HOPA format. The previous two installments of the Midnight Calling were sub-par, and this new sequel isn't much better. Apparently, you got another relative in need of your help. Your world is freezing and your grandmother is in trouble; can you save your family and the world before the evil forces destroy them?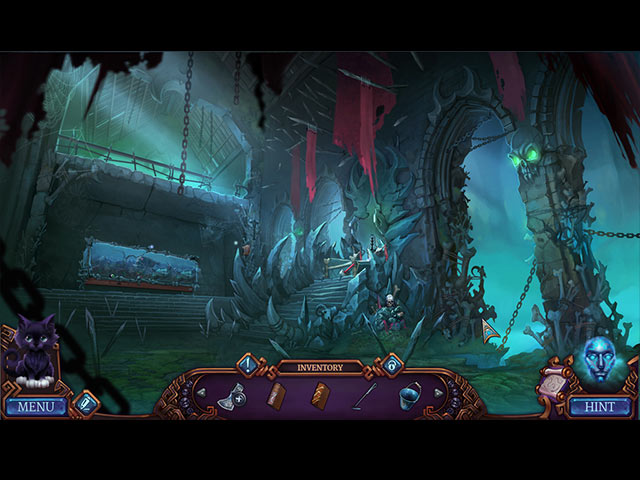 As you might have guessed, the plot in Midnight Calling: Valeria isn't exactly intriguing. We didn't care for the story development half of the time, just because it feels very predictable, as if we have been through it a hundred times before. The characters in the game are not very engaging either, all of them are very shallow and fail to establish emotional connection with the player.
If you come in expecting Midnight Calling: Valeria to deliver an innovative gameplay, prepare to be disappointed. The gameplay in Valeria is the definition of formulaic. Most of the tasks are extremely straightforward, inventory items are often used almost immediately after the moment of pick-up, and the number of lookalike emblems and amulets is ridiculously overwhelming. Besides, the puzzles offer zero challenge – they are either tedious or too simple. The hidden object scenes seem to be the game's strong point, as they are professionally done and cleverly designed.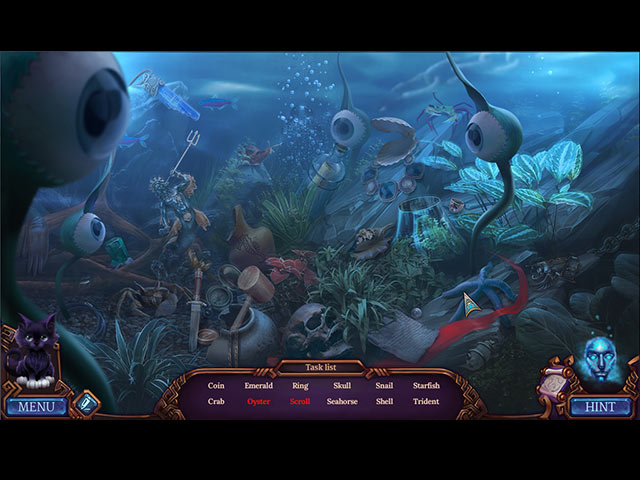 In our opinion, the game's only saving grace is the production. The visuals in Midnight Calling: Valeria are fantastic. The lush colors complement the intricate artwork, and the stunning effects enhance the solid animations – everything just works together so flawlessly. Moreover, the atmospheric music fits well with the dark fantasy theme and the voice-overs, although quite anti-climatic, are appropriate.
Length-wise, Midnight Calling: Valeria is on the short side. We completed the game in just a little over three hours, without skipping any puzzles. The Collector's Edition comes with all the basics; a bonus chapter, a strategy guide, wallpapers, concept art, screensavers, morphing objects, achievements, collectibles, and a secret room.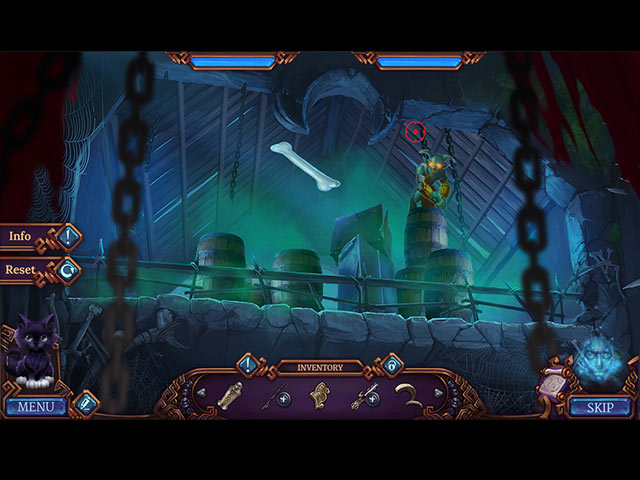 Immerse yourself in the fascinating realm of Sleeping Beauty's dreams. We all know she had been asleep for years until the kiss of real awe her. Crisp App Studio is back with a brand new hidden-object game, which was released on November 19, 2021. Have you ever pondered what she had been dreaming of all […]
Begin your mind-boggling sea voyage right now in The Hidden Treasures Objects, which allows you to advance in a plot full of twists and turns set against the dramatic backdrop of the Caribbean by discovering artifacts or matching jewels in a row. On the spur of the moment, choose between mystery hidden objects and match-3 […]
Christmas Stories- The Christmas Tree Forest will engage you in the unforgettable world of Haunted Hotel and put your skills to the test in thrilling hidden-object puzzles, fascinating locations, and uncovering the hotel's mystery that is robbing people of their years of life before it's too late. Will you be able to solve the puzzles […]