INFO
Item Reviewed
The Keeper of Antiques: The Imaginary World Collector's Edition
February 18, 2017
RELEASE DATE
January 28, 2017
FEATURES
Widescreen Support
Interactive Jump-Map
Voice Overs
3 Difficulties + Custom Mode
Hidden Objects Vs. Matching
COLLECTORS EDITION
Exclusive Bonus Chapter
Integrated Strategy Guide
Wallpapers & Concept Art
Soundtracks & Screensavers
Achievement & Collectibles
Morphing Objects
Strange creatures and monstrous plants are sweeping the city! Can you, the Keeper of Antiques, utilize the Keeper's device and stop this epidemic? Elefun Games takes us back to the imaginative world of The Keeper of Antiques in this brand-new sequel.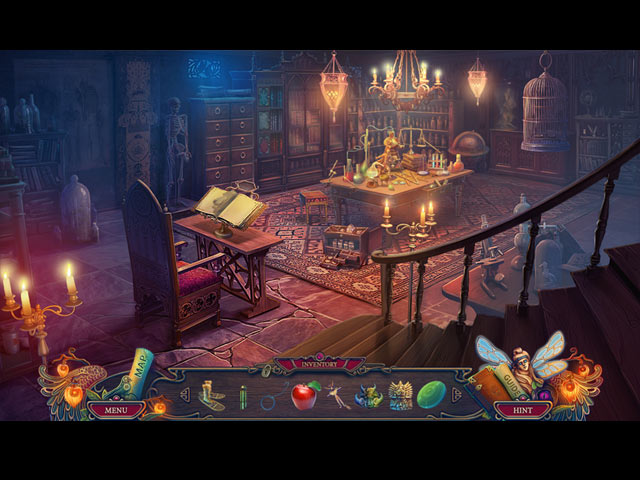 To begin with, despite the overwhelming quantity of fantasy casual adventures in the market, The Keeper of Antiques: The Imaginary World still manages to blow us away with its incredible visuals. Every single scene in this game is carefully drawn, creatively designed, and vividly colored – the amount of details is indeed quite mind-blowing. This level of excellence and professionalism comes through in the cutscenes as well – kudos to Elefun Games!
Moving on to the gameplay, The Imaginary World tries a little too hard. We were big fans of The Revived Book. However, we found this sequel to focus too heavily on the gimmicks. Sure, this is a fantasy game, and we do not mind some weird stuff happening in the game – but The Imaginary World has a little too much of them.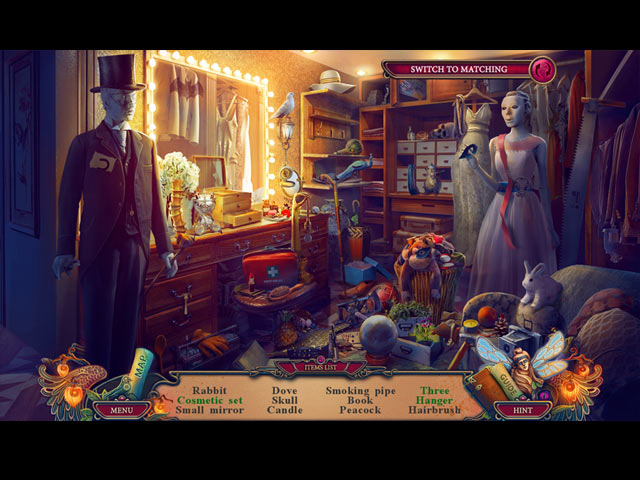 That's not to say that The Imaginary World is not a good game, because it is still very entertaining in its own rights. The hidden object scenes are mostly highly interactive and fun, a little unconventional at times. The puzzles employ some pretty cool twists, although the level of challenge could have been higher. Moreover, you are also equipped with the Keeper's device, which can be used to neutralize dangerous artifacts.
We completed the main game of The Keeper of Antiques: The Imaginary World in around four and a half hours, and the bonus chapter in around 70 minutes. The Collector's Edition seems to be worthy of its value as well; the bonus section includes a strategy guide, wallpapers, concept art, screensavers, soundtracks, achievements, collectibles, and morphing objects.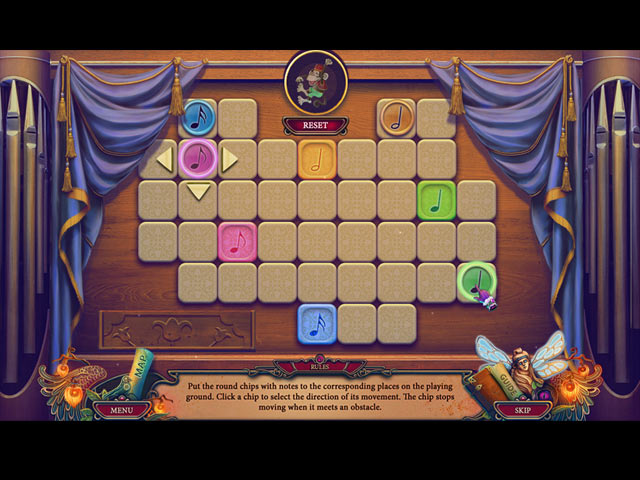 Witches' Legacy continues the successful franchise with its twelfth installment, Secret Enemy. Not long after the Ancient Once was resurrected in the previous game, evil monsters have kicked off their attack on the Earth. But these foul creatures are not the power witch's only foe, as the Witch Hunters are also out tracking down witches […]
Earth is currently swarmed with monsters and evil entities when the Witch Hunters decided to take advantage of this opportunity and attack the witches. Can you keep the Earth as well as your own coven safe from these external forces? Screenshots taken by Jan Thomas
It was the night right after the ceremony in which Fear For Sale magazine won an award and you just arrived home when you got an urgent call from your boss – creepy dolls are attacking the Fear For Sale headquarter! As a skilled investigative journalist, do you have what it takes to solve yet […]