INFO
Item Reviewed
Edge of Reality: Lethal Predictions Collector's Edition
February 28, 2017
RELEASE DATE
February 5, 2017
FEATURES
Widescreen Support
Interactive Jump-Map
Voice Overs
3 Difficulties + Custom Mode
Diary
Magical Bracelet
COLLECTORS EDITION
Exclusive Bonus Chapter
Integrated Strategy Guide
Wallpapers & Concept Art
Soundtracks & Screensavers
Replayable Cutscenes
Achievements & Collectibles
Replayable HOs & Puzzles
Universe City has been experiencing an unusually high number of "accidents" during the past month. Soon after an accident involving your father, you learned that these "accidents" might not be accidents after all. With the power of a magical bracelet that allows you to see mystical forces, can you bring your father back from coma and save the whole city from this madness?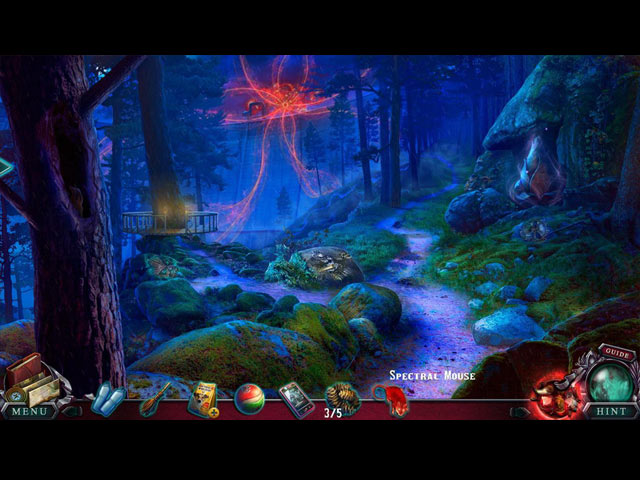 Firstly, we would like to applaud the 4 Friends Games team for taking on such a unique idea. The main idea behind Lethal Predictions is definitely very interesting and it does a great job in keeping the players at the edge of their seats, wanting to learn more. However, we still feel like the execution and the delivery could have been better. At certain points in the game, the development of the storyline seems illogical and "try hard" almost.
Despite that minor flaw, we were hooked by Lethal Predictions all the way through, especially since the game's production was also stellar. The visuals are outstanding; the colors, the artwork, and the effects – everything is on point. We were also particularly impressed by the animations and the cutscenes, it is clear that a lot of work has gone into crafting these factors.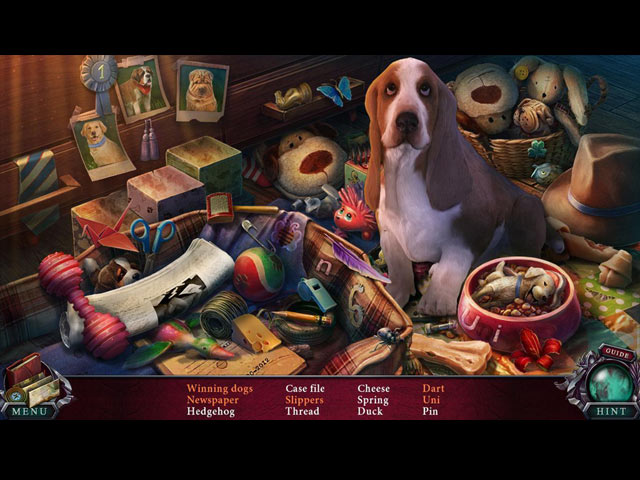 To our disappointment, the gameplay of Edge of Reality: Lethal Predictions falls flat. The adventure portion of the game is actually solid, but the hidden object scenes and the puzzles are letdowns. The hidden object scenes lack creativity and challenge; most of the time, the objects just lay there in plain sight, waiting to be found. The puzzles are slightly more complex, although are still far too simple. As for the magical bracelet, it is a neat addition to the game, but gets a little tedious and repetitive after a while.
The four hours of Edge of Reality: Lethal Predictions were no doubt enjoyable. The bonus chapter was also well-made, although feels slightly weaker in comparison. The Collector's Edition also features a strategy guide, wallpapers, concept art, cutscenes, screensavers, soundtracks, achievements, collectibles, replayable puzzles, and replayable hidden objects scenes.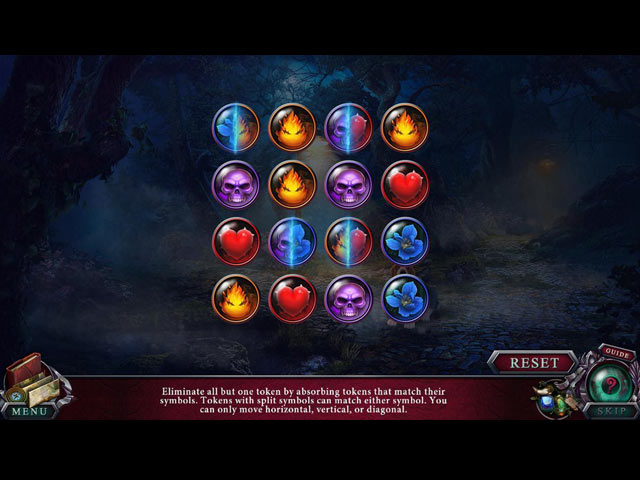 Come and discover all concealed items, use your sense of observation. Do you think you'd be an excellent detective?In this ightful game, you'll navigate through stunning mini-games, brainteasers, amazing riddles, and hidden clues.Friendly Fox Studio's Dark City: London is an adventure game featuring lots of hidden objects, mini-games, and riddles to solve that was launched […]
To find all hidden things, use your sense of observation. Do you think you'd make an excellent detective?In this ly adventure, navigate through stunning mini-games, brain teasers, astonishing riddles, and hidden clues.Friendly Fox Studio's Bridge to Another World: Through the Loing Glass is an adventure game featuring loads of hidden objects, mini-games, and puzzles to […]
A stranger's request brings you to the capital of Hungary to investigate a series of nightmarish attacks. You are then joined by Agatha, a curious partner who provides you with necessary local insights. Are these attacks instigated by a vengeful vampire or do lead to something much sinister? Find out in Dark City: Budapest. […]