Philip Drake claimed to have found a clean viable energy source, which led to H.E.L.P. sending you to Costa Rica for investigation purposes. A quick mission takes a thrilling turn when you discover that Drake also has an ancient artifact from the Lost Paradise, an ancient underwater civilization, in his possession. Can you locate the Lost Paradise, overcome all the dangerous obstacles, and make it out alive?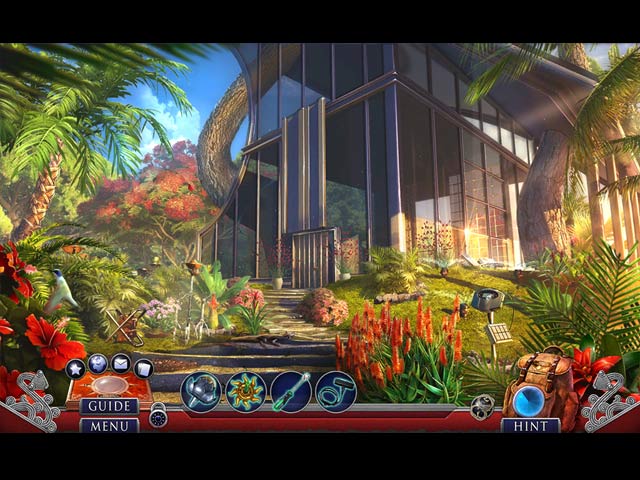 Hidden Expedition: The Lost Paradise is now the thirteenth game in this classic HOPA series, and it seems like the developer still has a few tricks up their sleeves. First of all, the landscapes and sceneries in this installment is mesmerizing; filled with exotic locations and interestingly-designed themes. It is definitely a plus that this is accompanied by an engaging story, that might not be totally unique, but contains enough exciting twists and turns to make us want to know more.
Additionally, the production team did a great job with the sights and sounds. As mentioned, the scenes in Hidden Expedition: The Lost Paradise are fascinating to look at and the colorful and crisp graphics only take that point further. Music wise, the Cuban vibe is spot-on and carries the mood of the game very well. Besides, the voice-overs are equally impressive.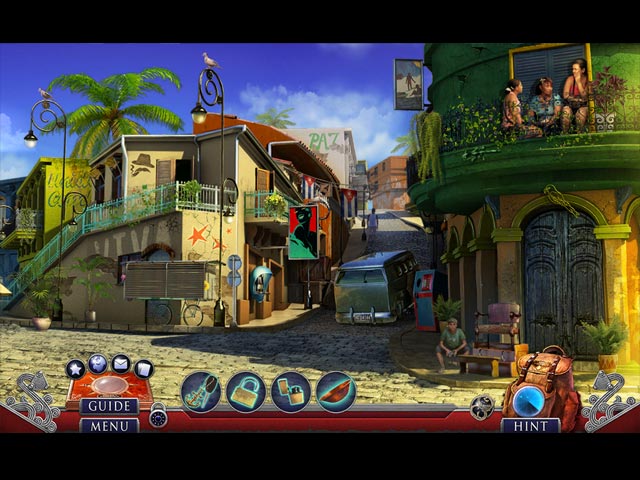 Hidden Expedition: The Lost Paradise is definitely not here to revolutionize the genre, as most of the time, the game is pretty predictable. Frequent HOPA players will likely find the adventure part of the game to be fairly simple, but not the same can be said about the hidden object scenes and the puzzles. The hidden object scenes are almost always multi-layered, and at times very innovative. The puzzles are more challenging, and they are smartly integrated into the storyline.
We played Hidden Expedition: The Lost Paradise on the easiest difficulty mode, rarely skipped any puzzles, and completed the game in around 4.5 hours. We highly recommend the Collector's Edition as it comes ready with tons of bonuses; a bonus chapter, a strategy guide, wallpapers, videos, concept art, soundtracks, achievements, collectibles, morphing objects, a souvenir room, replayable hidden objects, and replayable puzzles.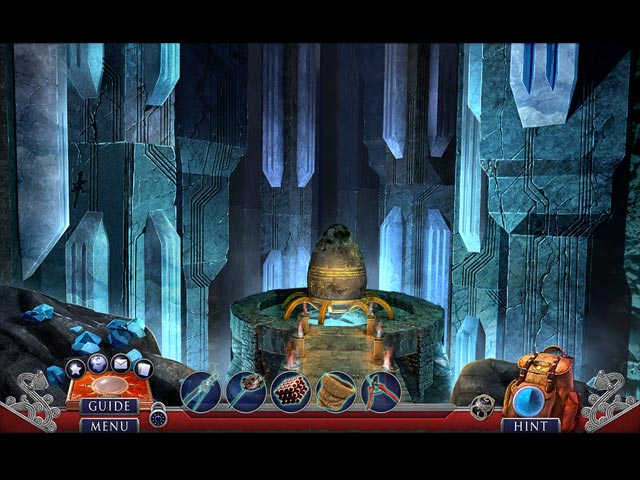 Happy Thanksgiving and get ready for another epic Mystery Case Files adventure! In this twentieth installment of the iconic Hidden Object series from Big Fish Games and Eipix Entertainment, you are tasked to investigate an urgent call from the infamous Manchester Asylum for the mentally insane. A mysterious patient from room 11 suddenly begins drawing a […]
Dreadful Tales: The Space Between was a revelation earlier this year and so, I had high expectations going into this new creepy Hidden Object sequel. In Dreadful Tales: The Fire Within, the legend has it that unnatural, ghostly things happened in the eerily quiet Coldfell Forest. Jill Weaver witnessed this firsthand when her family-bonding time […]
When an inmate at the Manchester Asylum draws a huge crown covering the walls of her cell, you're sent to learn what, if anything, it has to do with your past. But when the inmates escape, there's only one way for you to regain control — find the Black Crown before they do. You'll need […]