INFO
Item Reviewed
Immortal Love 2: The Price of a Miracle Collector's Edition
December 29, 2016
RELEASE DATE
December 9, 2016
FEATURES
Widescreen Support
Interactive Jump-Map
Voice Overs
3 Difficulties + Custom Mode
COLLECTORS EDITION
Exclusive Bonus Chapter
Integrated Strategy Guide
Wallpapers & Screensavers
Concept Art
Soundtracks & Cutscenes
Achievements & Collectibles
Replayable HOs & Puzzles
Louisa and Conrad grew up as close friends and eventually fell in love with one another. Unfortunately, the two lost contact as they grew older. When the day comes and Conrad offered to sell your father a rare, powerful artifact that can make any wishes come true – you couldn't wait for a chance of a reunion. But as the old saying goes "every miracle has a price" – will Louisa be able to use this artifact for good or will she be corrupted by her own desires.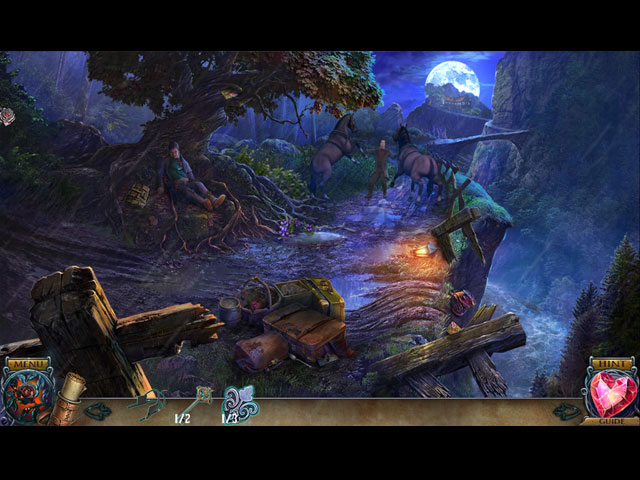 On one hand, Immortal Love 2: The Price of a Miracle is a sweet, romantic story between Louisa and Conrad. On the other hand, this game is centered around the theme of morals and difficult choices. This uncommon combination makes this game much more interesting than many HOPAs in the market today. Also, it certainly helps that the storyline develops at a breathtaking pace and that exciting turns of events are awaiting at every corner of the road.
The production in Immortal Love 2: The Price of a Miracle is nothing short of stunning. The graphics are beautifully rendered and textured, the visual effects are miraculously realistic, and the cutscenes are definitely stellar. Similarly, the voice-overs are extremely well done, and the soundtracks are immaculate.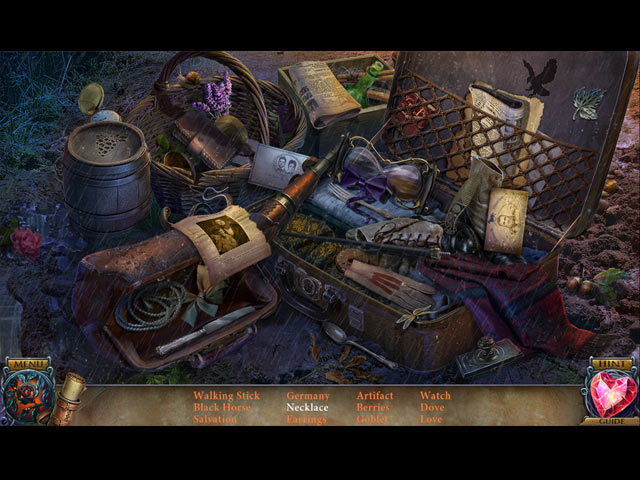 Immortal Love 2: The Price of a Miracle is no doubt, a very well put-together game. The experience could not have been more cohesive and the flow could not have been smoother. Still, there is no denying that Immortal Love 2 is also a disappointingly easy game. Advanced players of the genre will not be surprised by any of the tasks in the adventure part, as they have all been done before countless times. The hidden object scenes and the puzzles face the same issue; although delightfully-crafted, they lack originality and challenge.
We completed Immortal Love 2: The Price of a Miracle in just under 3.5 hours, which is most likely due to the easiness of the game. The bonus chapter is decent, and adds another 50 minutes to the game. The Collector's Edition is pretty standard; a strategy guide, wallpapers, screensavers, concept art, soundtracks, cutscenes, replayable hidden object scenes, replayable mini-games, achievements, and collectibles.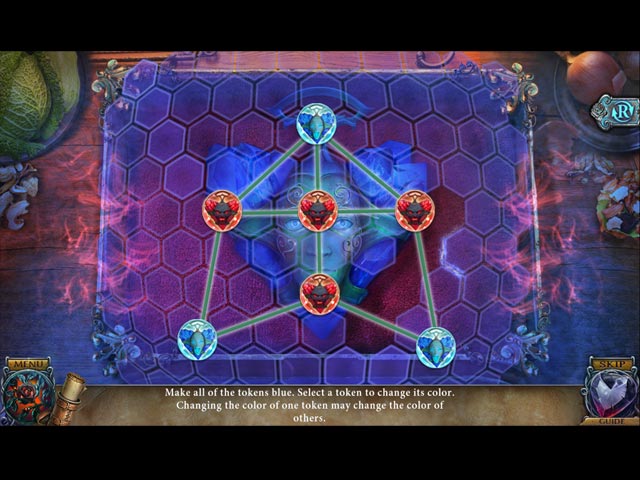 Come and discover all concealed items, use your sense of observation. Do you think you'd be an excellent detective?In this ightful game, you'll navigate through stunning mini-games, brainteasers, amazing riddles, and hidden clues.Friendly Fox Studio's Dark City: London is an adventure game featuring lots of hidden objects, mini-games, and riddles to solve that was launched […]
To find all hidden things, use your sense of observation. Do you think you'd make an excellent detective?In this ly adventure, navigate through stunning mini-games, brain teasers, astonishing riddles, and hidden clues.Friendly Fox Studio's Bridge to Another World: Through the Loing Glass is an adventure game featuring loads of hidden objects, mini-games, and puzzles to […]
A stranger's request brings you to the capital of Hungary to investigate a series of nightmarish attacks. You are then joined by Agatha, a curious partner who provides you with necessary local insights. Are these attacks instigated by a vengeful vampire or do lead to something much sinister? Find out in Dark City: Budapest. […]