We have been wanting to review a Clutter game for quite some time now, but this is the first time that we actually got a chance to play this fan-favorite series. Unlike most successful hidden object game nowadays, Clutter VI: Leigh's Story does not rely on big budget and fancy gimmicks to break the charts – it is just a good, old-fashioned hidden object game.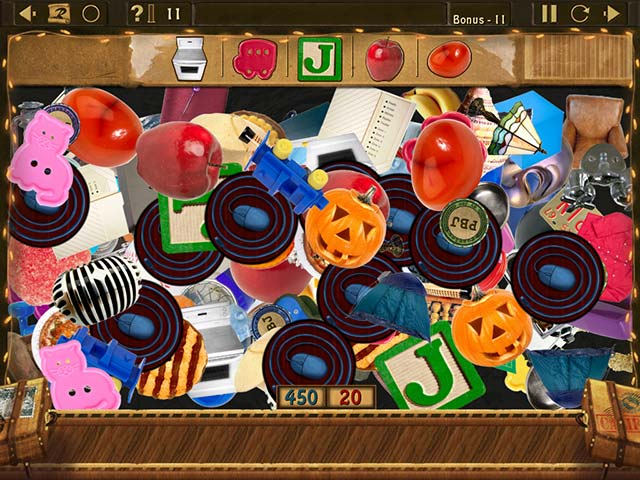 Staying true to its name, the hidden object scenes in Clutter VI are very cluttered. Besides, the objects in these scenes are also very random; ranging from electronic appliances and clothing items to fruits and toys and more. Each hidden object scene takes on a different mode, and the variety of these hidden object modes is actually astounding. Some are more traditional; like Match Two  and Three On A Match. Many are fairly creative; Black and White, Head To Head, and Ups and Downs for example. Few are downright challenging; Clutter Chaos and Clutter Lines are what come to mind.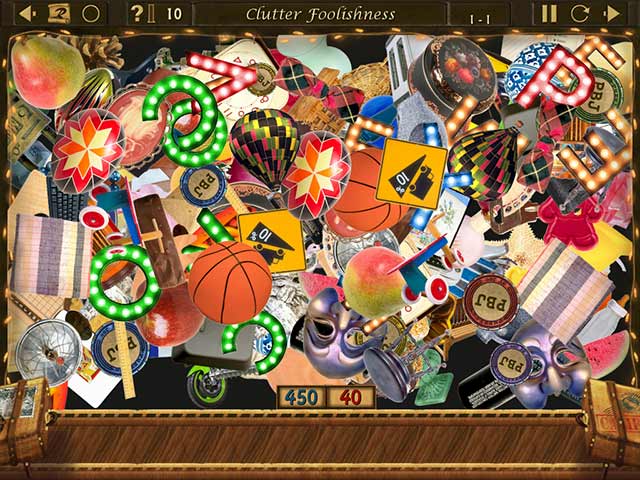 Due to all these different variations, Clutter VI: Leigh's Story never really gets boring, regardless of the repetitive nature of the game. To mix things up even more, there are also fun puzzles to solve in between the hidden object levels. Despite all the good stuff said about the game, Clutter VI: Leigh's Story does get frustrating at times. Since items are so cluttered on the scree, the game does take its toll on the eye after a while.
As mentioned, Clutter VI: Leigh's Story is not one of those big budget games. The graphics in this game are very old-school, with realistic shots of everyday items and whatnot. Somehow this visual style suits the game well and doesn't feel out of place in the slightest.
The average time it took us to complete each level is approximately 7-8 minutes, and with over 100 levels and mini-puzzles – Clutter VI: Leigh's Story is satisfyingly long. Not to mention that the levels are randomly generated so the replayability is through the roof with this one.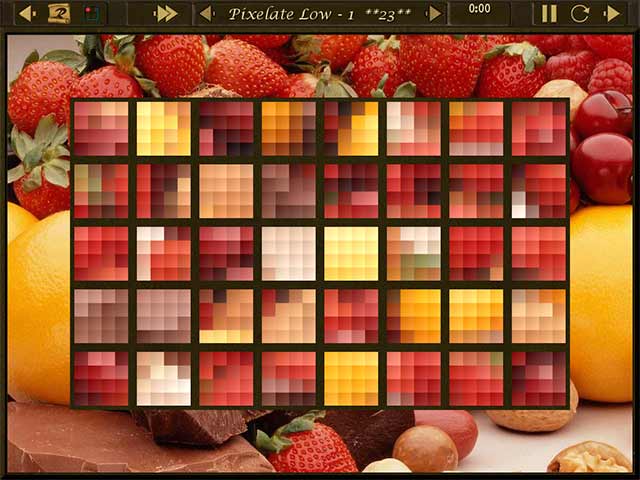 Before the boom of the hidden object adventure format, hidden object games were much simpler. While traditional hidden object games are often regarded as old-fashioned or outdated, their relentless charm and great replayability are still attractive to fans from all over the world. Joe Cassavaugh, the founder of Puzzles by Joe, saw this as an […]