INFO
Item Reviewed
Beyond: Star Descendant Collector's Edition
December 4, 2016
RELEASE DATE
November 20, 2016
FEATURES
Widescreen Support
Interactive Jump-Map
Voice Overs
3 Difficulties + Custom Mode
Diary
Helpers
COLLECTORS EDITION
Exclusive Bonus Chapter
Integrated Strategy Guide
Wallpapers & Concept Art
Soundtracks
Achievement & Collectibles
Replayable HOs & Puzzles
Jigsaw Puzzle & Morphing Objects
Awards
Editor's Choice
Best of 2016
Beyond: Light Advent was downright amazing; in fact, it was one of the very few HOPA games that we played several times. Our expectations were indeed high when we started Star Descendant, the sequel to one of last year's greatest casual adventures. In this new Sci-Fi adventure, Thomas received a strange birthday present that takes him on an intergalactic journey. Help Sarah, Thomas' mother, as she travels across the boundaries of space and time on the mission to rescue her son.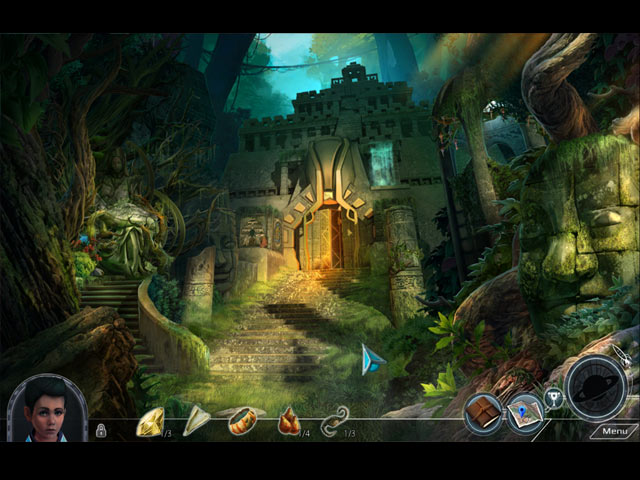 From the get go, we were absolutely hyped. Beyond: Star Descendant opened with an interesting sequence, which sets a solid base for the rest of the story to develop upon. Luckily, the story continues to be strong as the game progresses. We love the mysteries at the beginning of the game – we did not know what was going on, but our curiosity propelled us forward. The game then slowly revealed details after details that enhanced our understanding of the plot, through fascinating dialogs and well-crafted mini-games.
The storyline itself is entertaining enough on its own, but it also helps that Beyond: Star Descendant has a top-of-the-shelf production. The visuals in the game are totally gorgeous; the artwork is creative, the vibrant colors are attractive, and even the animations are flawless. Moreover, the music comes in a nice variety that adds elements of excitement and suspense to the game.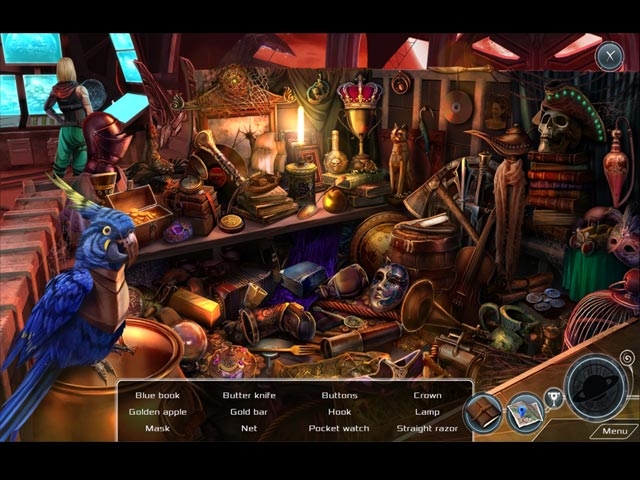 The gameplay in Beyond: Star Descendant is very innovative. We enjoyed every single hidden object scenes and puzzles offered in the game, as they are extremely well-integrated into the storyline, and twisted to fit right in with the space theme of the game.Star Descendant also comes with a number of helpers to assist your journey, although they are never permanent. Still, the game does not come without a flaw. As advanced players, we found the game to be quite easy. This is most likely due to the linear nature of the game that only allows you to explore a limited number of locations at once, and the hand-holding is also evident in this one.
Regardless, Beyond: Star Descendant was a fantastic game through and through. We are still craving for more after completing the game in four hours, and the solid bonus chapter in an hour. It is a no-brainer to go for the Collector's Edition for this game; having also included a strategy guide, wallpapers, soundtracks, character biographies, achievements, collectibles, morphing objects, replayable puzzles, and replayable hidden object scenes.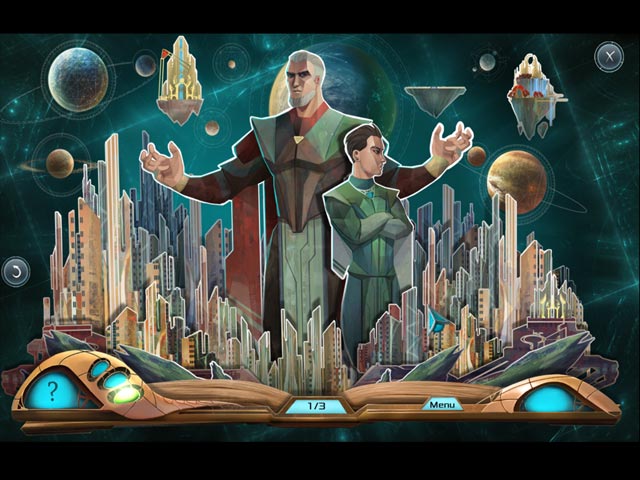 Mystery Case Files is undoubtedly the most iconic HOPA series ever released. Ever since Big Fish Games Studios gave away the series to other genre-leading developers, opinions from fans of the series have been divided. Some are enjoying the new approach, while some would rather see the series sticking to its roots. Comparisons to the […]
There are many reasons why Mad Head Games is one of the leading developers in the HOPA field, one reason is that the developer is never afraid to step outside the box. Dawn of Hope: Sky Adventure brings us into a post-apocalyptic world, where humans and elves live alongside each other in harmony. Now comes the […]
Adam Wolfe sets off on his second journey in The Devil You Know. A stranger showed up on Wolfe's doorsteps and presented him with a mysterious box saying that it contains the only cure to his daughter's illness. As Wolfe tried to unlock the box, it became evident that this is no ordinary medicine box, […]