INFO
Item Reviewed
Dawn of Hope: Skyline Adventure Collector's Edition
November 22, 2016
RELEASE DATE
October 6, 2016
FEATURES
Widescreen Support
Interactive Jump-Map
Voice Overs
3 Difficulties + Custom Mode
Magical Crafting Table
COLLECTORS EDITION
Exclusive Bonus Chapter
Integrated Strategy Guide
Wallpapers & Concept Art
Soundtracks
Achievement & Collectibles
Collectibles Hunt & Jigsaws
Rune Games & Morphing Objects
Character Gallery
Replayable Hidden Objects
Awards
Editor's Choice
Best of 2016
There are many reasons why Mad Head Games is one of the leading developers in the HOPA field, one reason is that the developer is never afraid to step outside the box. Dawn of Hope: Skyline Adventure brings us into a post-apocalyptic world, where humans and elves live alongside each other in harmony. Now comes the day when the world is in peril and both species are in danger, only the Champion who enters the Forbidden Zone and bring back the Nucleus can save us all. Are you the Champion? Can you get us humans another chance of survival?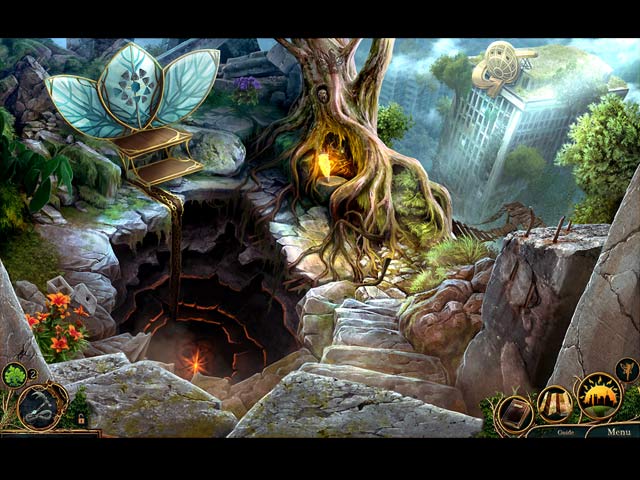 Dawn of Hope: Skyline Adventure definitely has an interesting concept. With all the dystopian films and novels out there, we always wonder why the casual gaming industry has not adopted the trend yet. This latest project from the creative minds at Mad Head Games is an excellent hybrid between Sci-Fi and Fantasy. The riveting and twisted plot is told through masterful storytelling, involving different kinds of media; cutscenes, interactive sequences, dialogs, mini-games, and hidden object scenes.
It also happens that Dawn of Hope: Skyline Adventure has the perfect level of difficulty. Long-time fans of the genre should not find the game to be too simple, while beginners will also appreciate the slight complexity of the game. Dawn of Hope is, in fact, quite unconventional. Some of the required tasks are surprisingly unique, and extremely entertaining. Instead of the usual helpers and dull tools, you have a magical crafting table, where you can combine and upgrade useful tools by completing a Match 3 puzzle.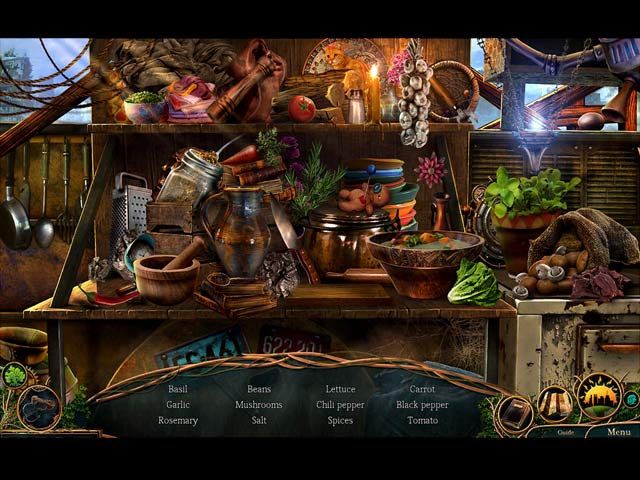 Like most of the games from Mad Head, Dawn of Hope: Skyline Adventure is heavy on puzzles and light hidden object scenes. The puzzles are mostly on the easy side, although they are very innovative and smartly integrated into the events of the game. In contrast, the hidden object scenes are satisfyingly challenging and fun.
All of this would go to waste if the production is not up to par. Luckily, Dawn of Hope: Skyline Adventure totally delivers. The graphics in the game are bright and bold, the animations are slick, and the visual effects are wonderful. There is also a nice variety of well-composed background music and ambiance sounds so they will never feel repetitive.
Dawn of Hope: Skyline Adventure took us around four hours to complete, and the bonus chapter took us another hour. The plot in the bonus chapter has slower stakes, but the entertainment value is just as high. We highly recommend the Collector's Edition not just because the extras section is substantial, but also because the stellar quality of the game itself.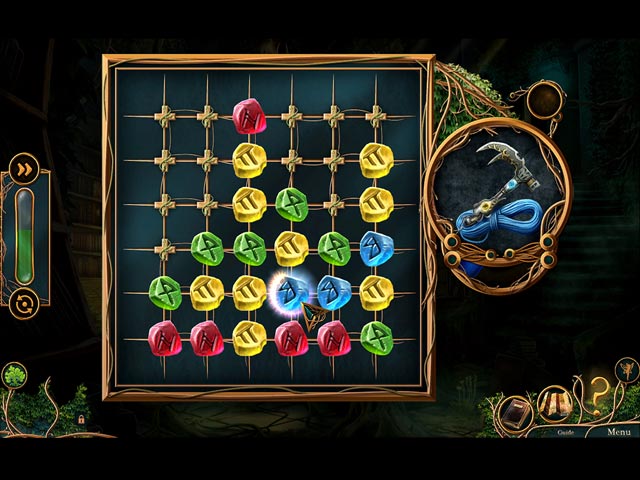 Mystery Case Files is undoubtedly the most iconic HOPA series ever released. Ever since Big Fish Games Studios gave away the series to other genre-leading developers, opinions from fans of the series have been divided. Some are enjoying the new approach, while some would rather see the series sticking to its roots. Comparisons to the […]
Beyond: Light Advent was downright amazing; in fact, it was one of the very few HOPA games that we played several times. Our expectations were indeed high when we started Star Descendant, the sequel to one of last year's greatest casual adventures. In this new Sci-Fi adventure, Thomas received a strange birthday present that takes him on […]
Adam Wolfe sets off on his second journey in The Devil You Know. A stranger showed up on Wolfe's doorsteps and presented him with a mysterious box saying that it contains the only cure to his daughter's illness. As Wolfe tried to unlock the box, it became evident that this is no ordinary medicine box, […]