INFO
Item Reviewed
Stranded Dreamscapes: The Doppelganger Collector's Edition
October 20, 2016
RELEASE DATE
September 28, 2016
DEVELOPER
Friendly Cactus Games
FEATURES
Widescreen Support
Interactive Jump-Map
Voice Overs
3 Difficulties + Custom Mode
COLLECTORS EDITION
Exclusive Bonus Chapter
Integrated Strategy Guide
Wallpapers
Concept Art
Soundtracks
Achievement & Collectibles
Alex lost her sister when she was young, a tragedy that still sticks with her even now. Things are looking up for Alex when her boyfriend, Ryan proposed to her. On her wedding day, however, her evil doppelganger sneaked out of the mirror world and switched places with Alex! Alex now needs to find her way back home, but can she do it before her past memories in the mirror world get to her?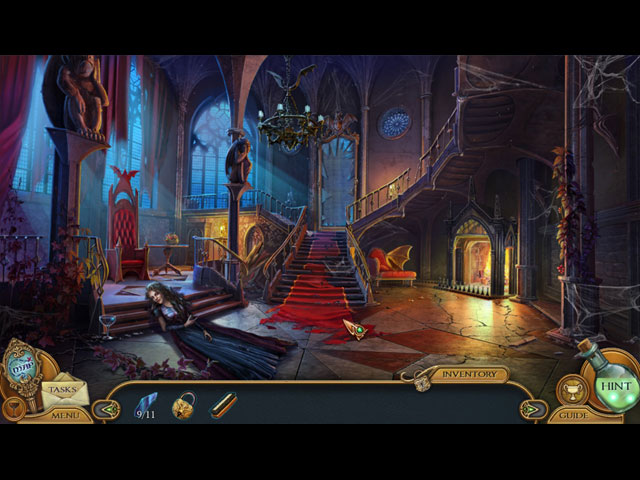 The whole "stuck in a parallel world" concept has been done to death by hundreds of other HOPA titles out there. Still, we were captivated by the doppelganger theme and hints of tragedy Stranded Dreamscapes 2 promises. Unfortunately, The Doppelganger turns out to be just another cliché game with a weak storyline. The game progresses at a snail speed with very little backstory to hold our interests.
Stranded Dreamscapes: The Doppelganger does not shine in the production department either. The visuals in the game are certainly not bad, but they do not look very modern. The artwork is juvenile, the graphics are grainy and the colors are washed-out. Further, the cutscenes are very blurry, as if they were being developed in the early 2010s. Similarly, the soundtracks are just as disappointing – they are mostly very bland and often end abruptly just to start on the next track.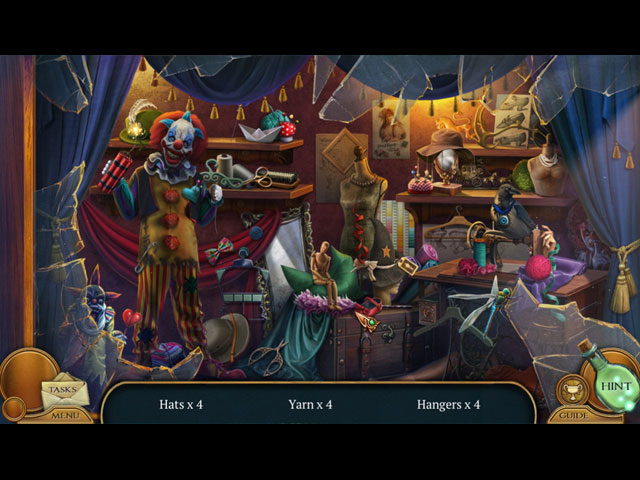 Fans of the genre who expect some challenges from Stranded Dreamscapes: The Doppelganger will most likely be let down. The gameplay is extremely formulaic, straightforward and easy. The hidden object scenes and the puzzles are very generic and can be solved without much brainpower, although there is no denying that they are pretty well-engineered.
Forcing ourselves to complete Stranded Dreamscapes: The Doppelganger was not easy, but we did it in just under four hours. The bonus section is also fairly basic; a bonus chapter, a strategy guide, wallpapers, concept art, soundtracks, achievements and collectibles.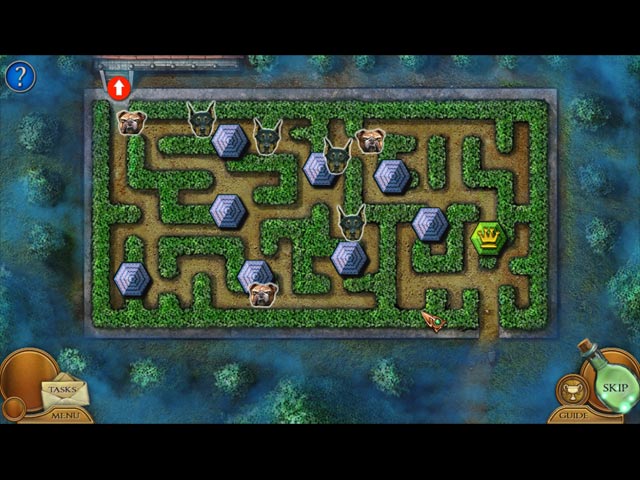 Your friend is having trouble in these searching games because her grandma has gone missing, and she believes something bad has happened.To become a true Fairy Godmother, you must travel to various locations in this hidden object game. Various HOPs and mini-games will assist you in immersing yourself in the enchanting story of a fairytale […]
Demon Slayer's massive success has catapulted it into the shonen major leagues, where anime such as Dragon Ball, One Piece, Hunter x Hunter, and Naruto have dominated for decades. Demon Slayer stands out from its action-adventure peer's thanks to its vibrant art, which includes both conventional 2D and spectacular 3D animations, sweeping/emotional combat themes, and […]
Over the years, the New Yankee series has gained quite a reputation among Time Management fans and built itself a loyal group of players. In this ninth installment, the series still has many tricks up its sleeves. When an evil spell bo plans to defeat the King and Queen and conquer Camelot, it is up […]