INFO
Item Reviewed
Queen's Quest 2: Stories of Forgotten Past Collector's Edition
October 9, 2016
RELEASE DATE
September 21, 2016
DEVELOPER
Brave Giant Studios
FEATURES
Widescreen Support
Interactive Jump-Map
Voice Overs
3 Difficulties + Custom Mode
Diary
Hidden Objects Vs. Matching
Shapeshifting & Alchemist Box
COLLECTORS EDITION
Exclusive Bonus Chapter
Integrated Strategy Guide
Wallpapers & Concept Art
Soundtracks
Replayable HOs & Puzzles
Achievements & Collectibles
Fairytale Character Biographies
The king summoned you, the renowned alchemist, to help look into the murder of his most trusted friend. Use your shapeshifting ability to explore the fantasy landscapes and investigate this dark and twisted case in the latest installment of the Queen's Quest series.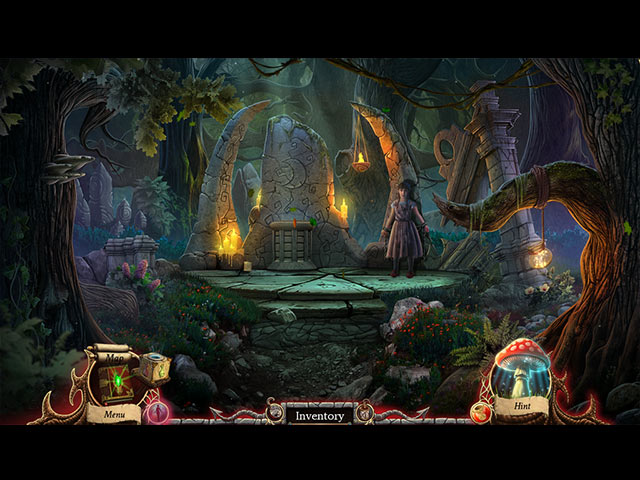 Before you think that Queen's Quest 2: Stories of Forgotten Past is just another same-old fantasy game, let us assure you that it is certainly not. While the environment might feel familiar and the story might not be the most original, Queen's Quest 2 is undeniably creative. The shapeshifting ability has been used several times before in various HOPA games, but none of them took it as literal as Queen's Quest 2 does. This game has you shapeshifts into a range of creatures – from a bird to a snail – and view the world in their perspective.
Shapeshifting is indeed quite entertaining, what's not so fun is the Alchemist Box. Before the transformation, you need to complete a tedious and confusing potion-brewing task in the Alchemist Box. We applaud Brave Giant for taking risks with all these fresh features in this game, but maybe just make the Alchemist Box more simple next time round.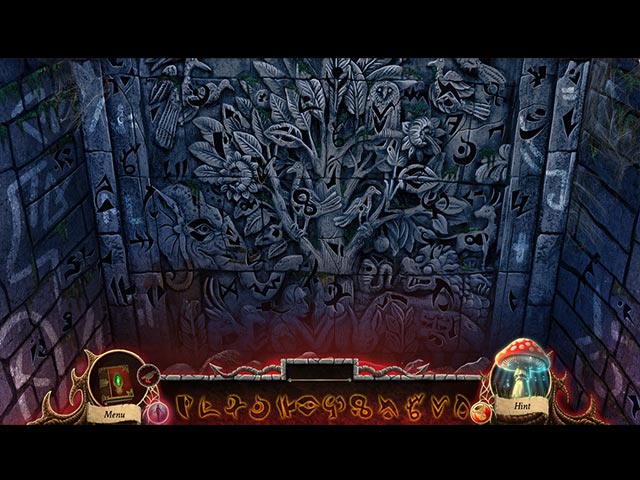 Apart from the things mentioned, Queen's Quest 2: Stories of Forgotten Past is also an eye candy. The immersive atmosphere, the wonderful visuals and the beautiful scores really plunged us deep into this wild fantasy world. Queen's Quest 2 has everything fantasy fans will love, well done Brave Giant!
No games are perfect, and Queen's Quest 2: Stories of Forgotten Past still has a long way to go. Apart from the Alchemist Box mentioned, this game is a no-brainer. The adventure, the hidden object scenes and the mini-games are all fairly straightforward and easy to solve. This doesn't change the fact that Queen's Quest 2 is one exciting adventure though, we just wish it could have been more challenging.
We completed Queen's Quest 2: Stories of Forgotten Past within 3 hours and 40 minutes, slightly shorter than the standard. Regardless, the Collector's Edition is still packed with features; a bonus chapter, a strategy guide, wallpapers, concept art, soundtracks, replayable hidden objects, replayable mini-games, achievements, collectibles and Fairytale Character Biographies.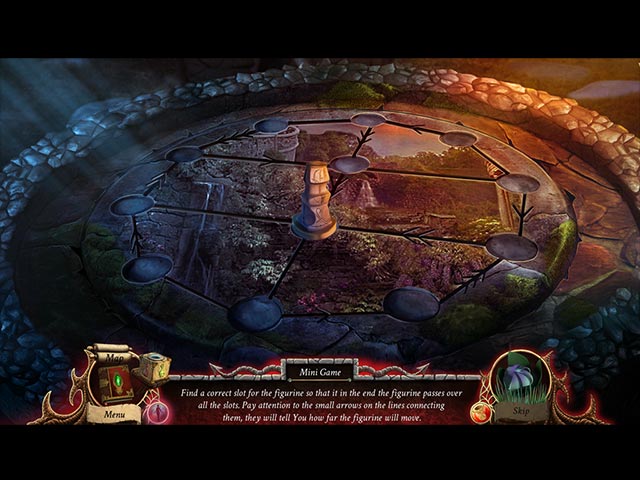 Vampire Legends: The True Story of Kisilova is a HOPA game that provides a fairly typical vampire experience. The elite in Vienna has heard reports of a string of murders following a deadly plague epidemic. The government has decided to act in response to the danger of the disease spreading as well as murmurs of […]
The young prince Fern vanishes with a mysterious female just before his coronation. The royal protectress and teacher have been tasked with finding him and bringing him home.In this new adventure game by Artifex Mundi named "Lost Grimoires 2: Shard of Mystery," which was released on April 19, 2017, she will encounter tricky hidden object […]
After defeating the army of the strange Elf Sylvanheir, King Raphael returns victorious. While the king's followers await his victorious entrance, his sister fears Raphael has been cursed and that a genuine war is about to break out, based on his unusual letters from the conflict.A fascinating hidden-object puzzle adventure game from the makers of […]