INFO
Item Reviewed
Nevertales: Hidden Doorway Collector's Edition
October 18, 2016
RELEASE DATE
September 25, 2016
FEATURES
Widescreen Support
Interactive Jump-Map
Voice Overs
3 Difficulties + Custom Mode
Rewrite the Story
COLLECTORS EDITION
Exclusive Bonus Chapter
Integrated Strategy Guide
Wallpapers & Concept Art
Soundtracks & Morphing Objects
Achievement & Collectibles
Replayable HOs & Puzzles
Avatars & Scrapbook
Gardening Puzzle & Nostalgia
Welcome back to the Taleworld! In Hidden Doorway, the fifth game in the acclaimed Nevertales series, Helen must rescue her boyfriend, Ian, from his eccentric mentor, Benedict Bell. Can you help Helen free her boyfriend and would he be stuck in Mr, Bell's fantasy portal forever?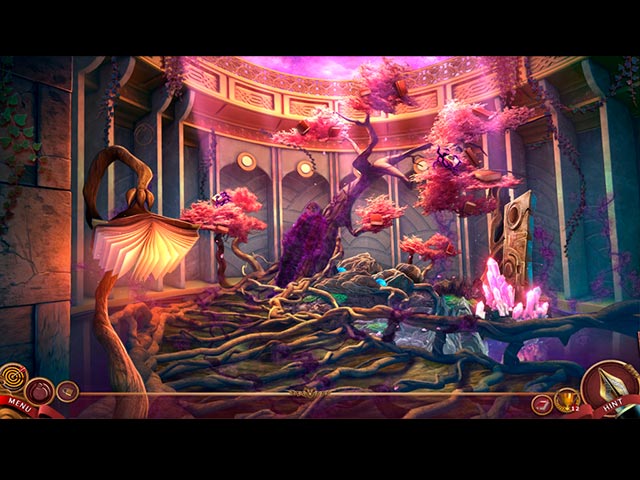 The storytelling in all of the previous Nevertales games has been nothing short of creative, but Mad Head takes that to a whole new level in this latest installment. Not only is the concept of getting lost in one's fiction world is fascinating, the ability to change the storyline yourself is also more than exciting. Whenever you are faced with an obstacle during your journey in Mr. Bell's portal, you are given the power to adapt the storyline to your own advantage. Other developers should definitely take cues from Mad Head, because they clearly know how to revolutionize the HOPA genre time and time again.
Additionally, Nevertales: Hidden Doorway is simply magical. All the sights and the sounds are tuned to perfection. The locations are neatly drawn with great attention to detail and gorgeous colors, while the soundtracks are pleasant and go along well with the game. We also admire the artwork of the hidden object scenes – unlike some developers who chose to focus more on the main locations and less on the hidden object scenes, Mad Head paid the same amount of attention to both aspects, making the game's hidden object scenes just as stunning as the main locations.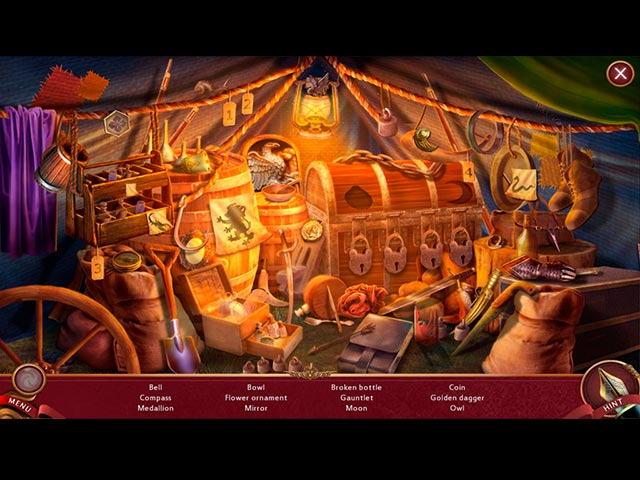 Gameplay wise, Nevertales: Hidden Doorway ticks all the boxes. The game has all the standard features; from the interactive map to the custom difficulty mode. As usual, the game also featured a variety of innovative hidden object scenes and entertaining puzzles. Still, Hidden Doorway still has room for improvements. While we do appreciate the creativity that spread across all functions of the game, we still feel like the adventure portion of the game is just a tad too easy.  Further, we also should mention that Hidden Doorway is not a long game by any means – the main game only took us 3 hours 20 minutes.
The Collector's Edition of Nevertales: Hidden Doorway comes with a 50-minute long Bonus Chapter, a strategy guide, wallpapers, soundtracks, concept art, replayable hidden objects, replayable puzzles, achievements, collectibles, morphing objects, avatars, a Scrapbook, a Gardening Puzzle and a Nostalgia section – a very comprehensive list.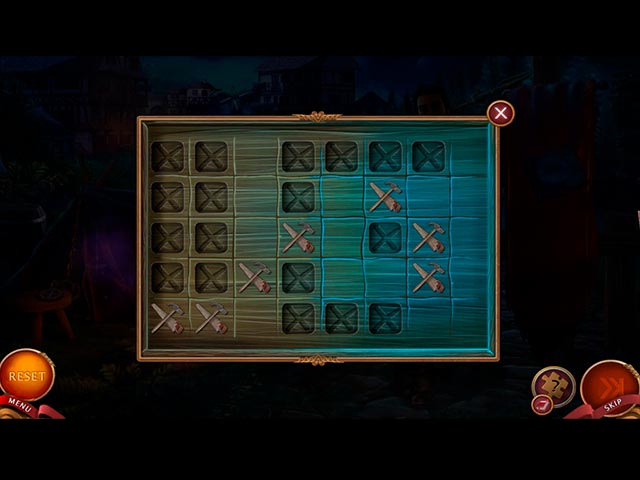 Greedfall, an expansive RPG by the French studio Spiders, offers players lush, opportunity-filled environments that are enhanced by a variety of customization options. Although a Greedfall sequel is in the works, Spiders does not intend to depart from that offering shortly, and the upcoming Steelrising is an action RPG instead, thus it will be […]
We've seen a lot of Daedalic's upcoming stealth adventure game gameplay. We've been waiting for further information about The Lord of the Rings: Gollum since it was ayed to 2022 at the start of 2021. Fortunately, developer Daedalic Entertainment is finally gearing up to iver this game into the hands of J.R.R. Tolkien enthusiasts after […]
Your friend is having trouble in these searching games because her grandma has gone missing, and she believes something bad has happened.To become a true Fairy Godmother, you must travel to various locations in this hidden object game. Various HOPs and mini-games will assist you in immersing yourself in the enchanting story of a fairytale […]