INFO
Item Reviewed
Fear for Sale: The Dusk Wanderer Collector's Edition
October 22, 2016
RELEASE DATE
October 2, 2016
FEATURES
Widescreen Support
Interactive Jump-Map
Voice Overs
Hidden Objects Vs. Jigsaw
3 Difficulties + Custom Mode
COLLECTORS EDITION
Exclusive Bonus Chapter
Integrated Strategy Guide
Wallpapers & Screensavers
Soundtracks & Concept Art
Achievements & Collectibles
Morphing Objects
40 years ago, Edgar and his fiancé Helen disappeared without a trace. Shockingly, Edgar's sister, Veronica took a photo of a girl resembling Helen peeks out of the house's window just recently. As the go-to journalist for supernatural cases, you have been asked to assist Veronica in solving this mystery!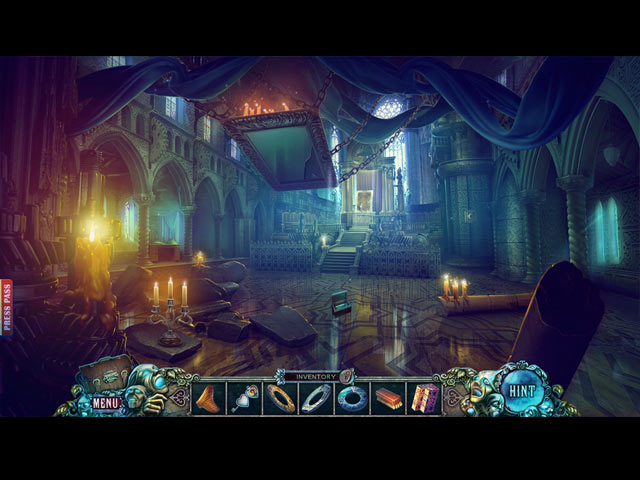 The Fear For Sale series has its ups and downs; some installments were fantastic, while some were sub-par – The Dusk Wanderer leans more toward the first category. The storyline in this latest sequel is nothing to be hyped up for, just another recycled plot about missing people with some paranormal factors thrown in. Nonetheless, The Dusk Wanderer delivers it in a fairly interesting and suspenseful way.
The visuals are not the best we have seen from Elefun Games. Although we did find many of the locations stunning with great attention to detail, a few locations looked a bit pale. Still, all the animations in The Dusk Wanderer are extremely well-done, got to give credit where it's due. As for the audio, the background music compliments the moody theme of the game very well and the voice-overs are professionally done.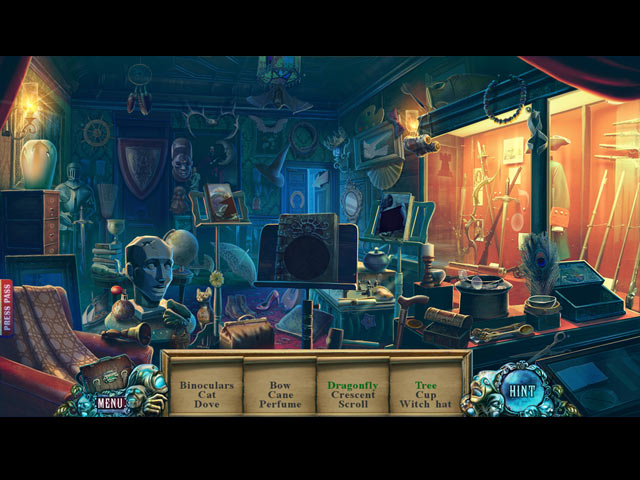 Fans of the series will definitely enjoy this latest addition, as it follows the style perfected by its predecessors. Fear for Sale: The Dusk Wanderer is not a revolutionary game, but it is a very entertaining one. Each location featured a handful of tasks to be completed, some solutions can also be quite unconventional. The hidden object scenes are in the same vein as those in the recent games by Elefun; satisfyingly creative. With respect to the puzzles, they are fun and doable, but nothing groundbreaking.
Fear for Sale: The Dusk Wanderer gave us a good 4-hour playtime to enjoy, plus another hour for the equally-solid bonus chapter. Other extras included in the Collector's Edition are wallpapers, concept art, a strategy guide, achievements, collectibles, morphing objects, and screensavers.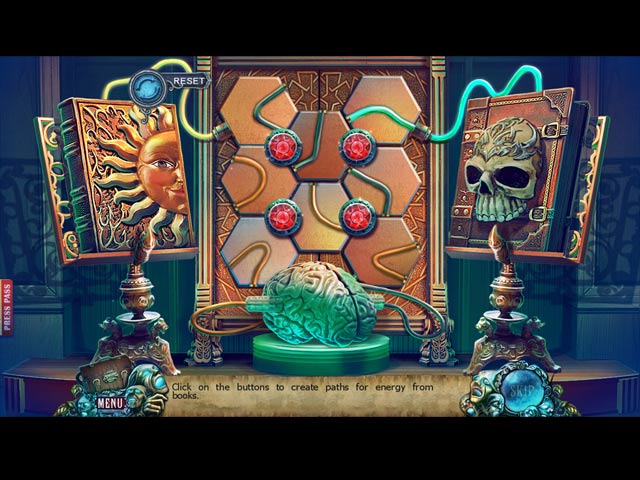 Witches' Legacy continues the successful franchise with its twelfth installment, Secret Enemy. Not long after the Ancient Once was resurrected in the previous game, evil monsters have kicked off their attack on the Earth. But these foul creatures are not the power witch's only foe, as the Witch Hunters are also out tracking down witches […]
Earth is currently swarmed with monsters and evil entities when the Witch Hunters decided to take advantage of this opportunity and attack the witches. Can you keep the Earth as well as your own coven safe from these external forces? Screenshots taken by Jan Thomas
It was the night right after the ceremony in which Fear For Sale magazine won an award and you just arrived home when you got an urgent call from your boss – creepy dolls are attacking the Fear For Sale headquarter! As a skilled investigative journalist, do you have what it takes to solve yet […]