INFO
Item Reviewed
Kingdom of Aurelia: Mystery of the Poisoned Dagger
September 30, 2016
RELEASE DATE
September 8, 2016
FEATURES
Widescreen Support
Interactive Jump-Map
Voice Overs
3 Difficulties + Custom Mode
Diary
Flying Robot Helper & Mindscope
After a long break, the incredible Shaman Games is back with a brand-new game! 13 years ago, the Kingdom of Aurelia was attacked and the Royal family was imprisoned – only the Princess managed to escape from the grasps of the tyrants. Join Sam on an epic adventure to save his cousin, Princess Aurora and protect the Kingdom of Aurelia.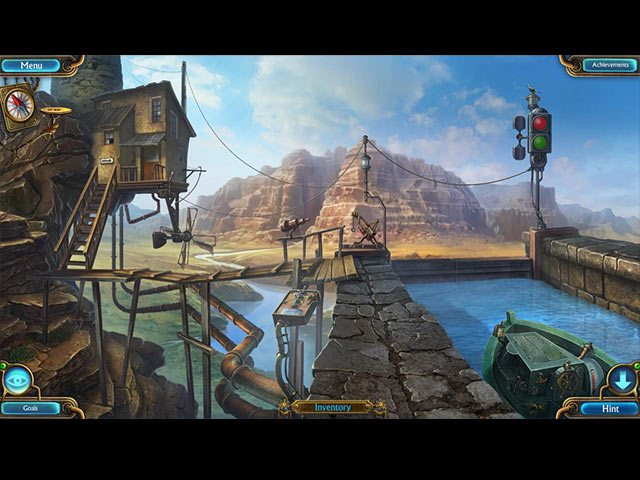 Firstly, notice that Kingdom of Aurelia: Mystery of the Poisoned Dagger is being offered on Big Fish Games as a Standard Edition – which is a shame considering the quality of this game is actually so much higher than many of the recent Collector's Edition releases. Kingdom of Aurelia excels in the creativity department, giving us a refreshing theme with an innovative gameplay.
The theme of Kingdom of Aurelia can simply be described as the Renaissance meets Steampunk, which is something that we don't see often in the HOPA world. As you explore the beautifully crafted landscapes, you will get to meet a variety of interesting characters and perform a range of unconventional tasks. The amount of thoughts and creativity that the developer put into developing this game is insane – definitely one of the most fascinating HOPA games we have played in a while.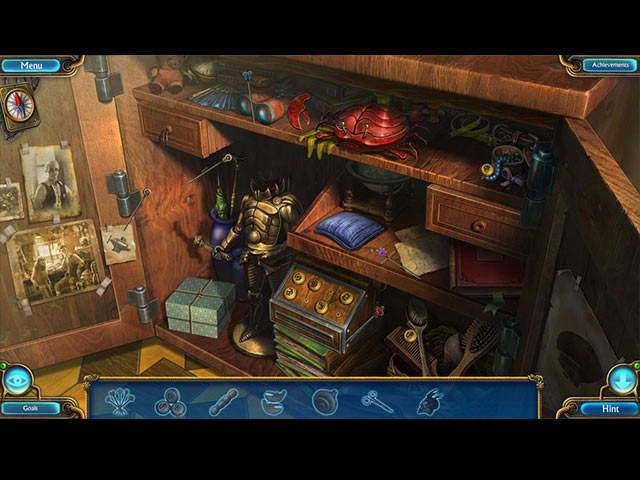 Further, Kingdom of Aurelia is also quite a challenging game. Maybe it was because many of the tasks given in the game were not something we see often, but at times they took us a while to figure out what to do. Besides, the hidden objects and puzzles were also professionally done and extremely entertaining.
Such a tech-focused game would not be complete without a special device or two. Kingdom of Aurelia introduces Tim the flying robot, a robotic companion that can help you pick up items or complete tasks in unreachable places. In addition, you are also given the Mindscope, a high-tech device that you can use to read anybody's minds.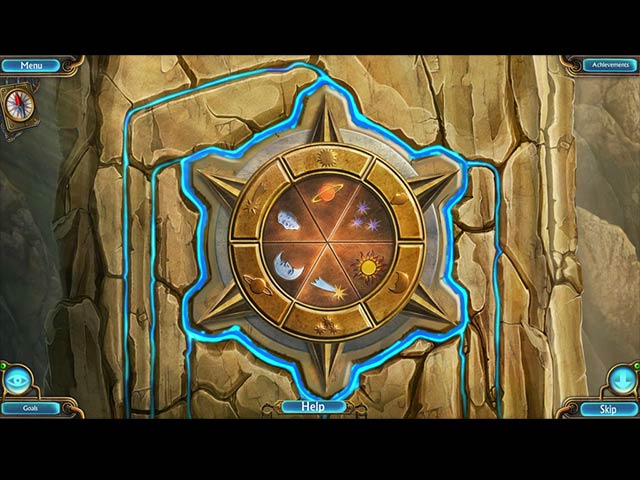 From the standards of the previous works from Shaman Games, we expected Dreamscapes: Nightmare's Heir to impress us, just like its predecessor did. Unfortunately, Dreamscapes 2 turned out to be just another generic HOPA; in fact, it is the worst offering from Shaman Games to date. The Sandman is back for the revenge he had promised at […]
Shaman Games is definitely on the rise! Witch's Pranks: Frog's Fortune is the latest addition to the collection of HOPA developed by Shaman, and it is the best one yet! No matter how much we this game, we know that Witch's Pranks: Frog's Fortune is not for everyone. It is a cuteness overloaded type of fantasy […]
In Fall of the New Age, our heroine is not a princess, not a fighter, not a magic-user of any kinds but just a normal thief. She has stumbled upon a ritual sacrifice during one of her supposedly normal robberies, her partner is being kidnapped and minutes after, she falls into the same position. Take on the […]