INFO
Item Reviewed
Incredible Dracula II: The Last Call Collector's Edition
September 19, 2016
RELEASE DATE
August 31, 2016
DEVELOPER
Alawar Games
New Bridge Games
FEATURES
Widescreen Support
Voice Overs
Relaxed, Timed & Multi-Click Mode
Potions & Power-Ups
COLLECTORS EDITION
15 EXCLUSIVE Levels
Integrated Strategy Guide
Wallpapers & Concept Art
Achievement & Collectibles
Soundtracks & Biographies
About a year after our sweet Count Dracula has found his true love, he is back for another hilarious adventure. People in the city have become addicted to smartphones and are behaving as if they are hypnotized, can you help The Count find a solution to this trouble in paradise?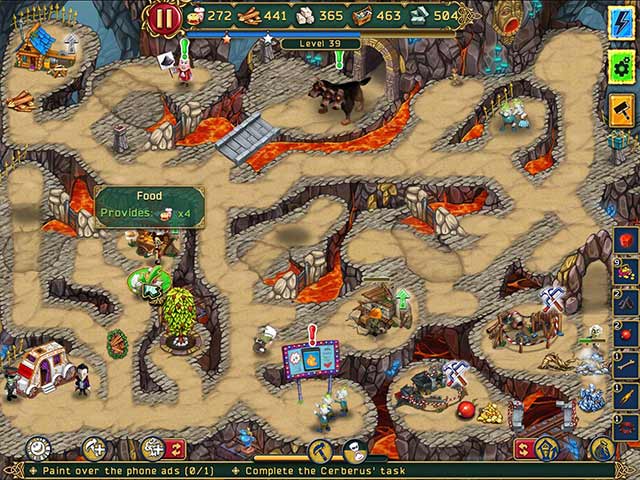 After thoroughly enjoyed Incredible Dracula: Chasing Love, we had high expectations for this new sequel. Incredible Dracula II plays in the same vein as its acclaimed predecessor did, a rather traditional resource-management gameplay accompanied by a light-hearted, well-written story. In fact, the storyline is an integral part of this game. While the main idea of the plot might not sound very intriguing, it is actually a pretty refreshing idea – combined that with humor and excellent delivery, Incredible Dracula II: The Last Call is certainly delightful.
Production wise, Incredible Dracula II: The Last Call also delivers. The visuals are very cartoonish, which is not necessarily a bad thing considering the relaxing vibe of the game. We loved the colorful artwork and the cute animations in the game, and even the upbeat and catchy background music.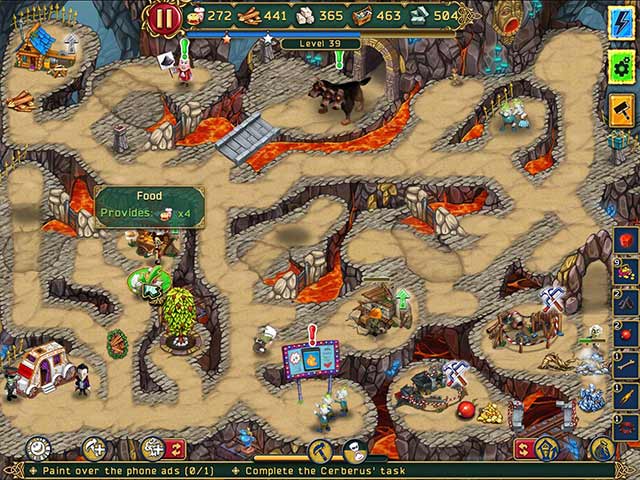 Fans of the genre will also be glad to know that Incredible Dracula II: The Last Call is an extremely challenging game. The first ten levels of the game are indeed fairly slow, but once it picks up its speed, there is no going back. The Last Call is a very busy game, with lots of interactions going on all at once and very limited resources. There is definitely a need to strategize before begin each level, otherwise you will often find yourself waiting for resources to load with nothing else to do.
As fun as Incredible Dracula II: The Last Call was, it didn't manage to wow us the way the first game did. The game has all the standard features – from three modes of gameplay to a generous array of power-ups – yet nothing really stands out that makes the game a "must-play".
Incredible Dracula II: The Last Call comes with 40 expertly-designed levels and 15 more in the Collector's Edition. The bonus section features wallpapers, hilarious biographies, collectibles, soundtracks, concept art, achievements and a strategy guide.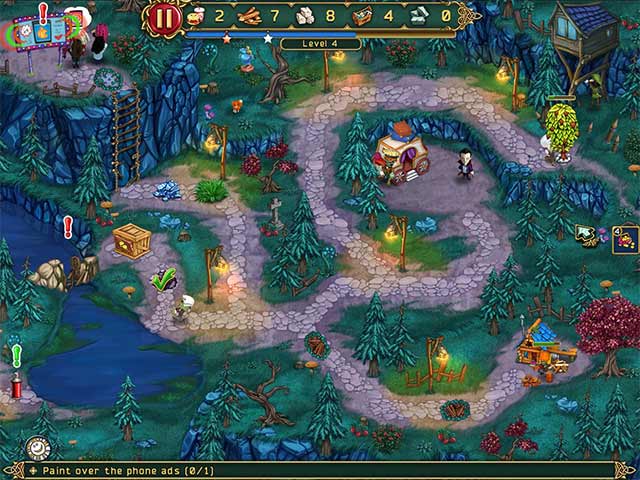 Over the years, the New Yankee series has gained quite a reputation among Time Management fans and built itself a loyal group of players. In this ninth installment, the series still has many tricks up its sleeves. When an evil spell bo plans to defeat the King and Queen and conquer Camelot, it is up […]
Claire always aspires to be a famous master chef, and her dream has a chance of becoming true this time. Join Claire on her cross-country adventure as she opens food trucks, serving icious dishes to the masses. Can you help her survive the chaos of running restaurants in Claire's Cruisin' Cafe? Is 2020 the resurgence […]
Join Ashley and Scott as they co their way across cuisines with the dream of launching their own successful eatery. GameOn Production presents a brand-new Time Management game sets in the world of food and icacy! Baking Bustle joins GameOn Production's growing portfolio of Time Management games, which consists of quality hits like Rescue Team […]