The Eternal Emperor has you embarked on the twelfth H.E.L.P. mission, this time to unearth the tomb of China's first Emperor – Qin Shi Huang. Can you and your associates avoid the deadly booby traps and successfully make this historical discovery?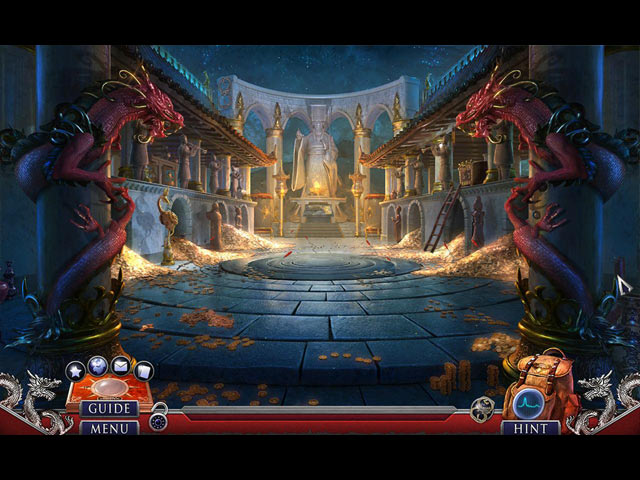 We love the concept of The Eternal Emperor right from the start. The idea of getting to explore the famous Emperor Qin's final resting place is definitely very intriguing. However, given our high expectations, we must say that the storyline is quite underwhelming. We felt as if the story development is rather slow and that stakes are not high enough.
Nonetheless, Hidden Expedition: The Eternal Emperor still delivers excellent production values. The artwork is extremely neat and beautiful; we are not sure if the locations in the game accurately depict those in the real-world, but they sure look amazing. In addition, the background music and voice-overs are appropriate and not distracting.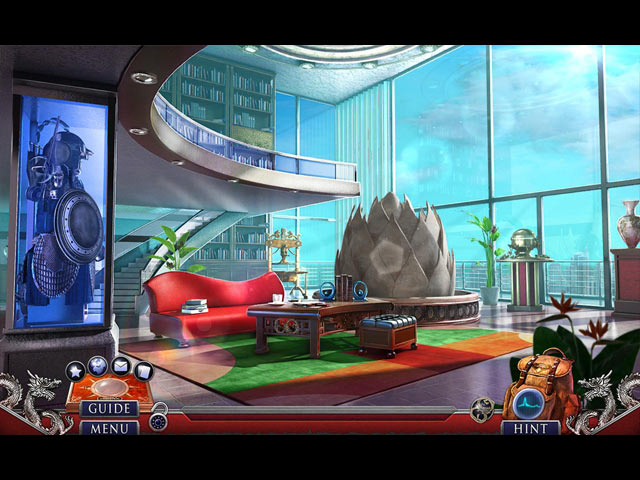 Lately, games from Eipix are starting to feel the same, with the same game mechanics and same, predictable gameplay – The Eternal Emperor doesn't exactly break this mold either. If you have played any of the recent Hidden Expedition games before, then The Eternal Emperor should not be too hard to figure out. The adventure part is straightforward, the hidden object scenes and the puzzles are also not groundbreaking. Regardless, the game is undoubtedly very well-built and we certainly had a great time playing the game.
Hidden Expedition: The Eternal Emperor took us around four hours to master, plus another hour for the bonus chapter. The Collector's Edition also comes loaded with extra features; a strategy guide, wallpapers, soundtracks, concept art, videos, achievements, collectibles, replayable puzzles, replayable hidden objects and a souvenir room.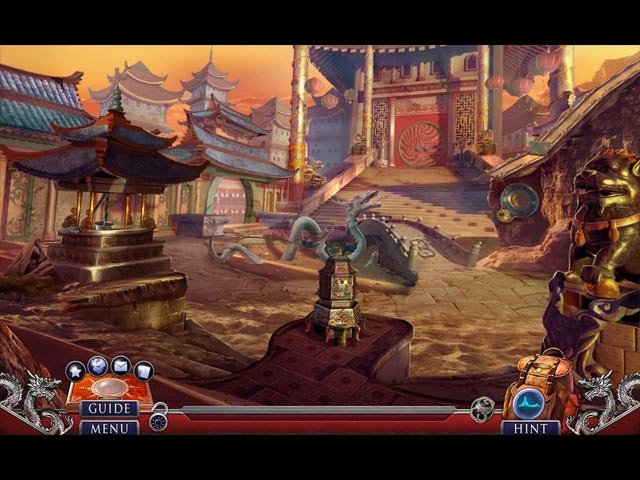 Take a journey to the exotic land of Sigiriya to locate the missing H.E.L.P. crew. Can you find the missing agents and stop the wicked Dario Sabas Aturnin before he lay his evil hands on the Fountain of Youth? Surely, Eipix has acquired the licenses to continue several original HOPA franchises, this one included. Still, we think the developer […]
Brave Giant Games is now ready to put out their first BFG Collector's Edition game, Tibetan Quest: Beyond the World's End. Your niece, Larisa, has gone missing in the Himalayan Mountains during her expedition. Travel to Lhasa, Tibet in search for your missing niece as you learn that this rescue mission might not be as easy as […]
Five years ago, a baby boy was left abandoned at your doorsteps – you decided to raise him as your own and called him Nobu. Right before Nobu's fifth birthday, he is kidnapped! Travel through the gorgeous Orient landscapes to rescue Nobu in Mythic Wonders: Child of Prophecy. This game grabbed out attention right from the […]