INFO
Item Reviewed
Dead Reckoning: Snowbird's Creek Collector's Edition
September 17, 2016
RELEASE DATE
August 28, 2016
DEVELOPER
Eipix Entertainment
FEATURES
Widescreen Support
Interactive Jump-Map
Voice Overs
Hidden Objects Vs. Match 3
3 Difficulties + Custom Mode
Diary
COLLECTORS EDITION
Exclusive Bonus Chapter
Integrated Strategy Guide
Wallpapers & Concept Art
Soundtracks & Cutscenes
Achievement & Collectibles
Replayable HOs & Puzzles
Souvenir Room
When the first Dead Reckoning game came out, we thought it was excellent; it featured an intriguing storyline, a rather complex gameplay and a top-notch production – everything needed for a perfect detective adventure. Lately, the sequels that followed that masterpiece have been slowly spiraling downhill and Snowbird's Creek is surely the most disappointing installment yet.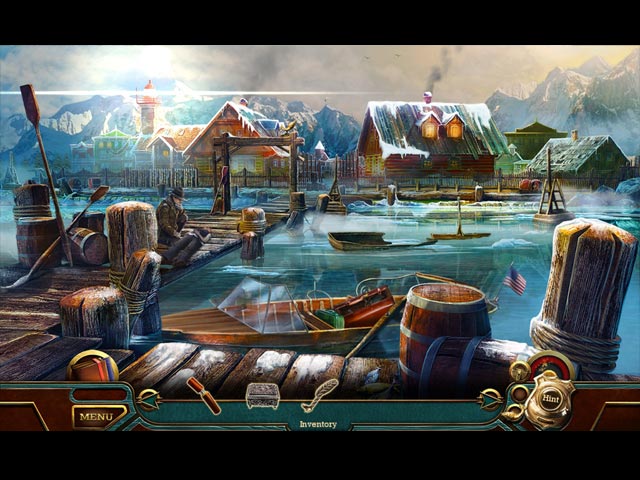 Dead Reckoning: Snowbird's Creek has you investigating the murder of Seth Savage, the person that divided Snowbird's Creek with his new railway project. While the game did a great job on making us feel involved with the mystery by continuing with the series' "interrogating the suspects" approach, the suspense is missing. This Dead Reckoning game has lost its charm, which usually lies within the game's thrilling storyline and atmosphere. Snowbird's Creek feels just like any other detective-themed games – generic and predictable.
The dull gameplay in Dead Reckoning: Snowbird's Creek doesn't help make the game much more captivating either. The adventure portion of the game offers neither challenge nor innovation, although we must admit that everything runs very smoothly. The hidden object scenes and puzzles are definitely professionally-developed, but still lack the creativity that might make up for other aspects of the game.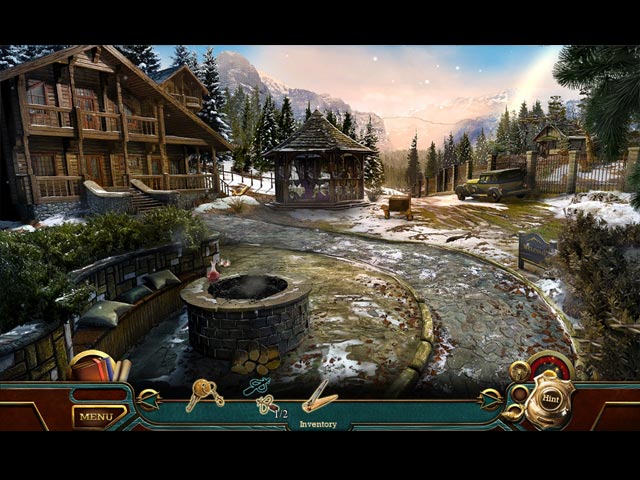 One thing that Snowbird's Creek still does extremely well – as all the previous installments did – is the presentation. The multi-dimensional graphics, layered artwork, fancy special effects and polished cutscenes are nothing short of impressive. The audio team also did a fantastic job with the background music and the voice-overs.
As a Collector's edition game, Dead Reckoning: Snowbird's Creek has all that one could ever want from the extras section. Apart from the one-hour bonus chapter, the game includes achievements, collectibles, soundtracks, wallpapers, concept art, replayable hidden objects, replayable puzzles, a strategy guide, videos and a souvenir room.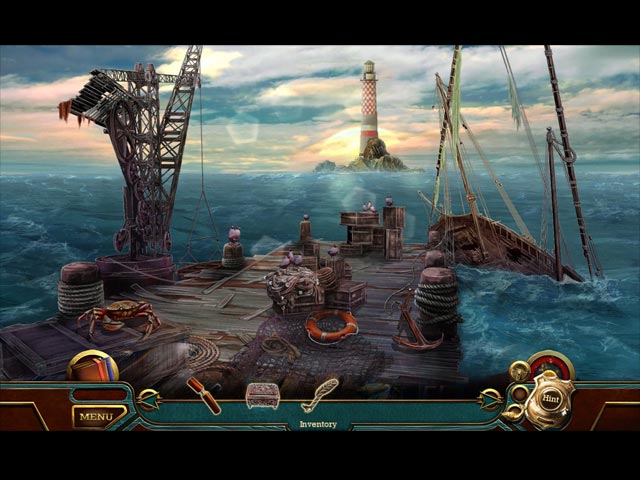 Br the InvestiGator will likely satisfy your needs for the foreseeable future if you're loing for a point-and-click adventure game with competent visuals, anthropomorphic animals, a respectable beat-'em-up minigame, and a respectable number of alternate paths that lead to various interactions with characters as you progress. In this hybrid of an Adventure game and a […]
A well-written drama with excellent acting, Telling Lies captures the essence of contemporary living. The characters go about their daily lives, which are centered on technology and social media. They use sites for video messaging to communicate. And practically every element of their lives is intertwined despite the distance between them. A series of one-sided […]
A classic whodunit, Tangle Tower has a vintage and contemporary feel to it. With clearly unrealistic puzzles, clever commentary, and a lot of click ticking, hunting for clues, and speaking to witnesses, it pays homage to classic point-and-click games. However, the game doesn't come across as a carbon ; rather, every design decision you come […]