INFO
Item Reviewed
Ominous Objects: Lumina Camera Collector's Edition
August 27, 2016
RELEASE DATE
August 12, 2016
DEVELOPER
Daily Magic Productions
FEATURES
Widescreen Support
Interactive Jump-Map
Voice Overs
3 Difficulties + Custom Mode
Diary
Cat Helper & Lumina Camera
COLLECTORS EDITION
Exclusive Bonus Chapter
Integrated Strategy Guide
Wallpapers & Concept Art
Soundtracks
Achievement & Collectibles
Game - Dots
Developer Diary
The paranormal hidden object adventure series with another ominous object for you to investigate. This time, it's the historic Lumina Camera that can trap people who have their photos taken in the negative world. Can you bring back the missing people and secure this cursed camera before it falls into the wrong hands?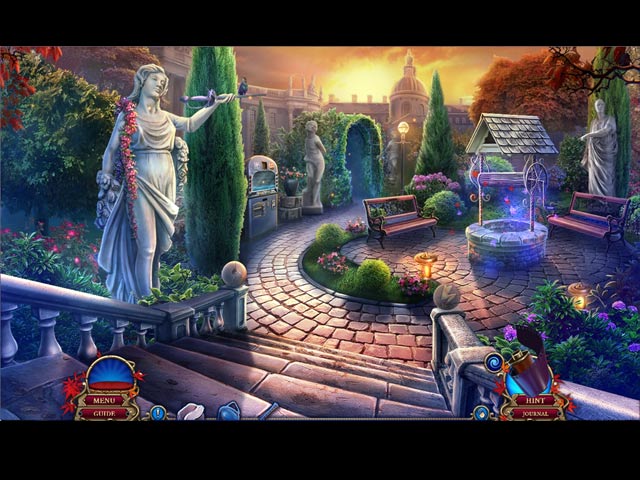 It is only recently that we have realized that all of the games from Daily Magic Productions are essentially the same. While the developer often produces entertaining games, their series have no identity. An Ominous Objects game could very well fit in the Dark Dimensions series, and a Dark Dimensions game could easily belong to the Sable Maze series. Ominous Objects: Lumina Camera is a well-thoughtout game with a promising concept and an exciting storyline, but it's just very ordinary.
Ominous Objects: Lumina Camera shines when it comes to the production. The game is visually stunning, featuring a handful of stunning scenes and magical special effects. Further, the background soundtracks, although fairly quiet, are glorious.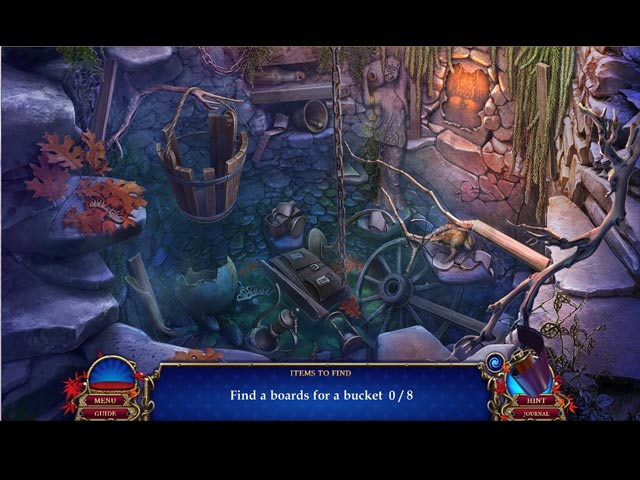 Gameplay wise, Ominous Objects: Lumina Camera is flawless. The game mechanics operate smoothly and flow perfectly together. The hidden object scenes offer a nice variety and the puzzles are impressively creative. The only problem, as mentioned, is how unmemorable the game is. For avid fans of the genre, the game must be very predictable. The only special features found in the game are the Lumina Camera and a cat helper, neither of them makes the game stand out.
We had great fun during the four hours of the main game, and the one-hour chapter was solid as well. The Collector's Edition also comes ready with wallpapers, concept art, soundtracks, a strategy guide, Dots games, Developer's Diary, achievements and colectibles.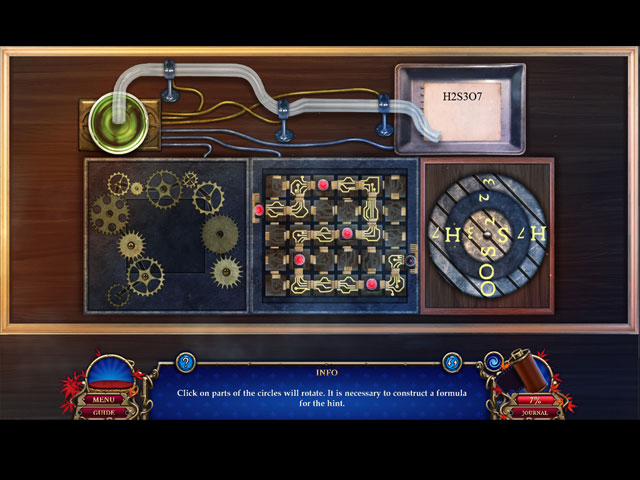 Santa was on his way to a tropical island to iver Christmas gifts when a violent storm knocked him out of the sky. As a demigod with fire magic, you are the only one who can locate Santa and rescue him. However, things might not be as easy as expected when you have to face […]
Following last year's Yuletide Legends: The Brothers Clause, Daily Magic Productions brings back the holiday series with a new installment. Can you the Christmas island and save Santa from the evil force? Screenshots taken by Jan Thomas
Dana and Rick explored an abandoned house on Maple Street when they were just little kids, and their lives were forever changed. Flash forward to today, Dana suddenly collapsed one day after work and in her coma, signaled to you to go back to take care of some unfinished business at that old house. Can […]