INFO
Item Reviewed
League of Light: The Gatherer Collector's Edition
August 3, 2016
RELEASE DATE
July 15, 2016
FEATURES
Widescreen Support
Interactive Jump-Map
Voice Overs
3 Difficulties + Custom Mode
Scarecrow Helper
COLLECTORS EDITION
Exclusive Bonus Chapter
Integrated Strategy Guide
Wallpapers
Concept Art
Soundtracks
Achievements
Collectibles
In this fourth League of Light game, you return to Blake's Mountain as the village leader, Hank Hunter has asked for the League's help. To your surprise, this investigation turns out to be harder than you thought when Hank's son was turned into a mini-scarecrow and a fake detective is roaming the village.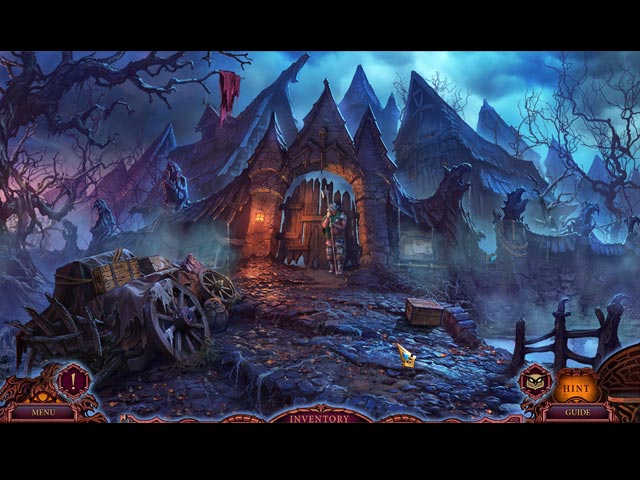 Long-time fans of the series will immediately acknowledge the connection between this sequel and the series' stellar second installment, Wicked Harvest. The Gatherer is a through and through League of Light game, which is certainly not a bad thing considering the series' promising track record, but that also makes the game very predictable. The adventure part of The Gatherer offers nothing new to the genre, although the helper is very cute. The hidden object scenes are entertaining and varied, nicely-designed as well. On the other hand, we found the puzzles to be somewhat lackluster. While we did like the theme of many of the puzzles, all of them were incredibly easy and could be solved under a few minutes.
We always loved the visuals in League of Light games, and we usually didn't mind the blue and purple hues of the graphics at all. Unfortunately, the visuals in this sequel fall flat when compared to those of its predecessors. Even though each scene still looks pretty stunning on our desktop, they don't possess the epicness and the charm we expect from this series. The music are fine, they add to the suspense of the game.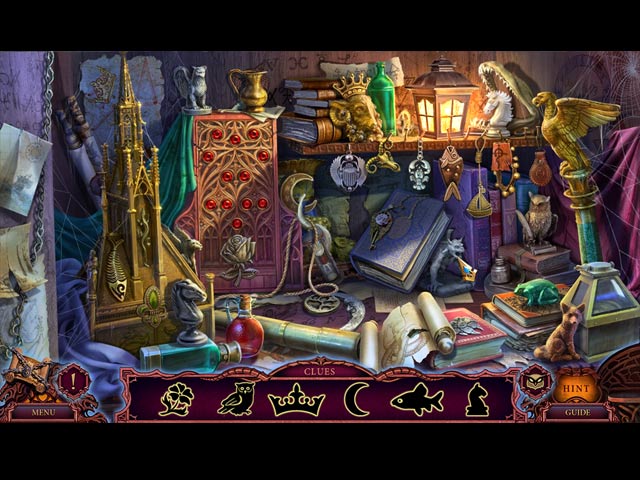 Story wise, League of Light: The Gatherer is also a mess. The game has a promising start, and a continuation of Wicked Harvest is also an interesting concept. However, there are far too many side-stories that go along with the main plot. League of Light: The Gatherer is simply very hard to follow.
Despite all the flaws, League of Light: The Gatherer was a fun game. We finished the main game in about four hours, and the bonus chapter in an hour. The Collector's Edition also comes with wallpapers, concept art, soundtracks, achievements, collectibles and a strategy guide – nothing too fancy.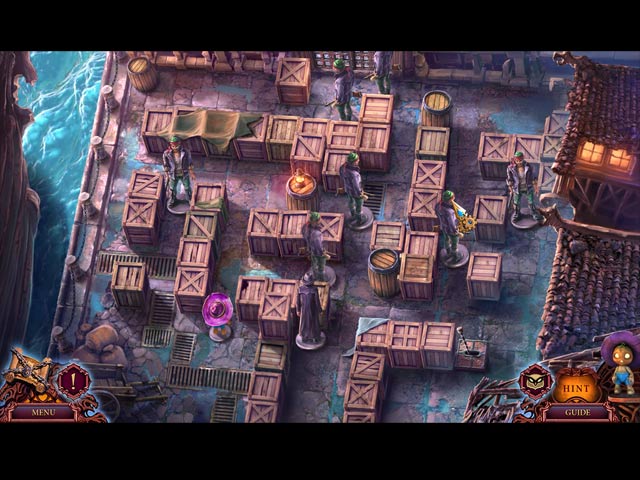 Your friend is having trouble in these searching games because her grandma has gone missing, and she believes something bad has happened.To become a true Fairy Godmother, you must travel to various locations in this hidden object game. Various HOPs and mini-games will assist you in immersing yourself in the enchanting story of a fairytale […]
Demon Slayer's massive success has catapulted it into the shonen major leagues, where anime such as Dragon Ball, One Piece, Hunter x Hunter, and Naruto have dominated for decades. Demon Slayer stands out from its action-adventure peer's thanks to its vibrant art, which includes both conventional 2D and spectacular 3D animations, sweeping/emotional combat themes, and […]
Over the years, the New Yankee series has gained quite a reputation among Time Management fans and built itself a loyal group of players. In this ninth installment, the series still has many tricks up its sleeves. When an evil spell bo plans to defeat the King and Queen and conquer Camelot, it is up […]