INFO
Item Reviewed
Darkness and Flame: Born of Fire Collector's Edition
July 15, 2016
RELEASE DATE
June 29, 2016
FEATURES
Widescreen Support
Interactive Jump-Map
Voice Overs
3 Difficulties + Custom Mode
Diary
COLLECTORS EDITION
Exclusive Bonus Chapter
Integrated Strategy Guide
Wallpapers & Concept Art
Soundtracks & Cutscenes
Achievements & Collectibles
Replayable HOs & Puzzles
An ordinary day in the life of Alice turns out to be her most exciting one yet. Alice found a strange egg in a chest just outside her house – with one touch, a firebird hatches, heads straight towards her and leaves a tattoo mark on her arm. Unbeknownst to Alice, many are on the hunt to get hold of this bird and its power. Now that Alice is on the run, she gets to explore the worlds beyond her imagination!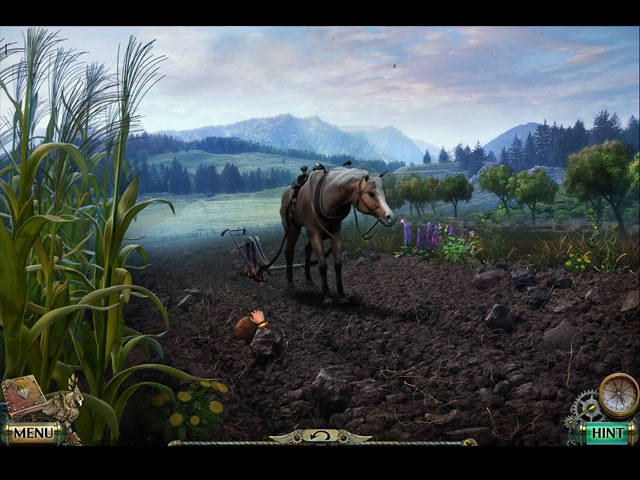 It has been quite a while since the storyline in a HOPA game has captivated us to this extent. Darkness and Flame: Born of Fire tells a thrilling story about an innocent young girl, whose life has changed forever just because she was at the wrong place, at the wrong time. The game has us genuinely rooting for the heroine, a feat that is definitely not easy to achieve for a casual adventure.
An intriguing plot alone wouldn't make this such a fantastic game, if not for its one-of-a-kind production. The visuals in Darkness and Flame: Born of Fire are out of this world. Every single scene looks absolutely breathtaking, and with flawless animations as well as epic cutscenes – the art team at FIVE-BN deserves a medal! Besides, the audio in the game is equally commendable. The mood of the music matches the situation in the game very well and the voice-overs showcase enough emotions to make the characters believable.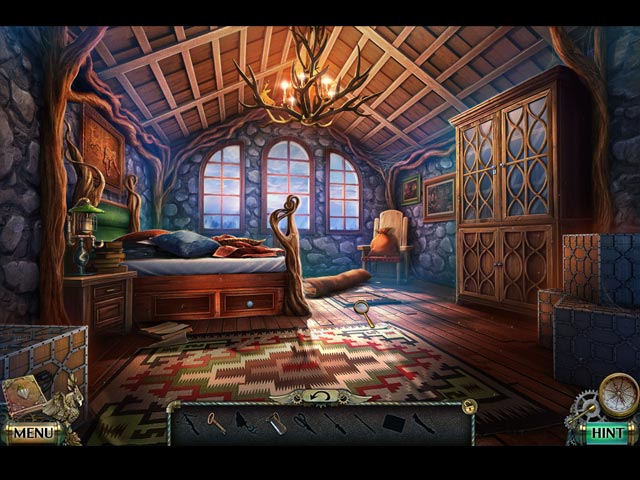 In the gameplay department, Darkness and Flame: Born of Fire does not disappoint. The adventure part of the game is not groundbreaking, but it did offer enough entertainment to hook us from the start to finish. We see more challenges when it comes to the hidden object scenes and mini-games. Both aspects are very creative; especially the mini-games, which are smartly adapted to integrate with the storyline.
If you are thinking of purchasing the Collector's Edition, think no longer. Darkness and Flame: Born of Fire comes with over 5 hours of solid gameplay, plus another hour of an amazing bonus chapter – this game is more than worth its price! The Bonus section is also packed with extras; a strategy guide, a plethora of collectibles, achievements, wallpapers, concept art, videos, soundtracks, replayable puzzles and replayable hidden object scenes.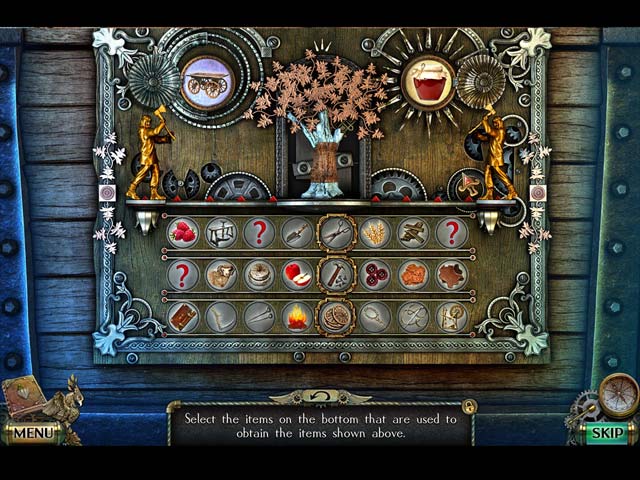 Greedfall, an expansive RPG by the French studio Spiders, offers players lush, opportunity-filled environments that are enhanced by a variety of customization options. Although a Greedfall sequel is in the works, Spiders does not intend to depart from that offering shortly, and the upcoming Steelrising is an action RPG instead, thus it will be […]
We've seen a lot of Daedalic's upcoming stealth adventure game gameplay. We've been waiting for further information about The Lord of the Rings: Gollum since it was ayed to 2022 at the start of 2021. Fortunately, developer Daedalic Entertainment is finally gearing up to iver this game into the hands of J.R.R. Tolkien enthusiasts after […]
Your friend is having trouble in these searching games because her grandma has gone missing, and she believes something bad has happened.To become a true Fairy Godmother, you must travel to various locations in this hidden object game. Various HOPs and mini-games will assist you in immersing yourself in the enchanting story of a fairytale […]