INFO
Item Reviewed
The Secret Order: The Buried Kingdom Collector's Edition
June 8, 2016
FEATURES
Widescreen Support
Interactive Jump-Map
Voice Overs
3 Difficulties + Custom Mode
Hidden Objects Vs. Mahjong
Baby Dragon Helper
COLLECTORS EDITION
Exclusive Bonus Chapter
Integrated Strategy Guide
Wallpapers & Concept Art
Soundtracks & Cutscenes
Achievement & Collectibles
Replayable HOs & Puzzles
After several long missions, you have decided to spend some time off with your family. But an unexpected adventure has begun when your sister, Julie, has discovered the long-lost Buried Kingdom that was thought to be only a myth. Somebody clearly does not want the kingdom to be discovered and kidnapped Julie. With the help of an adorable baby dragon, you are in on another thrilling journey.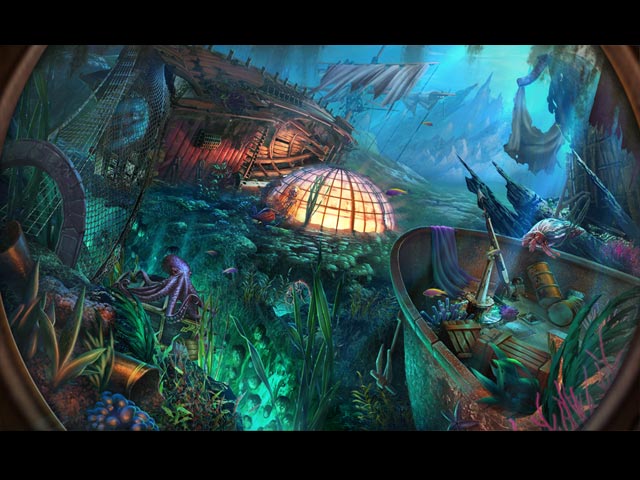 In our opinion, the quality of the Secret Order series is quite inconsistent with each release, and so we are glad to find that The Buried Kingdom is one of the better The Secret Order games. The plot in The Secret Order: The Buried Kingdom is nothing new, but at least the delivery is somewhat innovative. The developer uses many creative tools to help present the storyline; from the gorgeous cutscenes to clever interactive puzzles.
The Secret Order: The Buried Kingdom featured some of the best visuals we have seen in this series so far. The artwork is incredibly detailed and polished, each scene is brightly colored and well ornated. Still, the graphics would need to be a little sharper for the visuals to be truly perfect. Besides, The Secret Order: The Buried Kingdom is a fairly loud game. That is, there is not a single moment of silent in the game. It is not a bad thing though, considering that the soundtracks are appropriately epic, the sound effects are pretty much on-point and the voice-overs are smooth as well.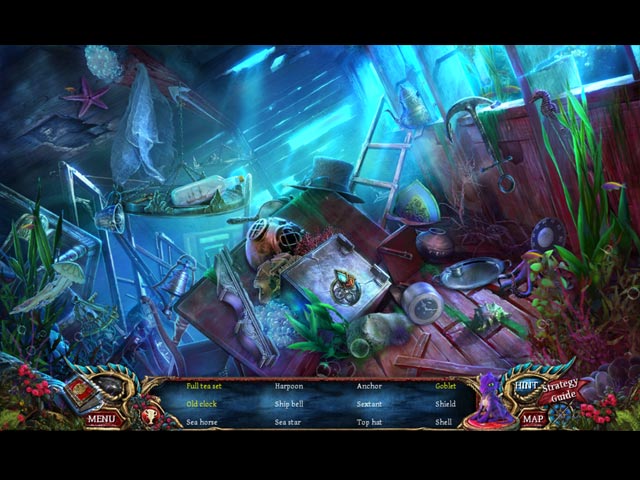 Unfortunately, as complex as the fantasy world in The Buried Kingdom is, it is not at all a challenging game. Those who are familiar with the genre should find the adventure portion of the game to be a no-brainer; with all the mundane tasks and dull interactions. The puzzles are nothing breathtaking either, even though they tied in with the storyline nicely. On the other hand, the hidden object scenes are extremely smart and entertaining. The Mahjong mode is also a great alternative.
The main game is a solid four hours of great fun and wonder, and the bonus chapter is certainly worth playing. The Collector's Edition also comes with a strategy guide, wallpapers, cutscenes, concept art, soundtracks, achievements, collectibles, replayable hidden object scenes and replayable puzzles.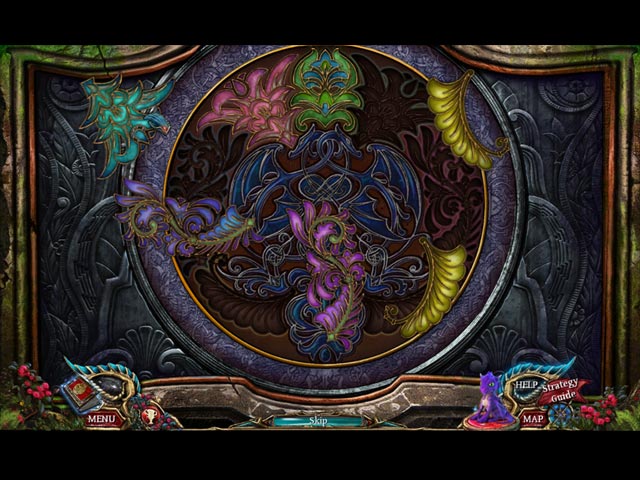 Greedfall, an expansive RPG by the French studio Spiders, offers players lush, opportunity-filled environments that are enhanced by a variety of customization options. Although a Greedfall sequel is in the works, Spiders does not intend to depart from that offering shortly, and the upcoming Steelrising is an action RPG instead, thus it will be […]
We've seen a lot of Daedalic's upcoming stealth adventure game gameplay. We've been waiting for further information about The Lord of the Rings: Gollum since it was ayed to 2022 at the start of 2021. Fortunately, developer Daedalic Entertainment is finally gearing up to iver this game into the hands of J.R.R. Tolkien enthusiasts after […]
Your friend is having trouble in these searching games because her grandma has gone missing, and she believes something bad has happened.To become a true Fairy Godmother, you must travel to various locations in this hidden object game. Various HOPs and mini-games will assist you in immersing yourself in the enchanting story of a fairytale […]