The important map of Midgard's End has been stolen right from the H.E.L.P.'s headquarter. Prepare for another epic adventure as you travel across the Scandinavia to retrieve back the map before it leads the thief to a powerful Norse artifact!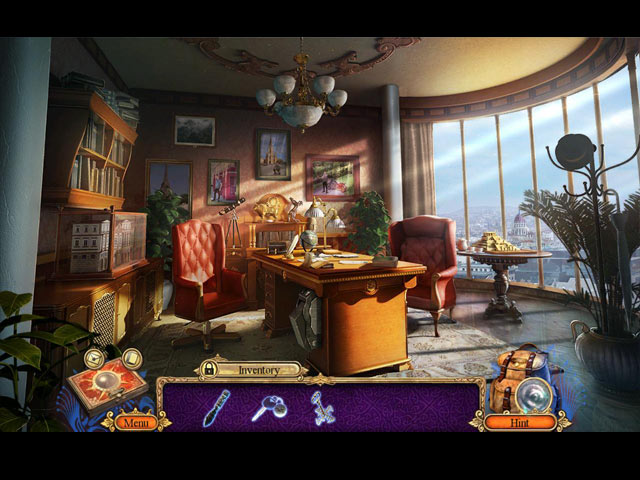 Eipix might have been hit-or-miss with some of its series, but we know we can always rely on Hidden Expedition. Ever since Eipix took over the franchise, every single sequel has been nothing short of amazing. Hidden Expedition: Midgard's End tells a rather cliche story about a stolen artifact, although delivered in such a way that is both interesting and creative.
They said first impression is everything, and Midgard's End did a fantastic job with its epic opening sequence. This installment of Midgard's End is also more action-packed than ever, with uses of savvy technology and cool gadgets. This, combined with Eipix's usual gorgeous graphics and epic soundtracks makes Midgard's End one thrilling game.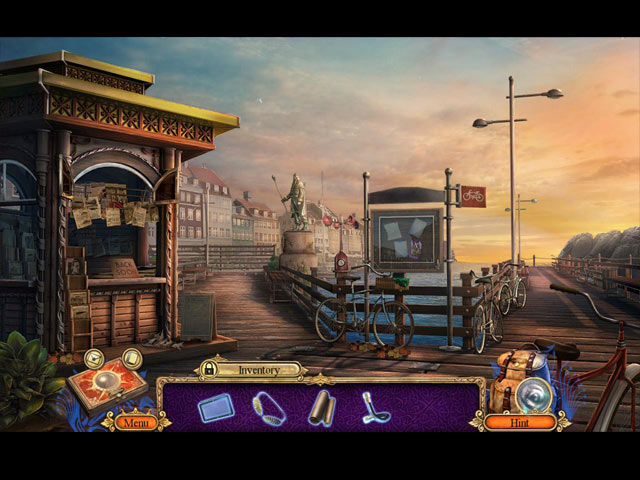 Hidden Expedition: Midgard's End focuses more on the hidden object scenes than most games from this developer do. This is not a bad thing since all of the hidden object scenes feature smart interactions and fascinating themes. These hidden object scenes balance well with the mini-games and puzzles. The puzzles in this sequel are particularly difficult. The majority of them are not totally innovative, but they take hints from the standard ones and add some flair and twists for complication and challenge.
Regardless, we still find the adventure part of the game to be fairly easy. This might explain why Hidden Expedition: Midgard's End feels like short game; it only took us barely 3.5 hours to complete. As for the Collector's Edition, it equips with a 50-minute bonus chapter, wallpapers, concept art, soundtracks, cutscenes, achievements, collectibles, replayable hidden object scenes, replayable puzzles and a secret room.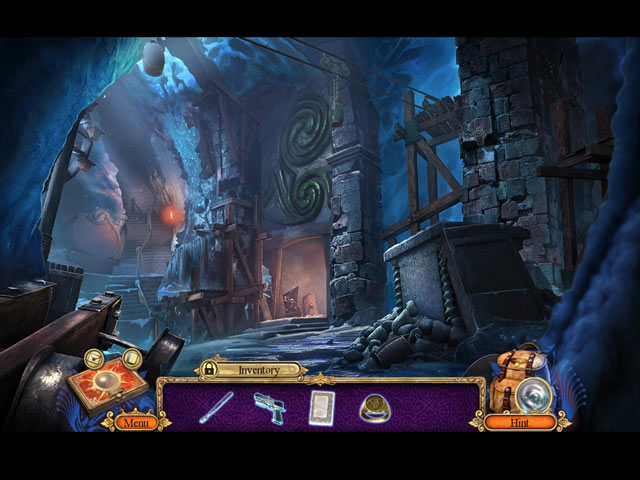 Happy Thanksgiving and get ready for another epic Mystery Case Files adventure! In this twentieth installment of the iconic Hidden Object series from Big Fish Games and Eipix Entertainment, you are tasked to investigate an urgent call from the infamous Manchester Asylum for the mentally insane. A mysterious patient from room 11 suddenly begins drawing a […]
Dreadful Tales: The Space Between was a revelation earlier this year and so, I had high expectations going into this new creepy Hidden Object sequel. In Dreadful Tales: The Fire Within, the legend has it that unnatural, ghostly things happened in the eerily quiet Coldfell Forest. Jill Weaver witnessed this firsthand when her family-bonding time […]
When an inmate at the Manchester Asylum draws a huge crown covering the walls of her cell, you're sent to learn what, if anything, it has to do with your past. But when the inmates escape, there's only one way for you to regain control — find the Black Crown before they do. You'll need […]