INFO
Item Reviewed
Chimeras: Cursed and Forgotten Collector's Edition
June 17, 2016
FEATURES
Widescreen Support
Interactive Jump-Map
Voice Overs
3 Difficulties + Custom Mode
COLLECTORS EDITION
Exclusive Bonus Chapter
Integrated Strategy Guide
Wallpapers & Concept Art
Soundtracks
Achievement & Collectibles
Secret Room
Chimeras: Cursed and Forgotten takes you to Scotland to stop the Chimeras curse! Elizabeth Heartfell and her fiancé are stuck inside this miserable curse for over 250 years, and they will never get married. Can you help them break free from this curse and be the one that save them all?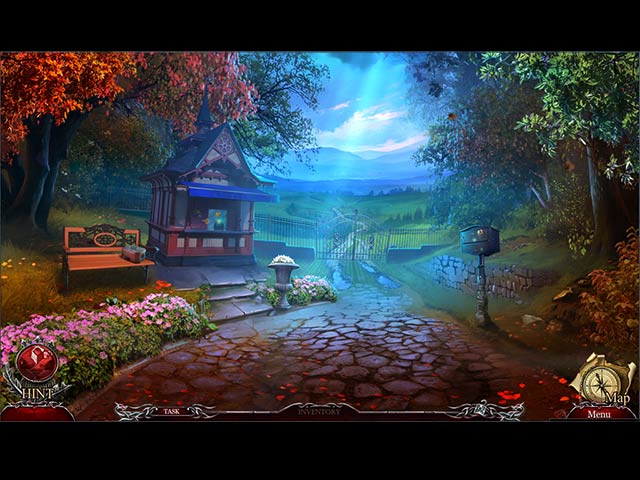 In this third installment of Chimeras, Elephant Games takes on a rather unique plot. Cursed and Forgotten is an eventful game, and an action-packed one. The storyline kept us moving forward and the characters were fascinating enough that they were a joy to interact with.
With such a promising concept, it is a shame to see the gameplay being so easy. The adventure side of Chimeras: Cursed and Forgotten could not have been more straightforward. It features a lot of mundane tasks and annoying backtracking. The hidden object scenes are not much better; most of them are standard lists with minimal interactions. Besides, the puzzles are ridiculously easy, although they were designed to fit well with the theme of the game.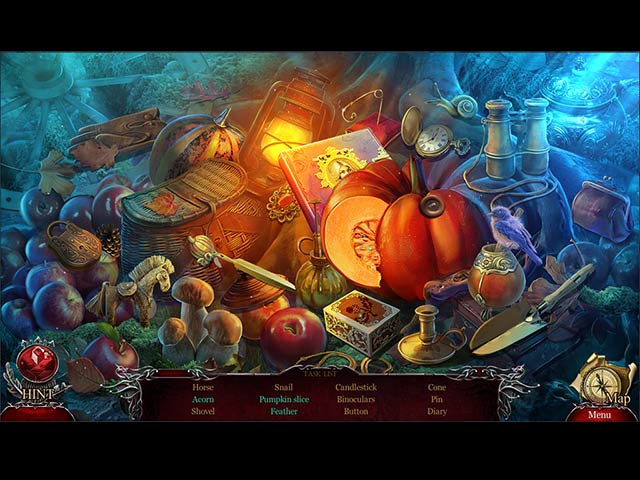 Nonetheless, Chimeras: Cursed and Forgotten certainly delivers when it comes to the production. Chimeras games always include grade-A visuals, with just enough stunning visual effects, perfect lighting and an excellent use of saturated colors. The artwork in the game also deserves the praise, each scene is incredibly detailed and spectacular-looking. Moreover, the soundtracks of Chimeras: Cursed and Forgotten are some of the best casual game music in our recent memories.
Even though the game was not exactly innovative, we felt that the game was very solid and the four-hour main game flew by quickly. Included in the Collector's Edition are wallpapers, concept art, soundtracks, a strategy guide, screensavers, a secret room, achievements, collectibles and of course, a bonus chapter.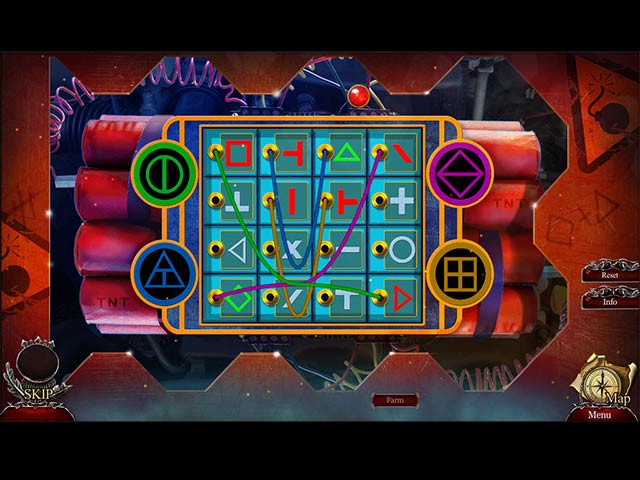 Christmas Stories- The Christmas Tree Forest will engage you in the unforgettable world of Haunted Hotel and put your skills to the test in thrilling hidden-object puzzles, fascinating locations, and uncovering the hotel's mystery that is robbing people of their years of life before it's too late. Will you be able to solve the puzzles […]
Solve challenging riddles, travel to odd locations, and uncover the secrets of the magical Halloween animals. Will you be able to solve Halloween Stories: The Neglected Dead's puzzles? You have a fantastic opportunity to learn about the surprises that the three world locations have in store for you. Neglected, a great puzzle adventure game from […]
In this detective adventure game from Elephant Games LLC, which was released on March 4, 2021, you can hunt for hidden things and solve puzzles and brain teasers.Your mission is to find unusual stuff in order to halt the murder. Can you solve the "Strange Investigations: Becoming" criminal case? Explore crime scenes, stop the perpetrator, […]