INFO
Item Reviewed
Demon Hunter 3: Revelation Collector's Edition
May 1, 2016
RELEASE DATE
April 17, 2016
DEVELOPER
Brave Giant Studio
FEATURES
Widescreen Support
Interactive Jump-Map
Voice Overs
3 Difficulties + Custom Mode
Magic Amulet
COLLECTORS EDITION
Exclusive Bonus Chapter
Integrated Strategy Guide
Wallpapers & Concept Art
Soundtracks & Cutscenes
Achievement & Collectibles
Replayable HOs & Puzzles
The Archdemon Ragner has gone into hiding since he was defeated by the demon hunters five years ago. Now that an innocent woman has recently been murdered and her daughter has disappeared, you are invited by a police officer to solve this paranormal case. Once you arrived at the scene, you then realized that this is no typical murder case – is the Archdemon Ragner out tormenting humans again?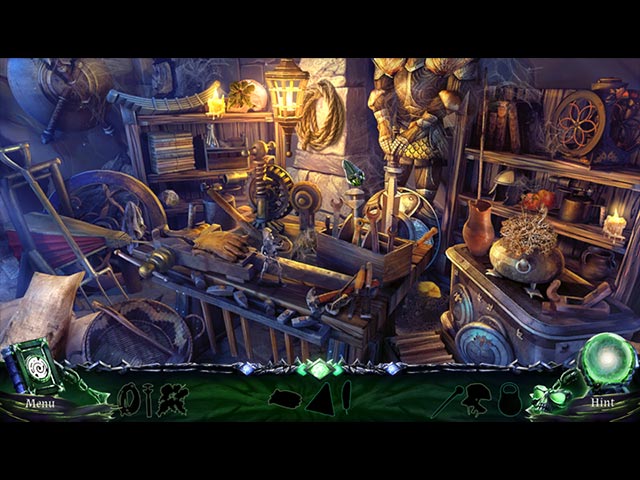 Demon Hunter 3: Revelation is the third installment in this dark and eerie Hidden Object Adventure series from Brave Giant Studio, and it is probably the best one yet. Revelation has improved upon its predecessors in a lot of ways. The most obvious aspect is the presentation, which is basically top-notch in this sequel. The graphics have never been better, they are sharp, atmospheric and eye-catching. The cutscenes and animations are also extremely professional and appealing. Further, the game featured haunting soundtracks and great voice-acting to make the experience of the game even more impressive.
In addition, the gameplay of Demon Hunter 3: Revelation is rock-solid. Although the adventure fraction of the game is far from innovative and the level of challenge is fairly low – the game makes up for that by giving us incredible hidden object scenes and puzzles. The hidden object scenes in this game are highly interactive and very clever. At the same time, the puzzles are very creative and fun, if not just a tad too easy.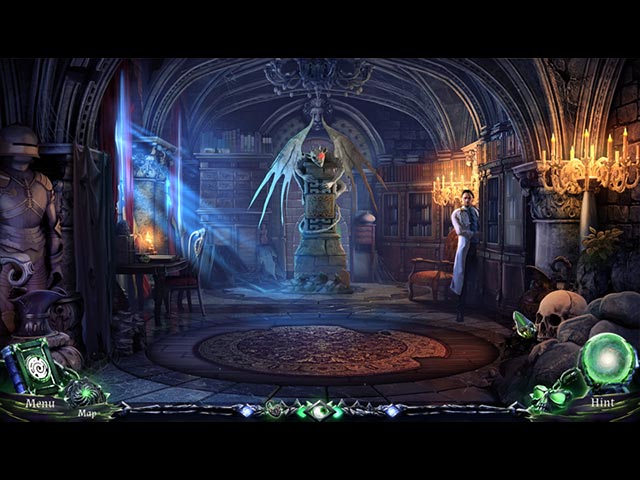 The thing with Demon Hunter 3: Revelation is that the game does not feel memorable. The storyline is just a rehash of the ones in the previous two games, and while it never really got plain boring for us, it was not exactly exciting or intriguing either. The gameplay also includes mundane tasks that we have completed far too often before. Overall, the game is just not something to write home about.
Anyway, the game provides good length for the money – over four hours for the main game and another 80 minutes for the bonus chapter. The Collector's Edition comes with a strategy guide, wallpapers, soundtracks, concept art, a variety of collectibles, achievements and replayable hidden object scenes and mini-games.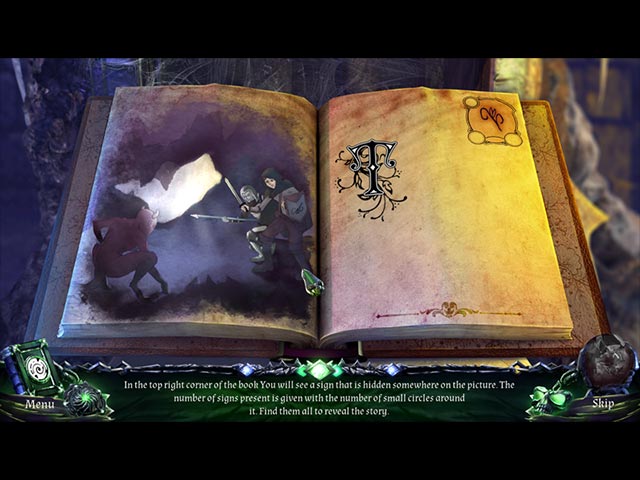 Vampire Legends: The True Story of Kisilova is a HOPA game that provides a fairly typical vampire experience. The elite in Vienna has heard reports of a string of murders following a deadly plague epidemic. The government has decided to act in response to the danger of the disease spreading as well as murmurs of […]
The young prince Fern vanishes with a mysterious female just before his coronation. The royal protectress and teacher have been tasked with finding him and bringing him home.In this new adventure game by Artifex Mundi named "Lost Grimoires 2: Shard of Mystery," which was released on April 19, 2017, she will encounter tricky hidden object […]
After defeating the army of the strange Elf Sylvanheir, King Raphael returns victorious. While the king's followers await his victorious entrance, his sister fears Raphael has been cursed and that a genuine war is about to break out, based on his unusual letters from the conflict.A fascinating hidden-object puzzle adventure game from the makers of […]