INFO
Item Reviewed
Vampire Legends: The Count of New Orleans Collector's Edition
April 11, 2016
RELEASE DATE
March 27, 2016
DEVELOPER
Organic 2 Digital
FEATURES
Widescreen Support
Interactive Jump-Map
Voice Overs
3 Difficulties + Custom Mode
Hidden Objects Vs. Match 3
Camera
Diary
COLLECTORS EDITION
Exclusive Bonus Chapter
Integrated Strategy Guide
Wallpapers & Screensavers
Soundtracks
Achievements & Collectibles
Are you ready for another Vampire Legends? This new installment is based on the true story of the Carter Brothers, a pair of serial murderers that haunted New Orleans in the 1930s. As a paranormal investigator, you visited New Orleans and witnessed with your own eyes, the ghost of this monstrous sibling. Are there really vampires in New Orleans, are the Carter Brothers back for their bloodthirsty revenge?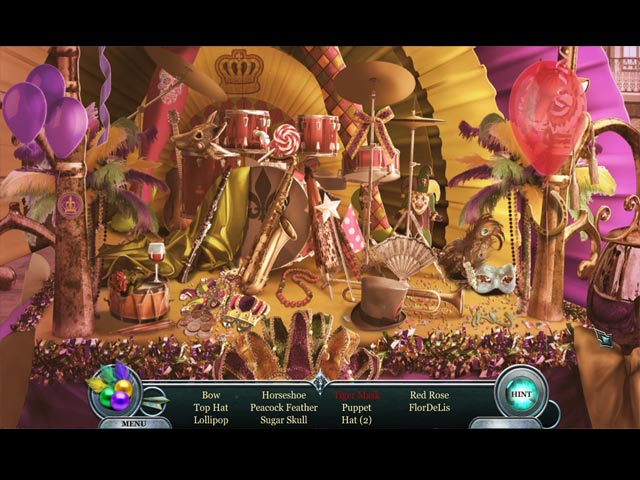 The strongest aspect of Vampire Legends: The Count of New Orleans is undoubtedly its storyline. The Count of New Orleans delivers such solid storyline that is both suspenseful and creepy, and the fact that it is based on a true story makes it even better – this game just feels different from what we have been offered with lately. The game progresses as you meet new characters, and although we thought some of dialogs were a little awkward, the characters were interesting nonetheless.
Vampire Legends: The Count of New Orleans also has quite a solid production. The graphics might not be the best in the industry, but they are realistic, sharp and reflect on the eerie mood of the game well. The scenes in the game can look somewhat bland, as there are not that many details and things to look at in each. Moreover, the soundtracks in the game are mainly piano ballads, all of which are really pleasant.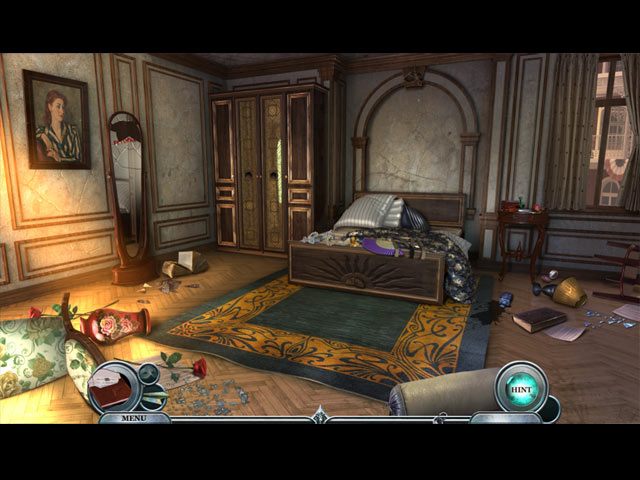 In addition, Vampire Legends: The Count of New Orleans is professionally crafted. Regardless, the game could have benefited from a more challenging gameplay and some more creative ideas. As for now, the adventure portion of the game is predictable, the hidden object scenes are just fine and the puzzles are mostly easy. The game also comes with a Camera and a Dark Room, in which you can use to take and develop photos – a smart and relevant tool.
It was a blast to play Vampire Legends: The Count of New Orleans and it took us over four and a half hours to complete the game, plus another hour for the equally-captivating bonus chapter. The Collector's Edition also includes a strategy guide, achievements, collectibles, wallpapers, screensavers and soundtracks.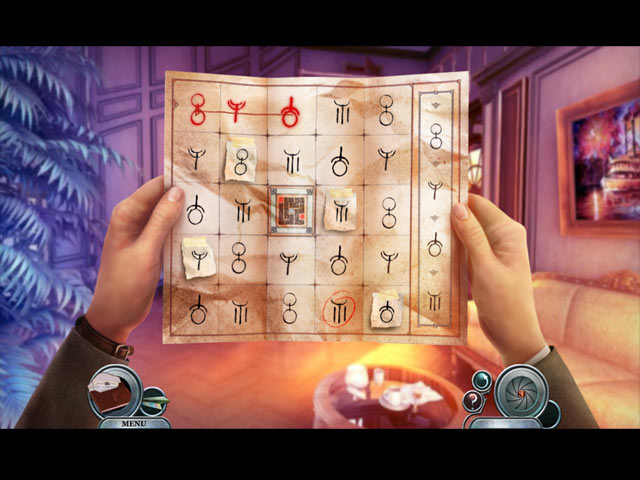 In this free hidden object games adventure, solve difficult Hidden-Object Puzzles while collecting Evidence and Photos to solve the murders and win Achievements!Original Soundtracks and Videos, as well as original Concept Art and Wallpapers, a full-length Bonus Chapter with find objects, and games for free!DominiGames has unveiled a new Fatal Evidence series, released on […]
After successfully solving two cases, you lo forward to aa period of downtime. That is until two special agents show up on your doorsteps and informing you about an art-obsessed serial murderer called "The Master." What's ? This madman demands that you are put on the case, otherwise he shall continue his killing streak! Can […]
Anna Myers' holiday trip in the Alps does not go as planned when a guest at the hotel she is staying at was found murdered! As mysteries bloom and tensions grow, guests start to meet their ultimate fate one by one. Help Anna exercise her investigative skills and solve challenging murder cases in Murder in […]