INFO
Item Reviewed
Spirits of Mystery: Family Lies Collector's Edition
April 8, 2016
RELEASE DATE
March 25, 2016
DEVELOPER
ERS Game Studios
FEATURES
Widescreen Support
Interactive Jump-Map
Voice Overs
3 Difficulties + Custom Mode
Magic Amulet
COLLECTORS EDITION
Exclusive Bonus Chapter
Integrated Strategy Guide
Wallpapers & Soundtracks
Concept Art & Screensavers
Achievement & Collectibles
Replayable HOs and Puzzles
Your mother has been keeping a secret from you since you were born, but now that Isa is back for his revenge and invading the palace, can you save your family and learn the truth about this dark secret? ERS Game Studios is back again with the sixth installment in one of the developer's many never-ending franchises.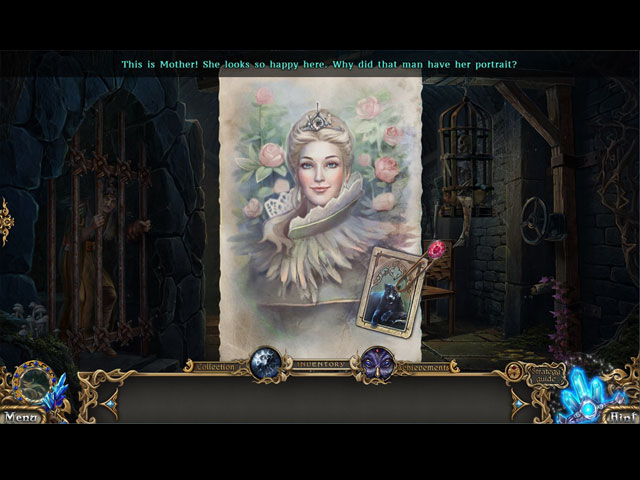 In our opinion, the Spirits of Mystery series should have retired two installments back. With Family Lies, it seems quite clear that the developer is running out of ideas. This sequel offers the same-old storyline, a boring theme and even the same set of characters. To make things worse, Spirits of Mystery: Family Lies is a painfully slow-paced game – the story develops at a turtle speed and there is simply not enough exciting moments in the game to hold our interests.
Nonetheless, the visuals in Spirits of Mystery: Family Lies seem to have improved upon its predecessors. The artwork is more detailed, the graphics are sharper and the colors are almost more attractive. We just wish the developer would have invested some more creativity in designing the locations, because they all look far too familiar. As for the audio aspects of the game, they are pleasant, although nothing to write home about.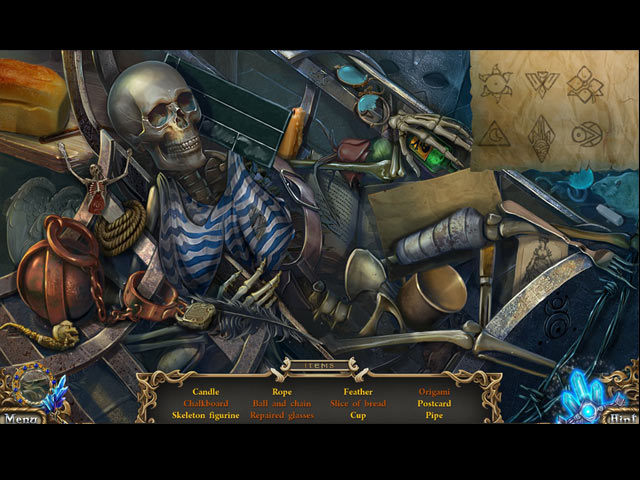 Spirits of Mystery: Family Lies is an incredibly easy game, especially if you are an advanced HOPA player. The adventure part of the game featured all the tasks we have done a million times before, a total no-brainer. The hidden object scenes are pretty standard and are nothing particularly impressive. Similarly, the puzzles lack challenges and are fairly dull as well.
In addition, you also get a special Amulet, just like you did in the previous game. This amulet allows you to search for thorny flowers and progress forward into the game. It is definitely a nice gimmick, although not a unique one. Other standard features are included, like an interactive jump-map and a custom difficulty mode.
We finished the rather tedious main game in just under four hours, and the slightly more solid bonus chapter in 50 minutes. All of the expected extra features come packed in the Collector's Edition; wallpapers, screensavers, concept art, cutscenes, soundtracks, a strategy guide, replayable hidden objects, replayable puzzles, achievements and collectibles.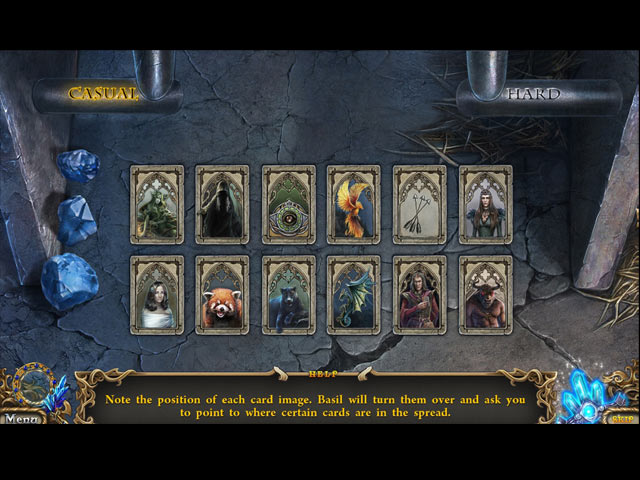 Grim Facade takes us back to Venice with this new installment, The Red Cat. Recently, a series of murders has been going on in town, with the killer announcing its victim by putting a Red Cat on the victim's front door. The Mayor has asked for your expertise when his son appears to be the […]
Marjory called for your help when her fiancé has been kidnapped by hooded figures in plague masks. As you dive deeper into the case, you discover something far sinister lies behind. PuppetShow has now come to the ninth installment, with little progress. First off, there is simply nothing innovative about the story in PuppetShow: Her Cruel Collection. […]
Here comes another Dark Tales game in this long-running series from ERS Game Studios. In this ninth installment, you are asked to travel to Hungary to solve another gloomy case, based on the famous Allan Poe's short story Metzengerstein. Despite Metzengerstein being one of our personal favorite Allan Poe's works, we found this installment […]