INFO
Item Reviewed
New York Mysteries: The Lantern of Souls Collector's Edition
April 16, 2016
RELEASE DATE
April 3, 2016
FEATURES
Widescreen Support
Interactive Jump-Map
Voice Overs
3 Difficulties + Custom Mode
Diary
COLLECTORS EDITION
Exclusive Bonus Chapter
Integrated Strategy Guide
Wallpapers & Concept Art
Soundtracks & Cutscenes
Achievements & Collectibles
Replayable HOs & Puzzles
The smart and beautiful Laura James is back at it again with another paranormal crime to solve. Carrie Matel has been murdered by an unknown figure just hours after the funeral of her famous lawyer husband, . Is this the work of her husband? Is it possible that he is back from the dead?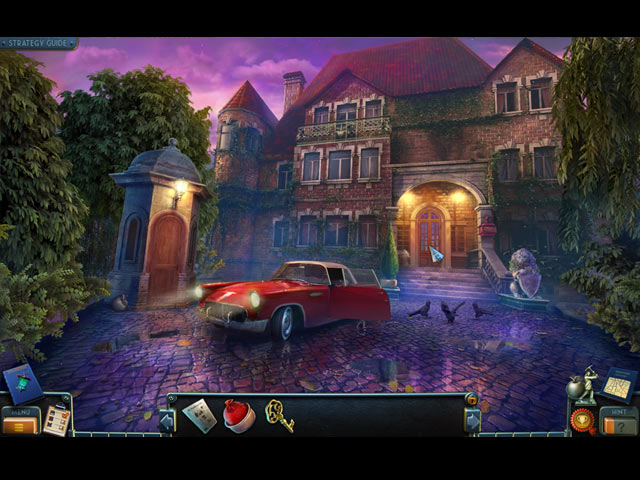 It is without a doubt that New York Mysteries: The Lantern of Souls has a fantastic storyline; it has just the right amount of action and the perfect amount of suspense to keep you intrigued for the whole duration of the game. Moreover, the lead character in this game, Laura James, is very likable. Her inquisitive personality and intelligence really shine through in the game, it is not so often that we get to play a detective HOPA with a smart protagonist.
New York Mysteries: The Lantern of Souls also featured an A-grade production. The graphics are modern and sharp, each location is very well designed and the animations are flawless. The game also has some of the best cutscenes in the industry, kudos to the visuals team! The audio aspects are not disappointing either; the musical scores are pleasant and suitable, while the voice-overs are nicely executed.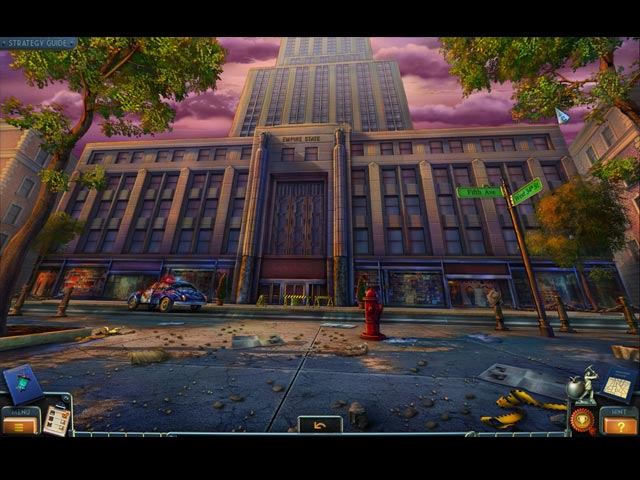 Further, it is important to note that New York Mysteries: The Lantern of Souls is not an easy game. The adventure part of the game might not be extremely unique, but it is incredibly busy. There are tons of tasks to complete at each location, and sometimes the solutions require a bit of thinking. The game is puzzles-oriented, with very few hidden object scenes. This is quite a shame since the hidden object scenes are very clever and interactive, while the puzzles included can be dull and time-consuming.
Basically, New York Mysteries: The Lantern of Souls does most of the things right. What this game lacks, in our opinion, is the charm. The Lantern of Souls just feels stiff, robotic almost, and this makes the experience less engaging and memorable that it could have been.
Nonetheless, New York Mysteries: The Lantern of Souls offers a nice value for the price as the main game and the bonus chapter combined took us over six hours to complete. The Collector's Edition also comes with the standard gallery items, achievements, some interesting collectibles, a strategy guide, replayable hidden object scenes and replayable puzzles.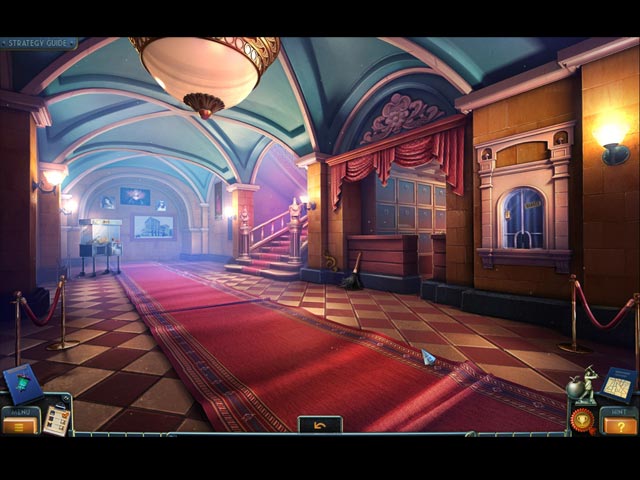 Experience the excitement of combat as you fight to save your innocent clients in a court of law like Phoenix Wright. In this beautiful compilation, you may play all 14 episodes from the first three games. Capcom has made one of the best visual-novel masterpieces named Phoenix Wright: Ace Attorney Trilogy, which was launched on […]
We have a fantastic opportunity to discover what Agent Brown was concealing and why he went on his own to investigate. Solve challenging riddles, travel through odd locations, and unravel the Restville mystery.Will it be easy for you to get to the end of "Detectives United: Phantoms of the Past" and solve the mystery?'Detectives United' […]
Starting off right where Mystery Case Files: The Harbinger ended, this twenty-second Mystery Case Files game takes the Master Detective through time hoops in an attempt to save the world! When the time is bren and existence as we know it is about to be destroyed, can rise to the occasion and save the day […]