INFO
Item Reviewed
Mystery of the Ancients: Mud Water Creek Collector's Edition
April 27, 2016
RELEASE DATE
April 15, 2016
FEATURES
Widescreen Support
Interactive Jump-Map
Voice Overs
3 Difficulties + Custom Mode
Diary
Magic Token
COLLECTORS EDITION
Exclusive Bonus Chapter
Integrated Strategy Guide
Wallpapers & Concept Art
Soundtracks & Cutscenes
Achievement & Collectibles
Jigsaw Puzzle
You arrived at the town of Mud Creek when you found Bob Price and his fiancé being attached his ex girlfriend. Can you help them get rid of this vengeful spirit and solve the dark mystery from the past?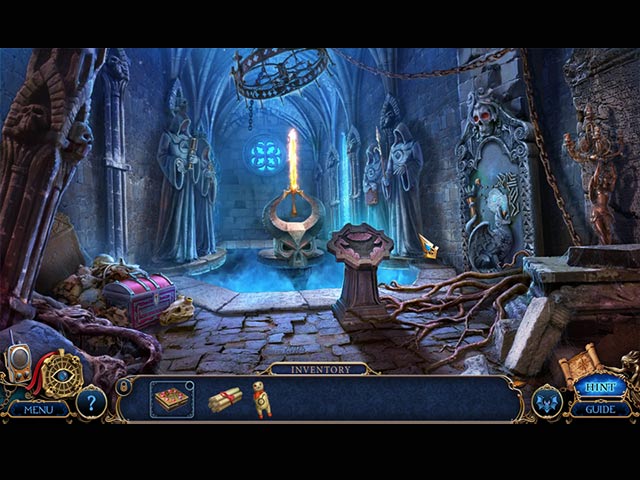 This fifth installment of the popular Mystery of the Ancients series definitely has one cheesy story. This does not mean it is bad though, because despite the unoriginality and the slightly childish vibe of the plot, we actually found it entertaining. Anyway, the characters we met in the game were quite fascinating, supported by excellent animations and top-notch voice-acting.
As usual, Mystery of the Ancients: Mud Water Creek featured eye-catching graphics and terrific soundtracks. The graphics are indeed spectacular, combined with grade-A cutscenes and gorgeous special effects – the visuals in this game are basically flawless. As mentioned, the soundtracks do not disappoint either – they add some spookiness to the game.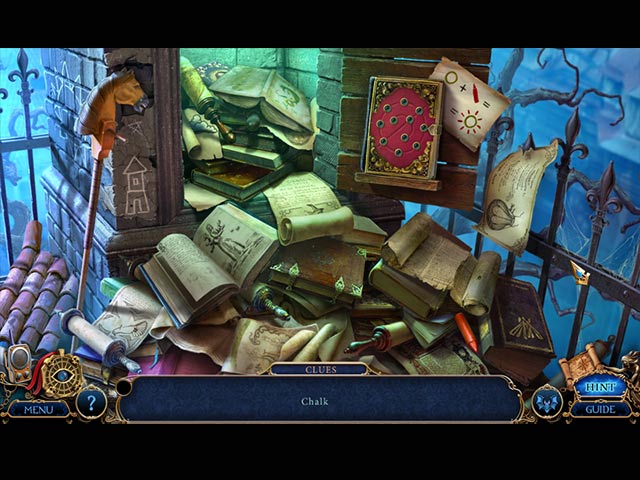 What's more? The hidden object scenes are extremely impressive; they are highly interactive, smartly created and based on some clever concepts. Further, the puzzles are very well-developed also. While the majority of the puzzles is strictly based on the familiar formats, they featured some cool twists that make them unexpectedly fun.
The real problem with Mystery of the Ancients: Mud Water Creek is the adventure portion of the game. During the four hours we used to complete the main game, we did not even feel the need to use the Hint button – yes, the game is that easy. The tasks the game asked us to do were all kinds of HOPA cliches and the gimmick of the game that was the magic token did not make the gameplay any less mundane.
Regardless, the Collector's Edition of Mystery of the Ancients: Mud Water Creek does come with a handful of extras. This includes a great bonus chapter, a strategy guide, wallpapers, cutscenes, soundtracks, concept art, a jigsaw puzzle, achievements and collectibles.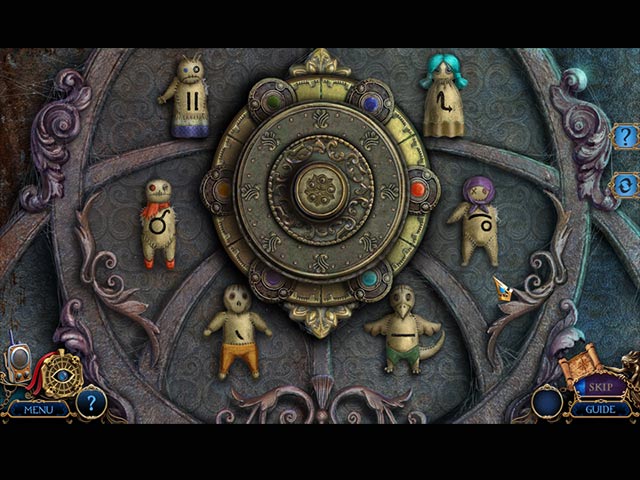 When Mariaglorum's previous game League of Light: Growing Threat was released in December 2019, it was met with a divided reaction from fans. To the ight of some and to the dismay of others, Bonfire Stories: Manifest Horror tells the story of Caro's return to her fog-covered hometown through a similar format. Can Caro help […]
Mariaglorum first introduced their new HOPA-lite mechanics in League of Light: Growing Threat to ed audience reception, but they are ready to try once in this upcoming Bonfire Stories sequel. Travel to your childhood town of Quiet Peak following a cryptic letter from an old flame of yours, can you face another horrifying mystery […]
The famous League of Light series is back with a twist! The city of Oaksmor is overwhelmed with killer plants that are spreading their poisonous spores like wildfire, in The Little Shop of Horrors' fashion. The League of Light has sent you, one of their most capable agents, to tackle this dangerous task. Do you […]