INFO
Item Reviewed
Cadenza: Havana Nights Collector's Edition
April 6, 2016
RELEASE DATE
March 20, 2016
FEATURES
Widescreen Support
Interactive Jump-Map
Voice Overs
4 Difficulties + Custom Mode
COLLECTORS EDITION
Exclusive Bonus Chapter
Integrated Strategy Guide
Wallpapers & Concept Art
Soundtracks & Cutscenes
Achievement & Collectibles
Replayable Hidden Objects
Trumpet Lessons
One of our favorite HOPA franchises, Cadenza, is back with its third installment. Your brother invited you to Havana to join him for the opening night of his brand-new club. Upon your arrival, you witnessed a possessed man shooting your brother! Can you solve the secrets behind your brother's mysterious box and the sinister guitar tune?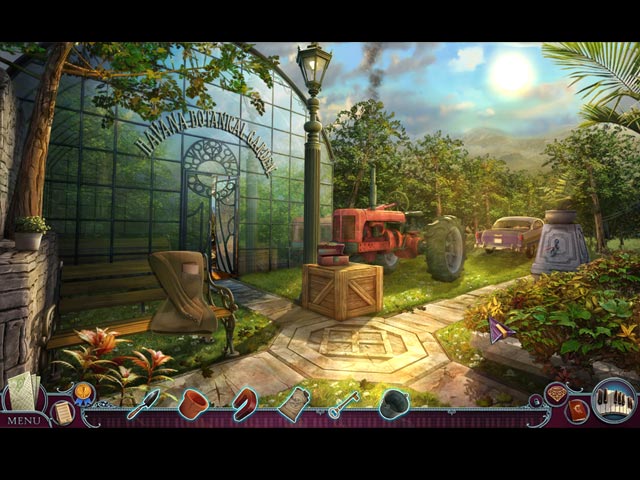 If you love a solid murder mystery, with a fair share of drama – then Cadenza: Havana Nights will be your new favorite game! The core plot of Havana Nights might not be the most unique one ever, but the way the story develops makes it much more interesting. In fact, the story development is so captivating and exciting to the point that we finished the game in just one sitting. There is something waiting at nearly every corner of the road; whether it is a twist in the storyline or an action sequence – Cadenza: Havana Nights is the epitome of storytelling.
Further, Mad Head Games never disappoints when it comes to the production. Cadenza: Havana Nights featured sharp and stunning visuals, each scene is perfectly-designed so that it doesn't look too cluttered nor too open. We also loved the rather calm soundtracks and the voice-overs, they truly give off the Havana vibe and fit the theme of the game well.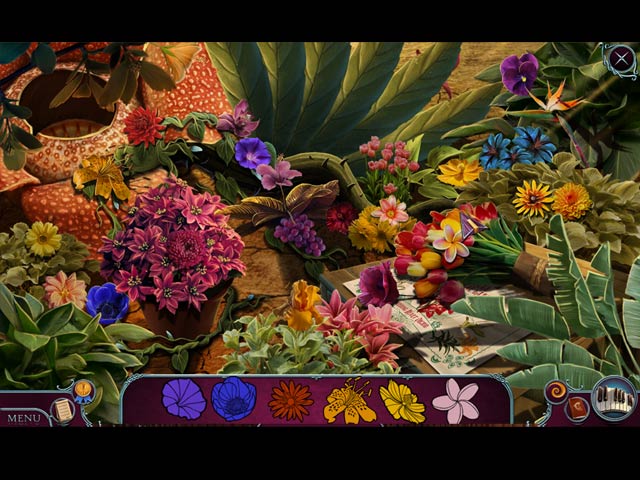 Cadenza: Havana Nights is a fast-paced game, and a pretty easy one. The adventure part of the game is quite linear, as it only allows you to explore 3-4 locations at once. Thus, there is not much backtracking to do and the tasks can be easily completed. Regardless, we enjoyed every minute of it. Moreover, we were also impressed by the variety and the creativity of the hidden object scenes. Many of them were multi-layered, and all of them were interactive – the scenes were beautifully designed too! However, the puzzles were less satisfying. Most, if not all, of them were very typical and straightforward.
As mentioned, we blasted through the game in just one go and the whole Collector's Edition took us four and a half hours. Obviously, Cadenza: Havana Nights could have been longer – still, we did not regret any single cent spent on buying this masterpiece of a game. Other bonuses in the Collector's Edition include a strategy guide, achievements, collectibles, wallpapers, concept art, soundtracks, character bios, replayable hidden object scenes and trumpet lessons.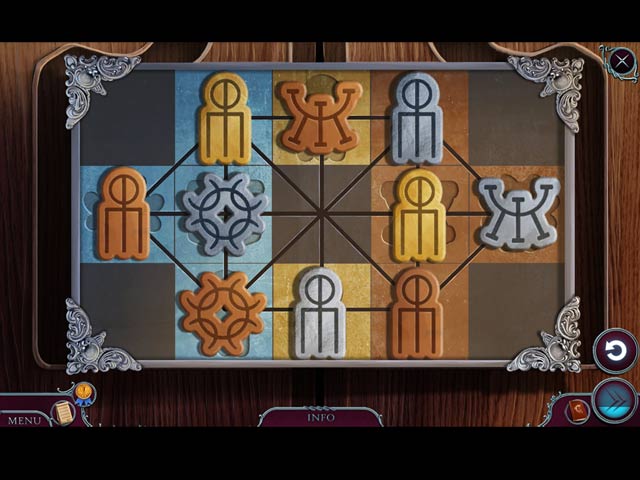 Set out on a journey into a long-forgotten past, complete with a deadly mystery. Inside this game by Mad Head Games, play a deadly game of hide and seek in one of the most popular Rite of Passage hidden-object puzzle adventure games, which was released on July 8, 2020. Take on the secrets and lost […]
Take a jump into another thrilling chapter of the acclaimed Nevertales series. This time, Mad Head Games' Nevertales: Creator's Spark, which was launched on November 20, 2020, will transport you to the heart of imagination and unbridled creativity.With some of the best-hidden object sequences you've ever seen, the game allows you to take on immersive […]
The Hearthbridge Cabinet, the renowned ninth sequel in Mad Head Games' Nevertales series, is an enticing voyage into creativity and peril in this bold fantasy adventure that was launched on January 18, 2021.With some of the most well-crafted hidden object scenes you've ever seen, this fantasy game allows you to take on immersive and fascinating […]